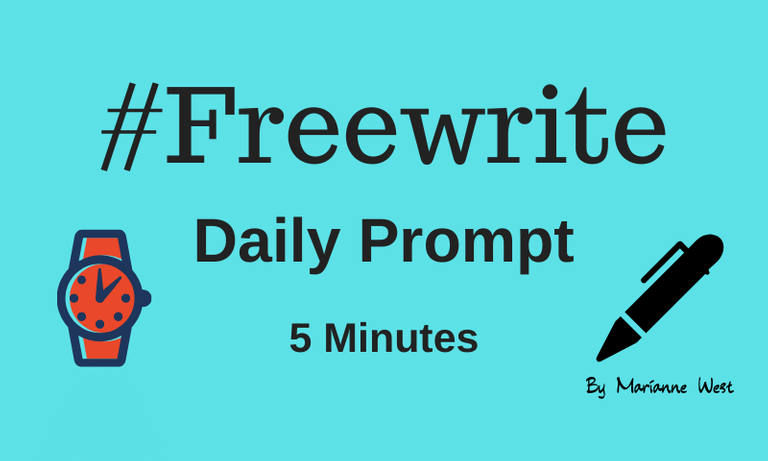 Go to the Freewrite House and join Maynia!!!
may is almost upon us!! If you want to write a Novel in a Month - sign up now!!
While the big fight and split was going on, I found a new (to me) platform called Uptrennd. I am having huge amounts of fun there. Join me please by using my referral link. We each get 100 Up.
https://www.uptrennd.com/signup/NjgxMzg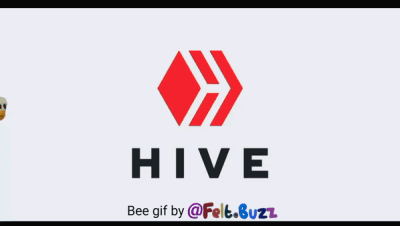 Gif by @felt.buzz made with a bee he needle felted
Since much is unknown about Hive at this point, we are going to keep the prompt very simple for now.
Prompt: describe your table
Set your timer for 5 minutes
Start writing
Use the hashtag #freewrite
Publish your piece (include a link to this post if you wish)
Copy and paste your URL into the comment section of the prompt post.
Or, if you don't want to publish your freewrite, just copy and paste as a comment under the prompt post.
The Freewrite House is Open for Business on Hive
Writing help