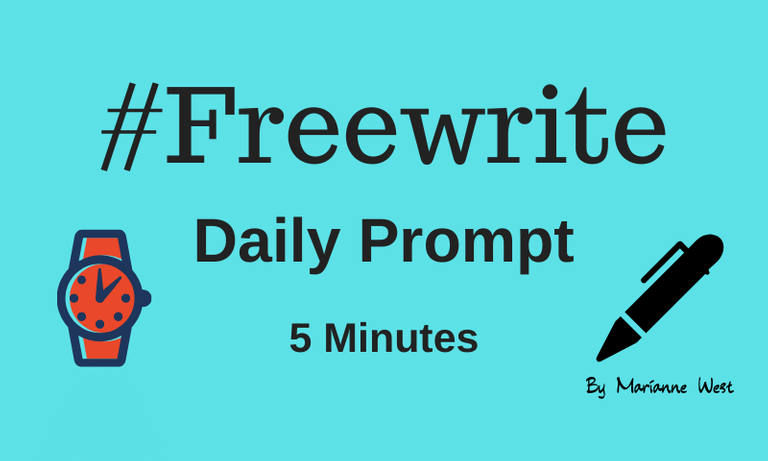 Day 1000 is HERE!
Are you ready for the funnest contest held at the Freewrite House?
Are you still here?
Go! Check it out!!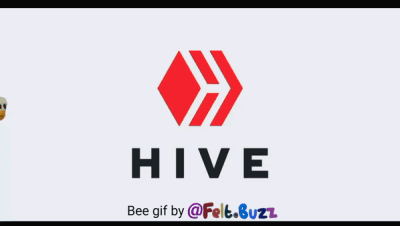 Gif by @felt.buzz made with a bee he needlefelted
If you don't want to participate in the contest, just do your normal freewrite - or do both :)
Prompt: Ten Years of Darkness
* inspired by @improbableliason

Set your timer for 5 minutes
Start writing
Use the hashtag #freewrite
Publish your piece (include a link to this post if you wish)
Copy and paste your URL into the comment section of the prompt post.
Or, if you don't want to publish your freewrite, just copy and paste as a comment under the prompt post.
@sydroc started to use the prompt as an inspiration for a drawing. You all are invited to do the same.
Since our Freewrite community is growing, we decided to revive our Freewrite Discord for Freewriters to hang out, talk to each other, and have some fun. I am offering the Freewrite Prompt on several platforms - not everyone is going to be on Hive.
Here is your invite
I have a favor to ask. If you are on YouTube, can you please subscribe to my Sustainable Living Podcast channel. I am not asking you to watch, just to subscribe. I want to be able to do live Yoga classes and need more subscribers before I can access that function. https://www.youtube.com/channel/UCA73SuaMBnBIaB5OdiL_y6Q
The Freewrite House is Open for Business on Hive @freewritehouse
Contest by Friends of the Freewriters
ZapFic by @felt.buzz
a weekly microfiction contest
Writing help