Lewis hurriedly ran into the building. He can't be late. But he already was, after the glitch with the bus. Waking up early didn't help. Just because he took the wrong bus, thinking he was going to school when in fact he was going to work.

What a way to start the day. When he arrived at the lobby, he was delayed again with the long queue at the security's. It was his first day of work and he needed to obtain his security pass first before he could go to his office.

Somehow, it took a long time for the security officers to handle each person in queue. Lewis was getting anxious as he glanced at his watch. 5 minutes after 8:00AM. Work was supposed to start at 8:00AM for him and he was given instructions to arrive early.

By the time he was handed the security pass, it was 8:15AM. He arrived at his floor at 8:21AM. The queue at the lifts didn't help either and it was always the case, when in hurry, everything moved slower than usual. The lift stopped at almost every floor and the person or persons who pressed for the floor would be right at the back, taking more time to exit.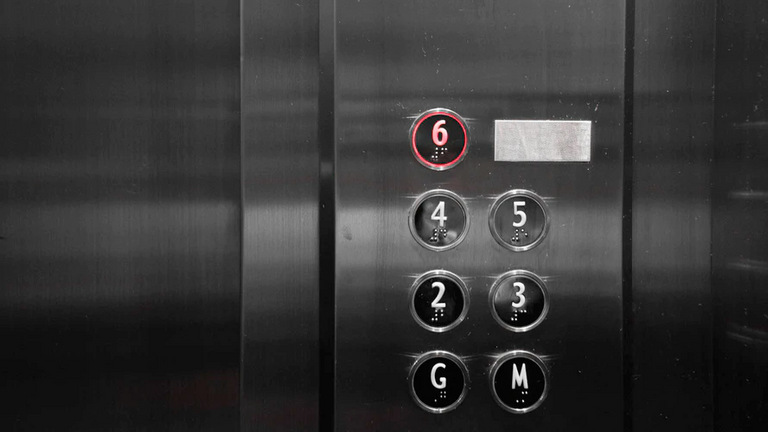 Image from Unsplash

Lewis walked to the mail room. His supervisor wasn't happy, he gruffed but he didn't say anything. He handed him a stack of mails and pointed to a trolley nearby, full of mails. "Go do your job" he said while pointing to the pigeon hole cabinet at the end of the walkway.



---

Join us at Freewriters: https://peakd.com/hive-161155/@mariannewest/single-prompt-option-the-weekend-freewrite-582021
---