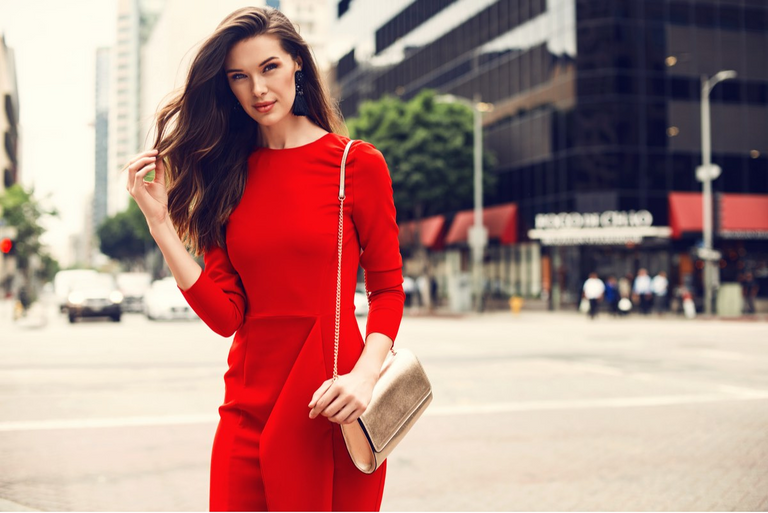 --

-- You are pure class!

--

Your class excels in some place
and it's something that shows on your face.

Your quality stands out in meetings
and, even, when you issue your greetings.

Your elegance is of splendorous flower
and in education you are a power.

Feminine one hundred percent you look,
and for you a lot of grace God took.

You look like a light from paradise
so pretty, so beautiful and so nice.

You symbolize virtue in this fleeting land
and beauty you deserve a band.

You inspire respect and admiration,
as well as a precious imagination.

Today I want to give you my simple writing
with the sensitivity of a poet lighting.

And, know, fair lady of existence,
that the heart with you has no resistance.