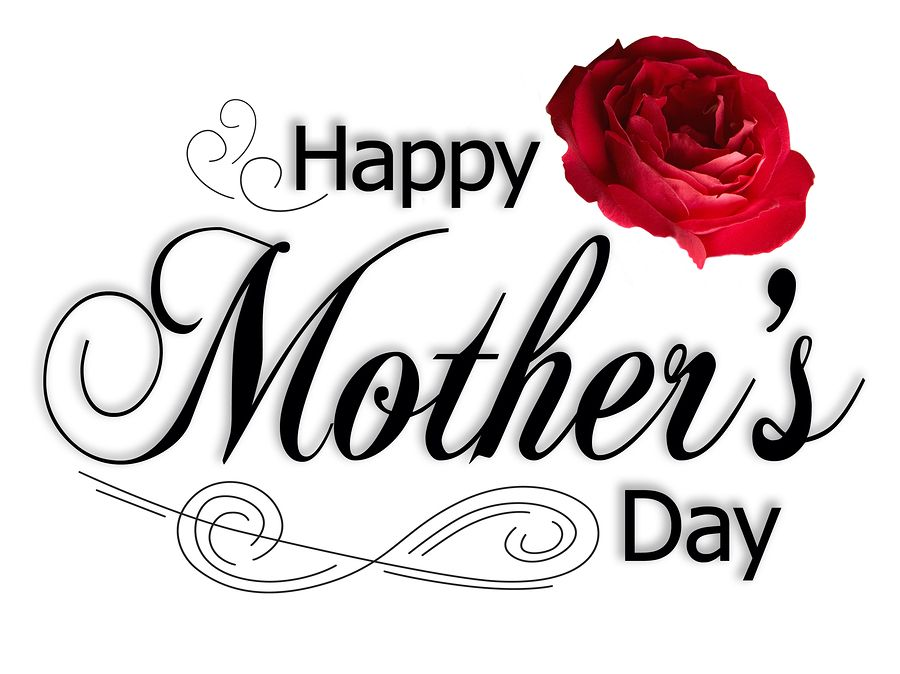 --

Guitar and mother.

--

Mother, today is your day
and the sky that was too gray
provides an amazing blue.

The afternoon has good weather
and I'd like to write you a letter
with many words really true.

With a poem from within
I tell you that you are the being
with a nice spread of clear light

You receive my guitar song
and no longer seeing the sun...
I'll keep singing to you at night.