Hello, freewriters!
This is my entry for the Microfiction Challenge by @Zapfic.club
Prompt: asleep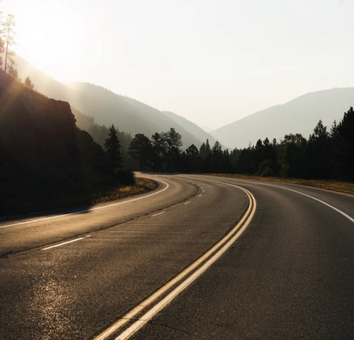 Image by Holden Baxter found on Unsplash
Wake up
Long road ahead...
Yawning
Need coffee
Wake up!
Phew. Almost missed the turn
How much longer
Wake up!
Damn. Almost went over the pothole
Eyes blurry
WAKE UP!
A FNK TRUCK!

Saw my life in 5 sec
Man that was real close!
Oh wait..
Damn!
I did miss the turn