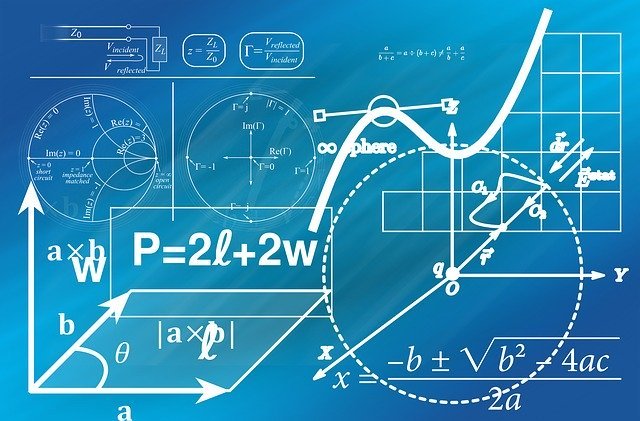 Image by geralt from Pixabay
@felt.buzz
It's time for #ZapFic! The Fun #MicroFiction #Writing Contest! Results of Week 126 and NEW prompt for Week 127!

"Calling Ms. Carter," the librarian heard over the loudspeaker.
Without a word, she headed to the Principal's office.
She looked at the class assignment, then turned back towards the library to find a Geometry II text book.
Just in case.

@flaxz initiative @iamalivechallenge: (Created content for a post for my blog this day)

It's ZAPFIC!
THE MICROFICTION CONTEST WHERE EVERYONE WINS!

CONTEST RULES
| What is #zapfic? | A short micro fiction story written in 240 characters or less. |
| --- | --- |
| Who created it? | @felt.buzz was the inventor of the hashtag and contest. |
| What type of contest is it? | It's a weekly contest with a big prize pool. |
| What are the rules? | 1. Create a post using the #zapfic so @felt.buzz can find it; |
| | 2. Post must contain 240 characters or less; (Use a word/character counter like this free one (https://wordcounter.net/) to check your character count!) |
| | 3. Post must be a coherent story; |
| | 4. It would be a great idea to link back to the contest post so others may find it should they wish to join; |
| What do you win? | The winnings may vary, so look for @felt.buzz's post; |
| | PLUS, every valid entry will get resteemed and upvoted by 50% by his main Hive account. |
| | PLUS, if you post to the Freewriters Community, you will get a 50% upvote from freewrite community. |
It's a contest where everyone wins! So, if you didn't join in this week, how about participating next week!

Thanks,
@justclickindiva
Happy rest of the week everyone with whatever your endeavors.



SOURCES:
a) JustClickindiva's personalized PHC signature created by and purchased from PHC.
b) Unless otherwise noted, all photos taken by me with my (i) Samsung Galaxy 10" Tablet, (ii) Samsung Phone, & (iii) FUJI FinePix S3380 - 14 Mega Pixels Digital Camera
c) Purple Butterfly part of purchased set of Spiritual Clip Art for my Personal Use
d) Separator Lines Free ClipArt Belt from Public Domain Vectors & ShadedLine from ClipArt-Library
e) All Tribe logos used with permission of Tribe Discord Channel admins.
f) HIVE gif created by @peakstudio for Hive users. Used herein according to guidelines.
h) Ladies of Hive "BLINKIE" banner created by [thekittygirl] and used with permission of and in accordance with the admin's guidelines.

Your Personal Terminal Discord Invite