Image by TheDigitalArtist from Pixabay
@felt.buzz
It's #ZapFic! The Longest Running Shortest Story Contest on the Blockchain! Results of Week 128 and New Prompt for Week 129!

An excellent programmer, Ed was eligible for promotion.
But the company warned him about posting divisive content on his social media.
He felt compelled to post one last political opinion.
His next day's mail contained the tuition bill.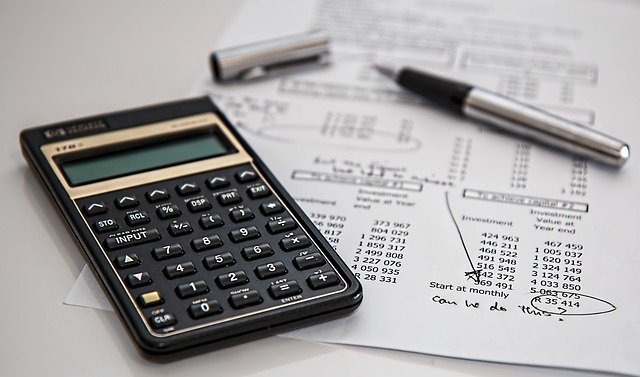 Image by stevepb from Pixabay

@flaxz initiative @iamalivechallenge: (Creating a post for my blog this day)

It's ZAPFIC!
THE MICROFICTION CONTEST WHERE EVERYONE WINS!

CONTEST RULES
| What is #zapfic? | A short micro fiction story written in 240 characters or less. |
| --- | --- |
| Who created it? | @felt.buzz was the inventor of the hashtag and contest. |
| What type of contest is it? | It's a weekly contest with a big prize pool. |
| What are the rules? | 1. Create a post using the #zapfic so @felt.buzz can find it; |
| | 2. Post must contain 240 characters or less; (Use a word/character counter like this free one (https://wordcounter.net/) to check your character count!) |
| | 3. Post must be a coherent story; |
| | 4. It would be a great idea to link back to the contest post so others may find it should they wish to join; |
| What do you win? | The winnings may vary, so look for @felt.buzz's post; |
| | PLUS, every valid entry will get resteemed and upvoted by 50% by his main Hive account. |
| | PLUS, if you post to the Freewriters Community, you will get a 50% upvote from freewrite community. |
It's a contest where everyone wins! So, if you didn't join in this week, how about participating next week! I'd like to read your ZAPFIC.

Thanks,
@justclickindiva
Happy rest of the week everyone with whatever your endeavors.



SOURCES:
a) JustClickindiva's Footer created in Canva utilizing its free background and images used with permission from discord admins.
b) Unless otherwise noted, all photos taken by me with my (i) Samsung Galaxy 10" Tablet, (ii) Samsung Phone, & (iii) FUJI FinePix S3380 - 14 Mega Pixels Digital Camera
c) Purple Butterfly part of purchased set of Spiritual Clip Art for my Personal Use
d) Separator Lines Free ClipArt Belt from Public Domain Vectors & ShadedLine from ClipArt-Library
e) All Tribe logos used with permission of Tribe Discord Channel admins.
f) HIVE gif created by @peakstudio for Hive users. Used herein according to guidelines.
g) Ladies of Hive banner used with permission of and in accordance with the admin's guidelines.

Your Personal Terminal Discord Invite