My participation in the microfiction contest #ZapFic, created by @Felt.Buzz and promoted by community of Freewriters in its week 132, with the prompt morning. Greetings.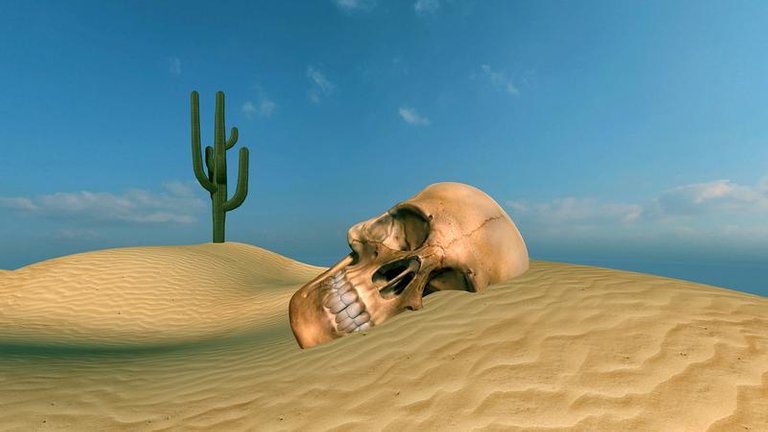 Source

How do you know what should come? He never believed in premonitions, but now he doubted his immediate future. He had written on the mirror and on his skin that number: 2020. Everything had happened in an uncertain way. Would he also die, inevitably?

Versión en español
¿Cómo saber lo que debería venir? Nunca creyó en premoniciones, pero ahora dudaba de su futuro inmediato. Había escrito en el espejo y en su piel aquel número: 2020. Todo había pasado de modo incierto. ¿También moriría, inevitablemente?
≈≈≈≈≈≈≈
Thank you for your attention.
You can know their rules in this link.