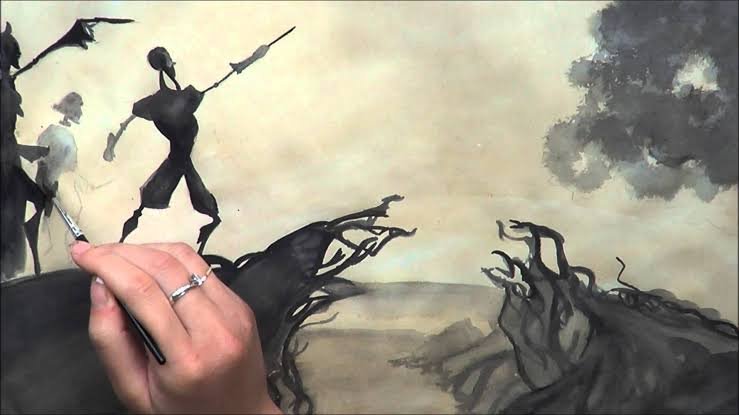 ---
---
A pen that talks
unburdens the soul,
of spoken guilt
voiceless as silence
in the very face of tumult.
oh! like a bird that tweets
this pain is a song
that crawls
through the bloodstream
like a virus
And with many many drums
we will tell our story
like the strings of Orpheus!
the thoughts, laden
with the weigh of agony.
our tongue is clueless
as alphabets eludes us.
this plastic tears
heralds a gory story
Of how we listen keenly
to the prattles within
and how blood
stains the corridor
and guilt is now our first name.
a pen that talks
unburdens the soul
leaving it weightless as a feather
as it rids our bowel
of unsaid vowels
The birds that tweets,
Sprints into our musings,
like knife into butter
cleansing every nooks
as it begins to douse
us with freedoms,
from things that enslaves us!
we're afraid of being idle vessels
without the thinnest drop
of yesterday's horror
For without these memories,
we're sonorous trumpets
In the most lonely places.
a little tint of my suffering
is like tragicomedy.
a thing of saddening laughter
to remind me of speaking hands
that deadens the larynx
and numbs the vocal cords.
How can I sing of you?
like a flash of lightning
that beautifully lights up
the dumbest of nights.
in this instance
nirvana is you
as it unlocks dimensions
like no other;
The hand that speaks
is laden with stories
of how we conquered
---
---
---
23/1/2020
---
---
---
Interested in some more of my works?
---
---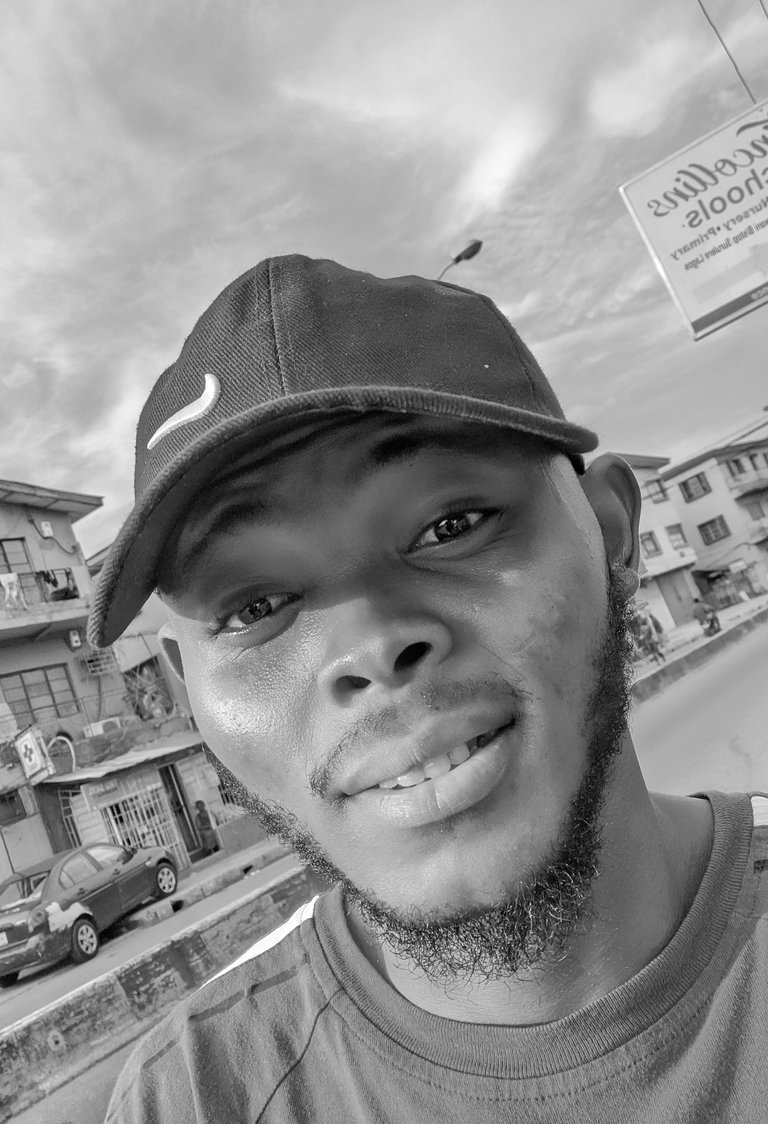 ---
My name is @Josediccus, a young Nigerian student who is a Vlogger, A Psychologist, Poet And Sports Writer/Analyst. I'm using my contents as a process to create shared meaning as well as create expressions through which people on/off hive can relate. I believe content is a process to be enjoyed and relished and I'm up for any collaborations in my field stated above. Cheers
---
@Josediccus, your brother-in-pen & heart
---
I'm hoping to reach more people who are broken at heart and spirit, so share on any platform or reblog
---