Stormy Thoughts, Original Poem [Eng - Esp]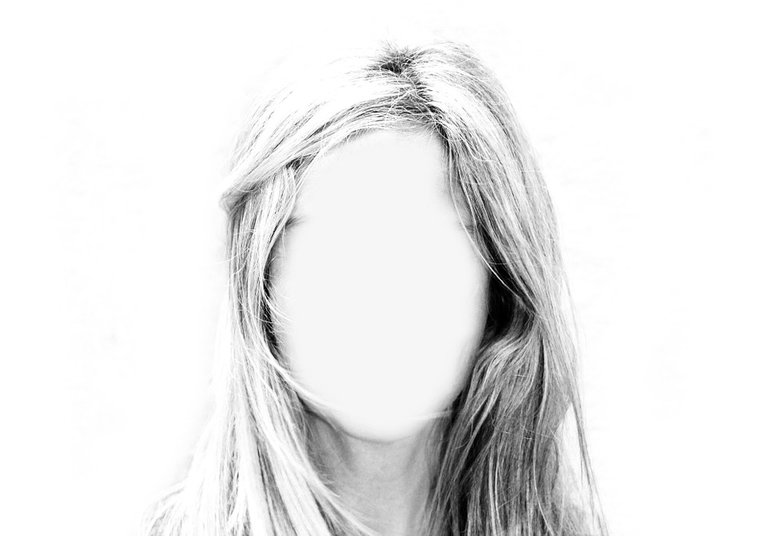 Source: Pixabay
Stormy Thoughts
I'm quiet, but I'm... tired.
Feeling suppressed, venom running through my veins.
All around is colorless,
All is grey.

Apprehension in my chest,
a view I will never forget.
Marble hitting my head.
Earthquake...

Stormy thoughts can be.
Hearing the buzzing of a bumblebee,
claiming to be free,
and fly like hummingbirds.

I found myself thinking...
Glasses resonating in my brain,
Wishing to be heard again,
though, silenced I am instead.
---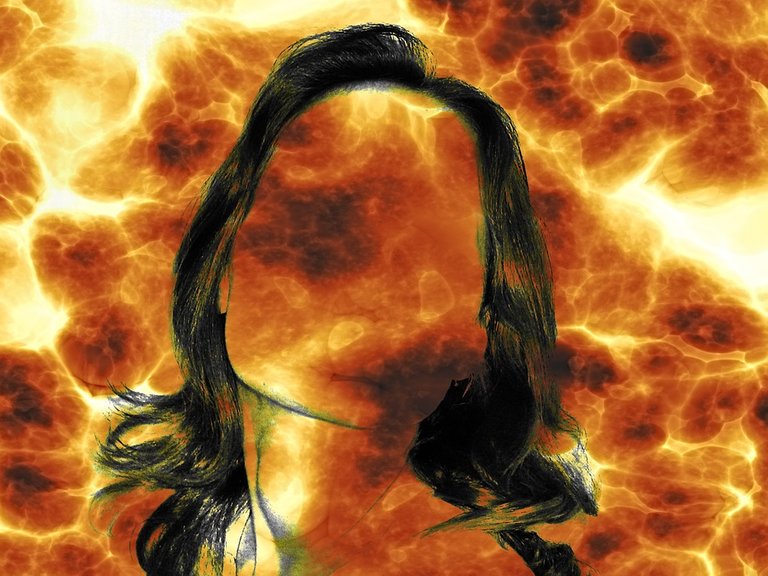 Fuente: Pixabay
Pensamientos Tormentosos
Estoy tranquila, pero estoy... cansada.
Me siento reprimida, el veneno corriendo por mis venas.
Todo alrededor es incoloro,
Todo es gris.

Aprehensión en mi pecho,
una vista que nunca olvidaré.
Mármol golpeando mi cabeza.
Terremoto...

Los pensamientos tormentosos pueden ser.
Oír el zumbido de un abejorro,
reclamando ser libre,
y volar como los colibríes.

Me encontré pensando...
Los vidrios resonando en mi cerebro,
deseando ser escuchada de nuevo,
pero, en cambio, me silenciaron.
---
@itsjunevelasquez
---
---