La educación el motor que mueve un país. La columna vertebral del mundo.
¿Que han hecho de ti? Hoy mi tierra te extraña, lucha por retenerte
trata de rescatarte
antes de la pandemia
tus aulas ya estaban vacias
no se presentaban estudiantes
ni maestros
un gobierno indolente los oblgaron a partir.

Quedamos padres preocuados y ocupados
guerreros que hacen malabares
para seguir luchando por ti
estudiantes con hambre
pero con ganas de encontrarte.

Quiero que regreses
que seas feliz en tu vocación
quiero aulas llenas
alegres,
marcadores desgastados y cuadernos
sin hojas en blanco
quiero aprender.





Education is the engine that moves a country. The backbone of the world.
What have they done to you? Today my land misses you, it fights to hold you back
try to rescue you
before the pandemic
your classrooms were already empty
no students showed up
nor teachers
an indolent government forced them to leave.

We are concerned and busy parents
juggling warriors
to keep fighting for you
hungry students
but wanting to find you.

I want you to come back
may you be happy in your vocation
I want full classrooms
happy,
worn bookmarks and notebooks
no blank sheets
I want to learn.






Se parte de esta aventura: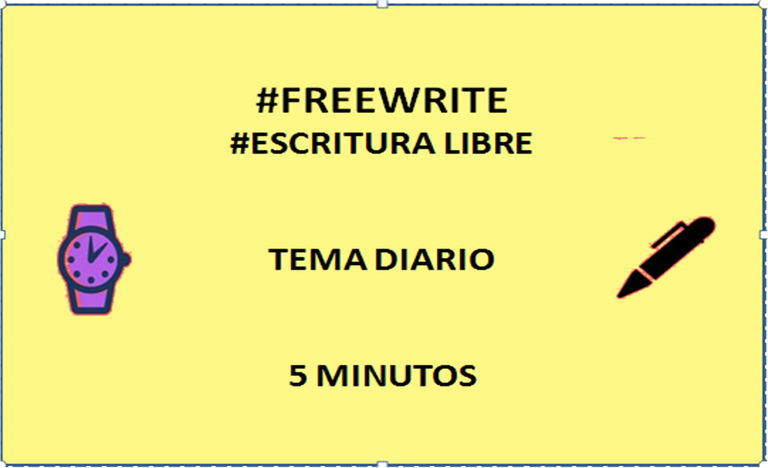 (Aquí)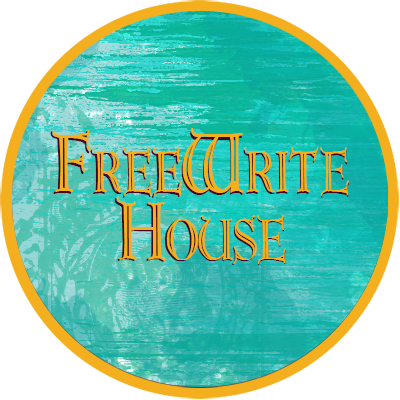 Síguenos @freewritehouse