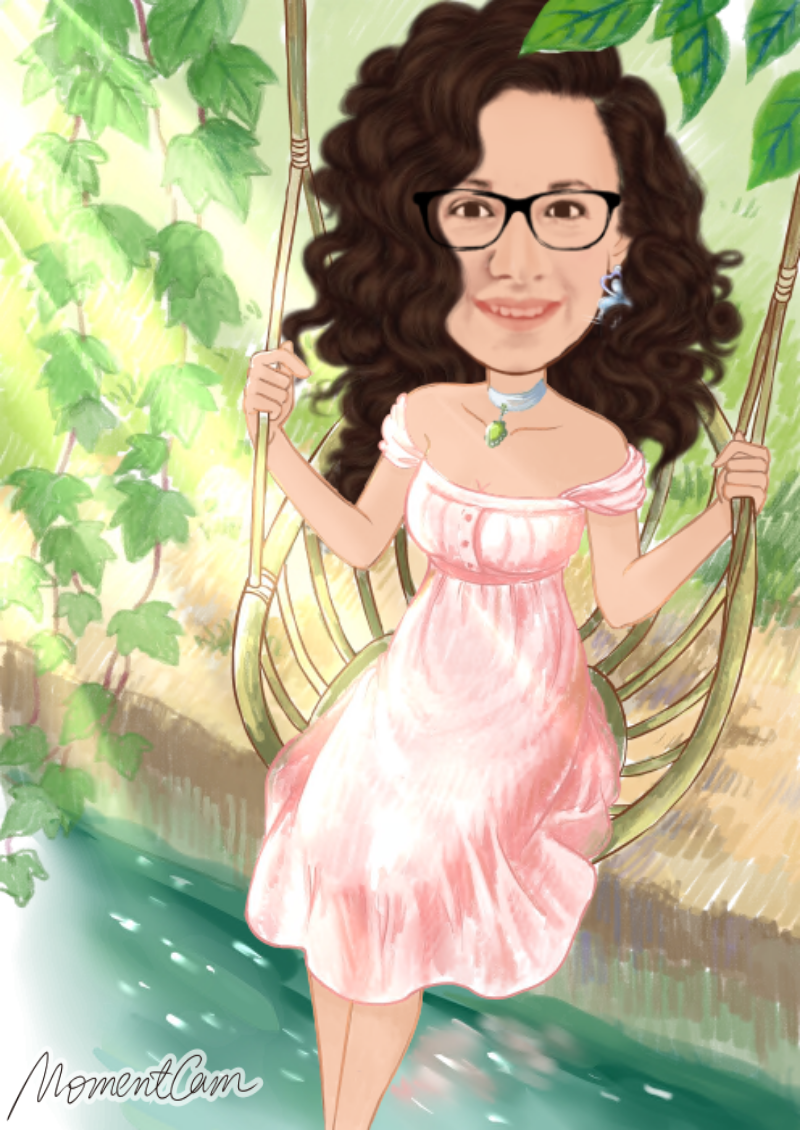 El día en su más alto esplendor
Yo sólo veo gris alrededor
Mi presente es una historieta
Sin terminar
Puntos suspensivos
Detuvieron el andar.
Lo que vino antes eran pausas
Que me obligaron a detener y respirar,
Muchas ocasiones sólo un punto y seguí sin precaución.
Los letreros los ví
Pero seguí al abismo,
Corrí al fracaso,
Y esa pared es dura,
Los golpes son heridas que no se ven
Pero se sienten...
Antes de ti era todo,
Ahora no Soy nada,
Regresar y reescribir
Mis pasos
Un sueño que dibujo cada tanto,
No te borraría,
Pero si pondría el punto y final a tiempo.
The day in its highest splendor I only see gray around My present is a comic Unfinished Ellipsis They stopped walking. What came before were pauses, That forced me to stop and breathe Many times only one point and I continued without caution.
I saw the signs But I followed yo the abyss I ran to failure ,
And that wall is hard The blows are wounds that cannot be seen But they feel ...
Before you it was everything
Now I'm nothing
I wish to Go back and rewrite My steps
A dream that I draw every so often,
I would not erase you But if I would put the full stop on time.


Se parte de esta aventura: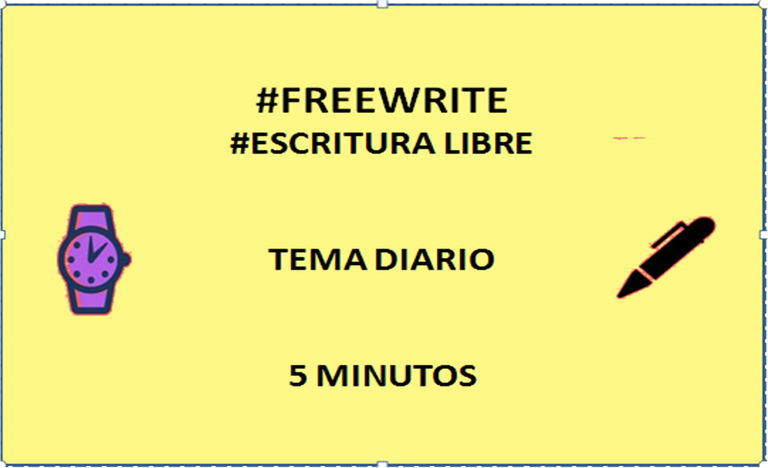 (Aquí)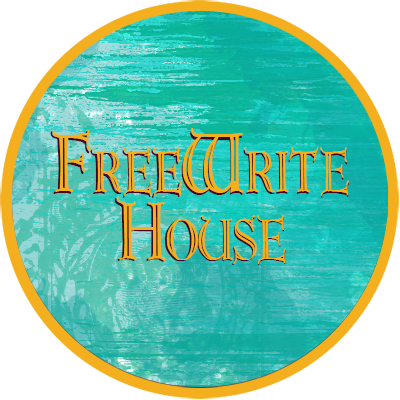 Síguenos @freewritehouse