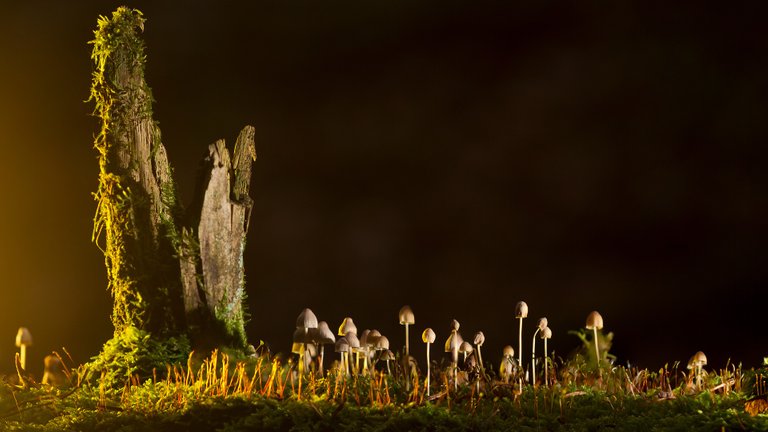 Source
Day 179 since the pandemic hit close to home. Papillon had lost track of how many days since the pandemic actually started- but there was never a moment he didn't know exactly how long it had been since it had turned his life upside down.
His fiancee had returned back to France. His ticket to go with her had been exchanged for airline credit due to border closures. This airline credit had become somewhat worthless due to the leadership of his country all but promising that no foreign government would allow him entry for a very long time. His job was ended and despite government handouts for 99% of the population they seemed to have slipped up on his paperwork and had built an impenetrable wall to prevent him from contacting them on the issue. His car's engine went and the local elderly mechanic closed his business permanently to not risk his life.
He had spent 179 days trying to keep his head above water while burning what savings he had. He would have given up all hope if not for the love of his life waiting for him 3,488 miles away.
It all trickled down to this. He had lost track of what savings he had. Bills, rent, threats of utility shut-offs; had put him in the position to spend all his food money on dog food(the quality of which had already drastically decreased). There were only so many nights of rice before he needed to add something else.
And that is when he found Andrew's old food. His past room mate who had a habit of storing used dishes in odd places. 179 nights in, he found the pile of mush that somewhat resembled a chicken dish underneath the living room sofa.
The smell couldn't be worse. But the sight couldn't be more inviting. Even the fungus growing on top gave him some sort of ecstatic pleasure.
He didn't care. He dove right in. And it was amazing. Realistically, it was probably the worst tasting thing he had ever had in his life. But to eat something other than rice and soy sauce; that was the bee's knees.
He sat down on the same couch after shoving the infested food down his throat. He still wasn't aware of what he ate. He just knew it was different. Suddenly, the expected ill feeling came on.
But it was so much worse.
He had never felt this much pain. And so fast. This is not normal moldy food he thought to himself. What the fuck was that?
Violent violet vomit. A loss of vision; replaced with odd hallucinations. When vision returned, he quickly noticed the fungus-looking substance which had previously encased the now-eliminated food was GROWING on his forearms. Vision began to go in and out. Mobility was all but lost. The worst DMT trip you could experience. Is that what I took?
The fungus spread. Vomit started to carpet the entire room. It became so slippery he could barely grapple his way to the kitchen to grab his phone off the charger.
He knew he was dying. In his last living moments, he managed to send a single WhatsApp message;
This is it for me. I fucked up. I tried so hard. I love you with all of my heart
(this was a prompt by @mariannewest for a 5 Minute Freewrite! Check her out and the Freewriters community)