Dear friends
This is my entry for the Wednesday´s 5 minute freewrite challenge of @mariannewest. If you want to participate here you have the rules at the following link.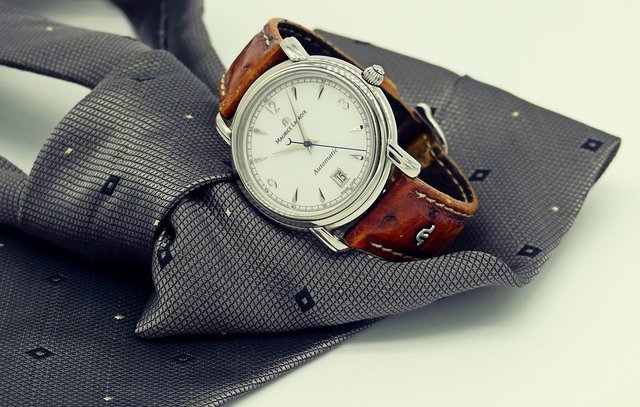 Image source
Why is it 10 o'clock?
On some occasions we have wished for the clock to stop at 10 o'clock, to be able to enjoy the radiant morning sun, take a moment of rest in the office, enjoy a coffee and with the frozen time appreciate the gifts that we receive from God. In that instant appreciate the wonders of the Universe.
© 2020, Felix Garcia P. All rights reserved
Thanks so much for reading.
Waiting for your upvotes, comments and rehive.
Past publications:
You can review the final story of my post in the #maynia challenge [The sailor, a man with the secrets of the sea", held last May under the patronage of @freewritehouse and the Freewriters community.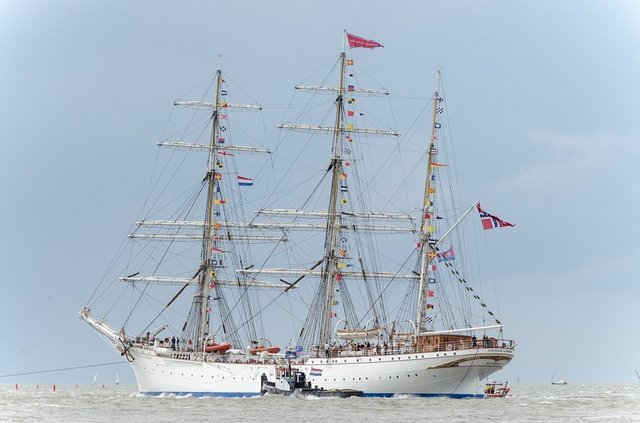 Image source
If you want to receive a UBI (Universal Basic Income) in Heart Token based on TELOS Technology, you can check my latest publication in the HeartChurch Community at the following link.
Also, don't forget to read the latest posts from our new page
FREEWRITE HOUSE!


Image source authorized by @freewritehouse