Dear friends
When it comes to women's tastes, they don't know what a man really likes, this unknown continues throughout his life. It is so much so that there are many separations and divorces in which two people who initially thought they loved each other end up hating each other, losing mutual respect.
Of course, this also applies to men since a person's taste does not distinguish between sex.
© 2021, Felix Garcia P. All rights reserved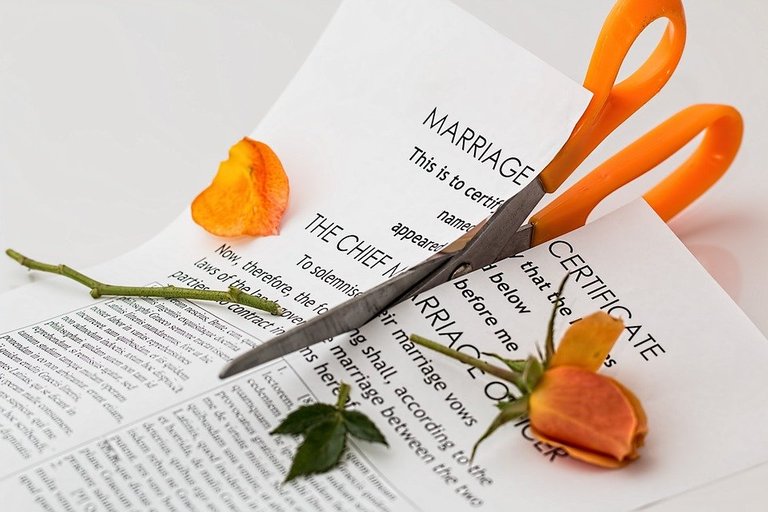 Image from pixabay.com
(esp)
Ellas no saben
.
En cuanto a los gustos de las mujeres, no saben qué es lo que realmente le gusta a un hombre, esa incógnita continúa durante toda su vida. Tanto es así que son muchas las separaciones y divorcios en los que dos personas que inicialmente pensaban que se amaban acaban odiándose, perdiendo el respeto mutuo.
.
Por supuesto, esto también se aplica a los hombres, ya que el gusto de una persona no distingue entre sexos.
Dear friends
This is my entry for the Wednesday´s 5 minute freewrite challenge of @mariannewest. If you want to participate here you have the rules at the following link.
Thanks so much for reading.
Waiting for your upvotes, comments and rehive.
Also, don't forget to read the latest posts from our new page
FREEWRITE HOUSE!

[Image gif authorized by @freewritehouse]