The times when people had time for the creation and invention of new objects and instruments for the advancement of humanity seem to have passed. Now the study and research centers have been minimized, these are being emptied since both researchers and students must stay at home and research must be done through computer simulations, which only try to emulate a real environment, assuming many restrictions. This affects the sensibility of feeling the real world and not behind a possible simulation of what reality is.
© 2021, Felix Garcia P. All rights reserved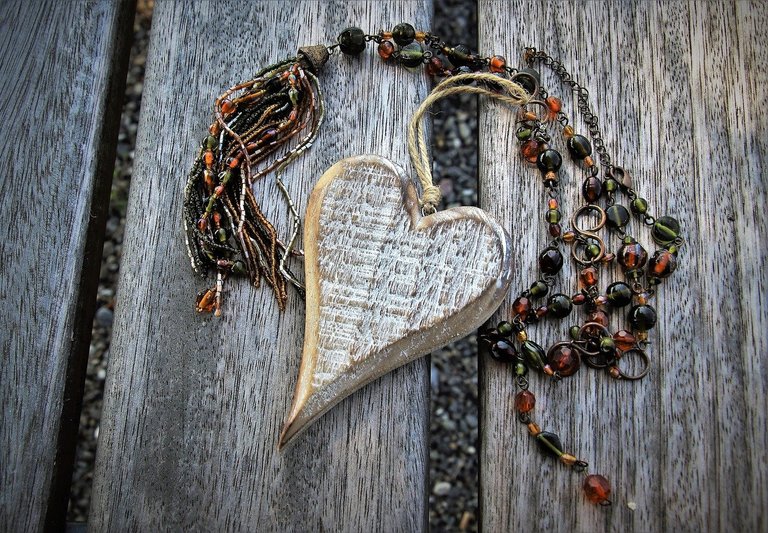 [photography pixabay.com]
(esp)
Los tiempos en que la gente tuvo tiempo para la creación e invención de nuevos objetos e instrumentos para el avance de la humanidad parecen haber pasado. Ahora se han minimizado los centros de estudio e investigación, estos se están vaciando ya que tanto los investigadores como los estudiantes deben quedarse en casa y la investigación debe realizarse a través de simulaciones por computadora, que solo intentan emular un entorno real, asumiendo muchas restricciones. Esto incide en la sensibilidad de sentir el mundo real y no detrás de una posible simulación de lo que es la realidad.
Dear friends
This is my entry for the Thursday's freewrite challenge of @mariannewest. If you want to participate here you have the rules at the following link.
Thanks so much for reading.
Waiting for your upvotes, comments and rehive
Also, don't forget to read the latest posts from our new page
FREEWRITE HOUSE!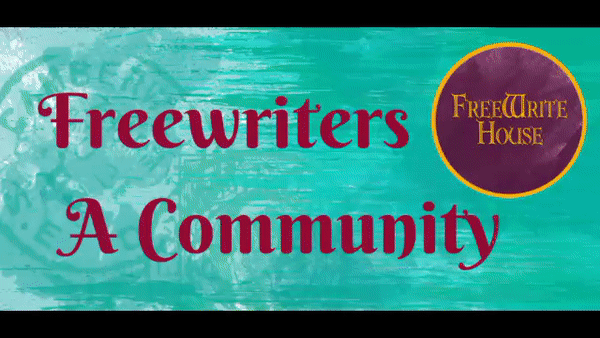 [Image gif authorized by @freewritehouse]