Since the beginning of humanity, man, being rational, realized that his growth should focus on the constitution of communities, stop being nomad, leaving hunting and fishing aside to dedicate himself to agriculture, which forced him to establish towns that eventually allowed the development of other skills such as painting, writing and music. After the time that has elapsed and with the development of Blockchain technology, community projects have been developed in which I have the pleasure of participating, in which Hive promotes the participation of communities of which I actively participate in some of them.
One of the ones that most caught my attention are those of the Freewriters Community, with the daily calls to participate in the free writing of @mariannewest and the different contests promoted by @freewritehouse.
So from a physical town we are now integrated into a digital city in which its inhabitants are in different parts of the world.
© 2020, Felix Garcia P. All rights reserved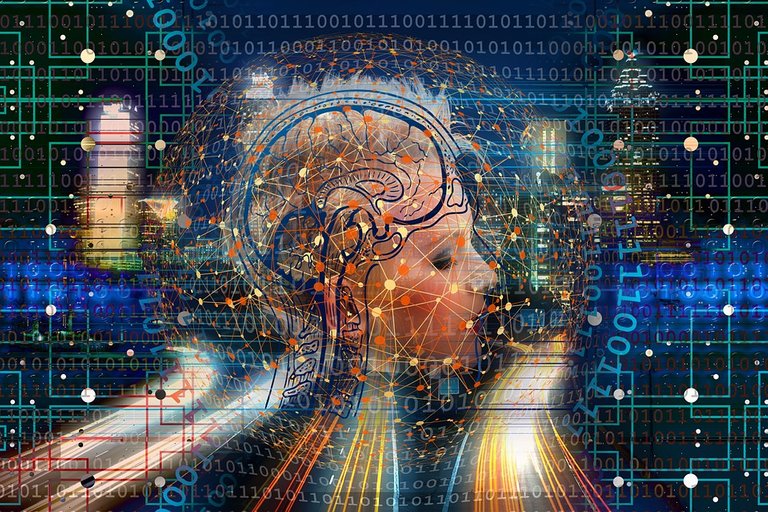 Image from pixabay.com
(esp)
Ciudad digital
.
Desde el comienzo de la humanidad, el hombre, siendo racional, se dio cuenta de que su crecimiento debía enfocarse en la constitución de comunidades, dejar de ser nómada, dejar de lado la caza y la pesca para dedicarse a la agricultura, lo que lo obligó a fundar pueblos que eventualmente permitieron el desarrollo de otras habilidades como pintura, escritura y música. Luego del tiempo que ha transcurrido y con el desarrollo de la tecnología Blockchain, se han desarrollado proyectos comunitarios en los que tengo el placer de participar, en los cuales Hive promueve la participación de comunidades de las cuales participo activamente en algunas de ellas.
.
Uno de los que más me llamó la atención son los de la Comunidad de Freewriters, con las llamadas diarias para participar en la escritura libre de @mariannewest y los diferentes concursos promovidos por @freewritehouse.
.
Entonces, de un pueblo físico ahora estamos integrados en una ciudad digital en la que sus habitantes se encuentran en diferentes partes del mundo.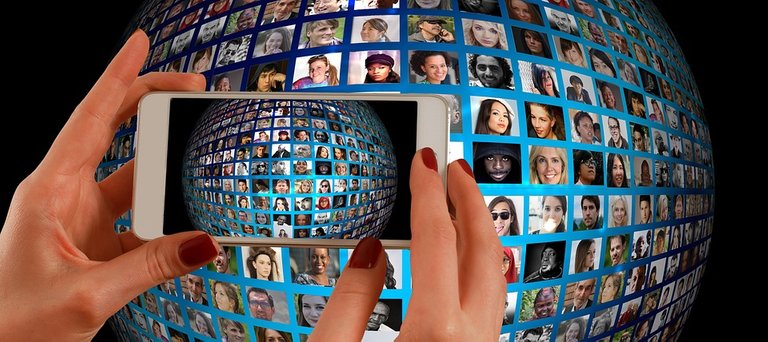 Image from pixabay.com
Dear friends
This is my entry for the Sunday´s 5 minute freewrite challenge of @mariannewest. If you want to participate here you have the rules at the following link.
Thanks so much for reading.
Waiting for your upvotes, comments and rehive.
Also, don't forget to read the latest posts from our new page
FREEWRITE HOUSE!

[Image gif authorized by @freewritehouse]