Hola mi gente bella les saludo con cariño, presentándoles en ésta oportunidad un poema de mi autoría realizado para la increíble comunidad freewriters y su Club de Poesía. Un abrazo y bendiciones para todos.
Hello my beautiful people, I greet you with affection, presenting in this opportunity a poem of my authorship made for the incredible freewriters community and its Poetry Club. A hug and blessings to all.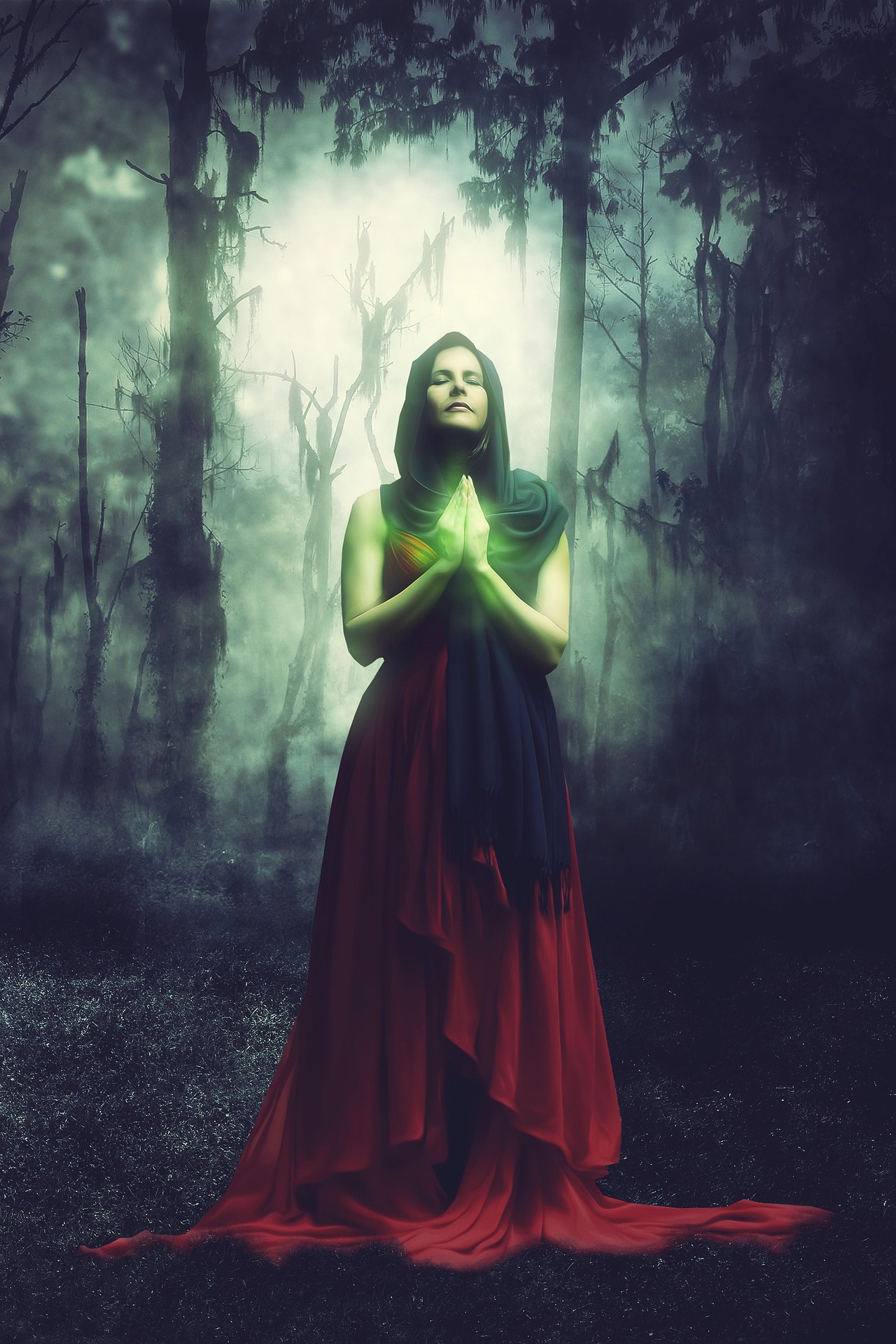 pixabay
Plegaria de una Madre en el 2021
Ando por caminos ensangrentados
la muerte me precede
me acompaña
me vigila de cerca.

Muchedumbres vienen clamando con repetidas voces de dolor
los escuchó por doquier
los escucho silente
desgarrada por el pedernal frío de sus gritos

Bajo mi cabeza
observo mis pies
siento en mis hombros
el negro peso de este presente
que nos ha tocado vivir.

Quisiera escapar
a otro mundo, a otro tiempo
pero la realidad me abofetea el rostro.

No, no puedo huir
no puedo cerrar los ojos
al dolor del semejante
ni al propio dolor..
¿Cómo podría?

Pero tampoco puedo
cederle pasó a la angustia
y dejarme consumir por el dolor.

Debo levantar mi cabeza
debo hacer firmes
mis rodillas temblorosas
fortalecerme en esta Roca
en este piso tangible
y seguro de la fe.

Para consolar al amigo
en el fúnebre dolor
debo ser fuerte.

Por ésta sangre de mi sangre que depende de mí
que me mira sonriente
con ingenua candides
debo ser fuerte.

Por mí envejecida madre
que vislumbra en mis ojos
en mi voz
mi alegría o mi temor
debo ser fuerte

Para sostener el brazo
de mi amor
y levantarnos
como una sola carne
si se cae
debo ser fuerte

Porque no estoy sola
en este mundo sombrío
porque sí hay una esperanza
y un refugio seguro
es ésta Roca, es éste techo
es éste escudo.

Porque ni la muerte puede dañarme
si yo en tí confío.
Padre
debo ser fuerte.

Ayúdame a seguir
fortaleciendome
en tí.

English version

Plegaria de una madre en el 2021

.

I walk along bloody roads
death precedes me
accompanies me
it watches me closely.

Crowds come clamoring with repeated voices of pain
I hear them everywhere
I listen to them silently
torn by the cold flint of their cries

I lower my head
I look at my feet
I feel on my shoulders
the black weight of this present
that we have had to live.

I would like to escape
to another world, to another time
but reality slaps me in the face.

No, I cannot run away
I cannot close my eyes
to the pain of my fellow man
nor to my own pain...
How can I?

But neither can I
give way to anguish
and let myself be consumed by pain.

I must raise my head
I must make my trembling knees steady
strengthen myself on this Rock
on this tangible floor
and sure of faith.

To comfort the friend
in the funereal pain
I must be strong.

For this blood of my blood that depends on me
that looks at me smiling
with naive candor
I must be strong.

For my aging mother
who glimpses in my eyes
in my voice
my joy or my fear
I must be strong

To hold the arm
of my love
and lift us up
as one flesh
if it falls
I must be strong

For I am not alone
in this dark world
for there is hope
and a safe haven
it is this Rock, it is this roof
is this shield.

For not even death can harm me
if I trust in you.
Father
I must be strong.

Help me to continue
strengthen me
in you..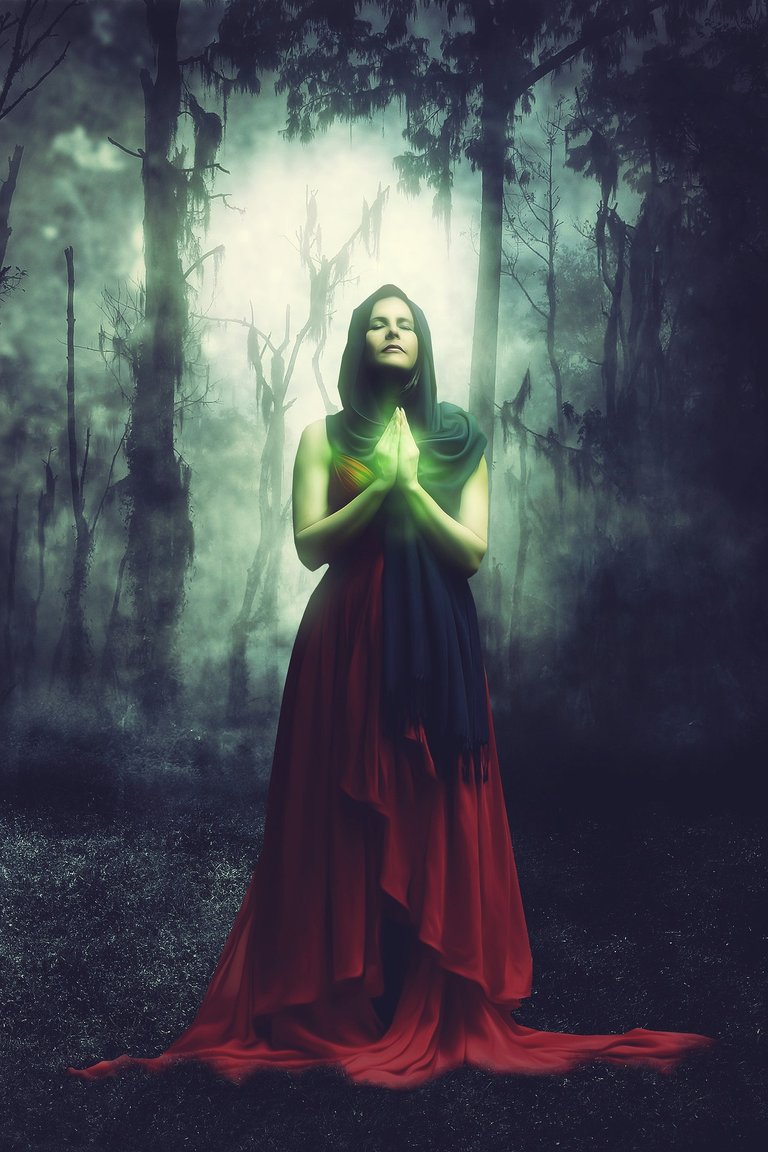 pixabay

Sí te gustó me cortó poema me harías muy feliz si me dejarás tu comentario y mucho más si me dejarás tu voto😉
La traducción para esta publicación fue realizada con el traductor Deelp..
If you liked my short poem you would make me very happy if you leave me your comment and even more if you leave me your vote😉.
The translation for this publication was made with Deelp translator.