Hi friends. On the eve of his son's birthday, he systematized his photo. This process turned out to be interesting. In addition to photos of his son, other photos came in handy. For example, here are these photos of my wife at the age of 21. These photos were taken on the first phones with 0.3 Mp cameras.
Привіт друзі. На передодні Дня народження сина зайнявся систематизацією його фото. Цей процес виявився цікавим. Крім фотографіц сина під руку потрапляли і інші фото. Наприклад ось ці фото моєї дружини у віці 21 року. Ці фото були зроблені на перші телефони із камерами в 0,3 Mp.
---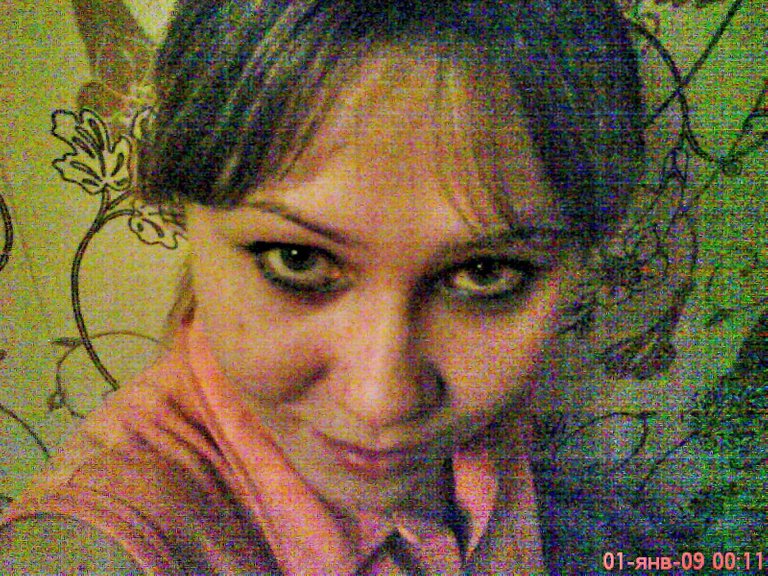 ---
| Orig | Edit |
| --- | --- |
| | |
---
To put it mildly, the quality of these photos is poor. But the main thing in these photos is not the quality, but the memorable experiences that are preserved in them. I'm not a great master of graphics, so it didn't work out perfectly. Still, I think the edited options are more attractive.
Якщо м'яко виражатись, то якість цих фото – погана. Але, в цих фото головне не якість, а ті пам'ятні переживання, що в них збережено. Я не великий майстер графічної обробки, тому вийшло не ідеально. Все ж таки, думаю, що відредаговані варіанти більш привабливі.
---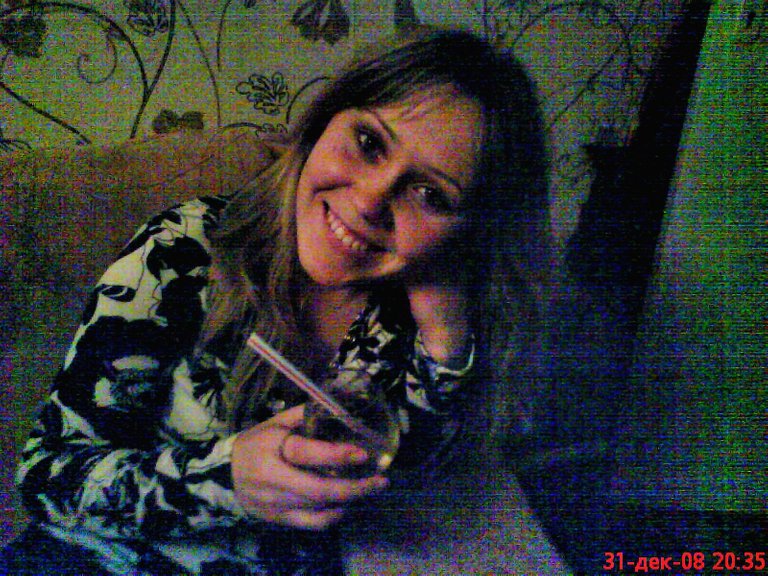 ---
| Orig | Edit |
| --- | --- |
| | |
---
To better compare them, I placed them side by side in a reduced form.
Щоб краще можна було їх порівняти, я розмістив їх поряд у зменшеному вигляді.
---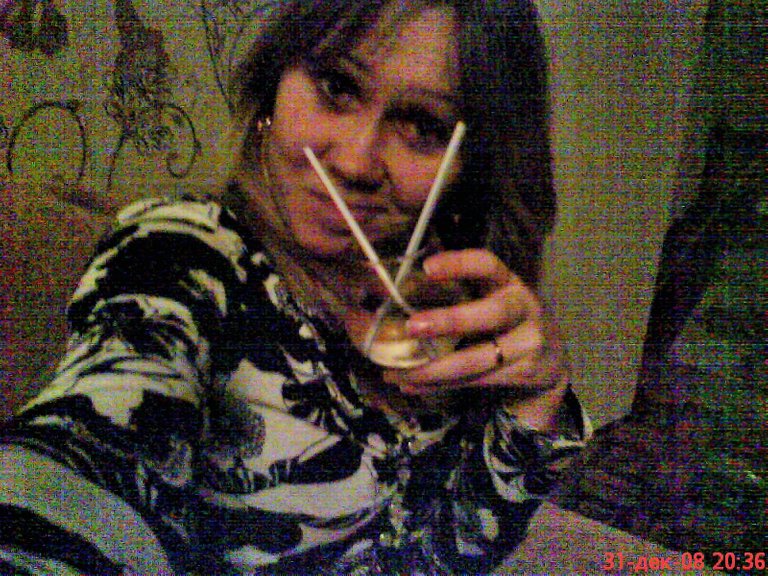 ---
| Orig | Edit |
| --- | --- |
| | |
---
Where are your photos that you took on your first phone? :)
А де Ваші фото, що ви робили на свій перший телефон? :)
---

---
Useful link
---
Exchanges
Binance | Poloniex | Huobi | Cryptex24 | Ionomi | Okex | Bitwired | Qtrade | Kuna | WhiteBIT
Cryptogames
SORARE | Doctor Who | Oceanplanet | c24 games | Splinterlands | Cryptobrewmaster | Exodegame | Rabona
Cryptoblogs
HIVE | STEEM | lbry.tv | noise.cash
---

---