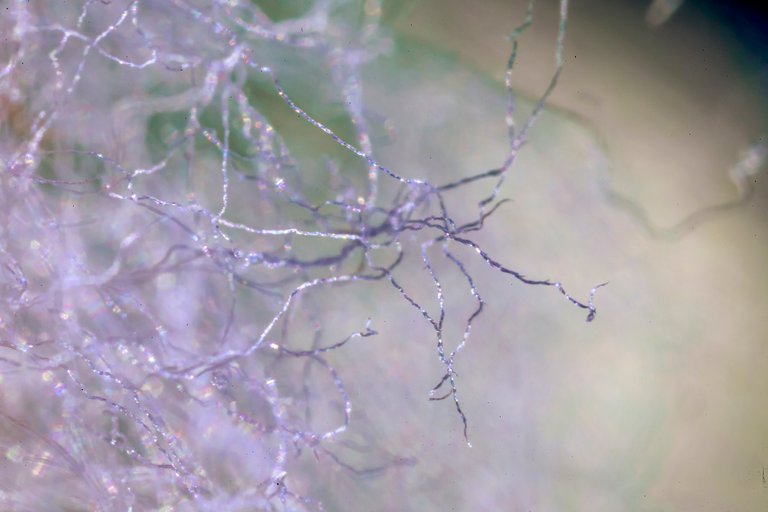 ---
Was thinking quite a while about the subject for some next easy macro series just walking around the house and the back yard. Something not too much complicated but interestingly looking. And then stumbled across this nice composition with a small, but "haired" cactus.
Today is sunny day, so decision was not to use any sophisticated lighting schemes, but just take it out to direct sunshine in the yard. It brought some really nice light contrast
Here is how general composition looked like and the easily getting closer to the point with a standard 100mm macro lens
---
Довго думав про тему для наступної легкої макросерії, просто гуляючи по будинку та на задньому дворі. Щось не надто складне, але те що цікаво виглядає. А потім натрапив на цю симпатичну композицію з маленьким, але «волосистим» кактусом.
Сьогодні сонячний день, тож рішення було не використовувати будь-які складні схеми освітлення, а просто винести його, щоб спрямувати сонячне світло у двір. Це створило насправді гарний контраст світла.
Ось як виглядала загальна композиція та легке наближення до точки зі стандартним макрооб'єктивом 100 мм
---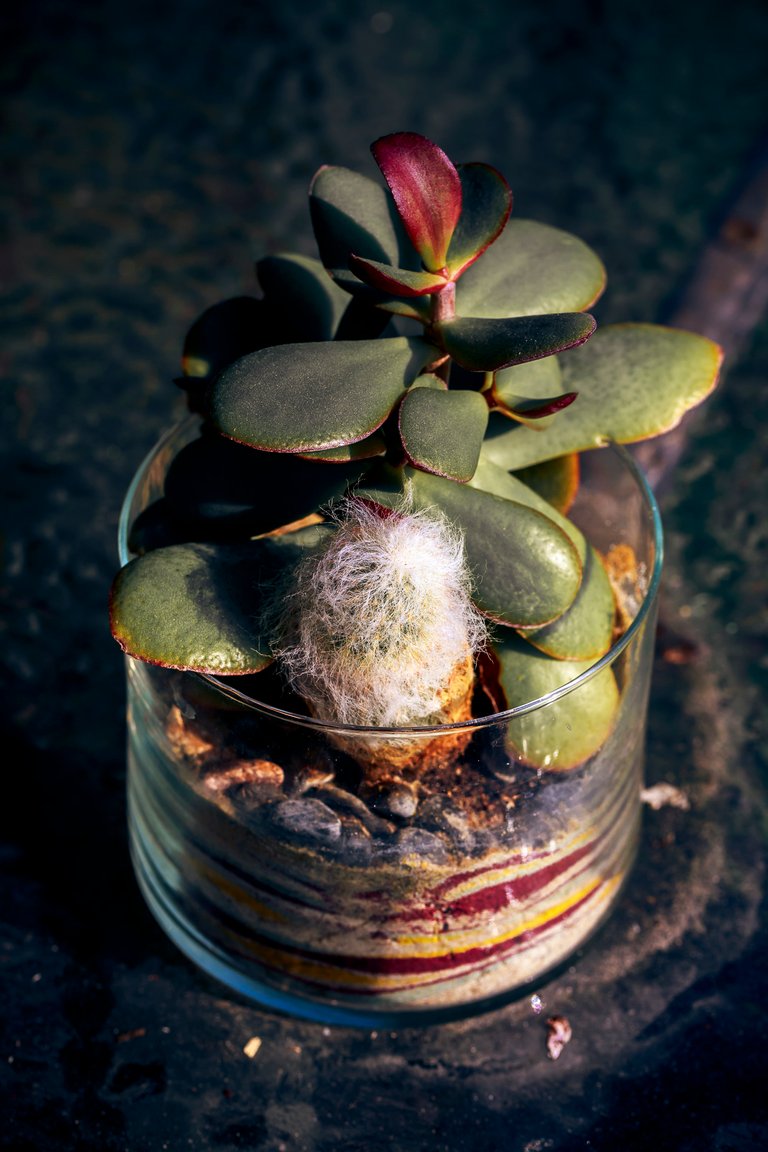 ---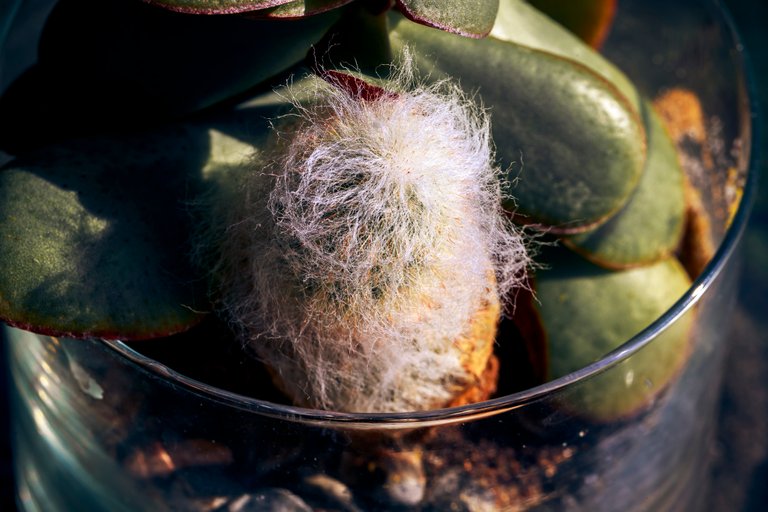 ---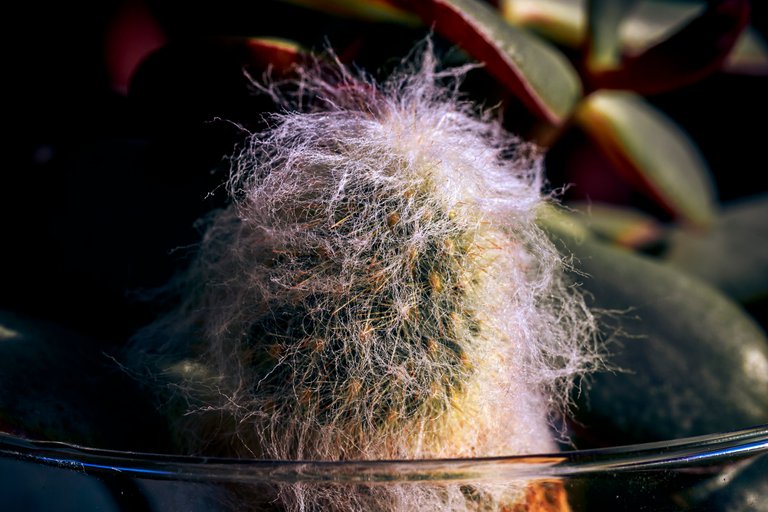 ---
Now getting more closer trying to get some inner details using contrasting light from the right
---
Тепер все ближче намагаємося отримати деякі внутрішні деталі, використовуючи контрастне світло справа
---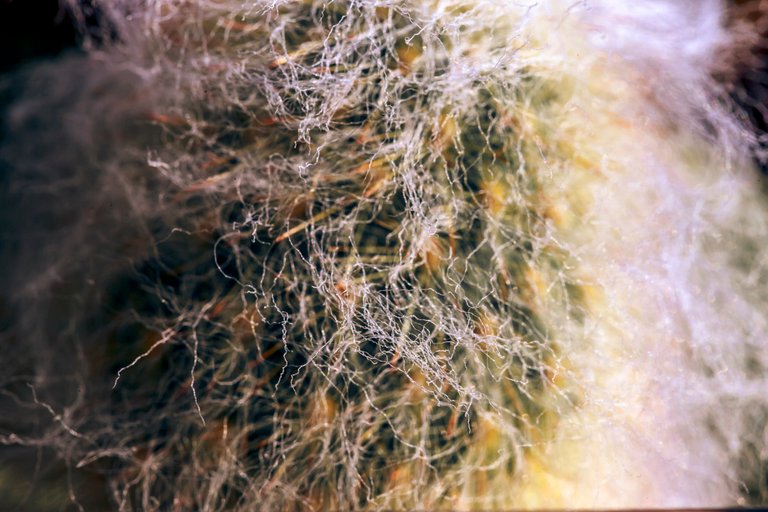 ---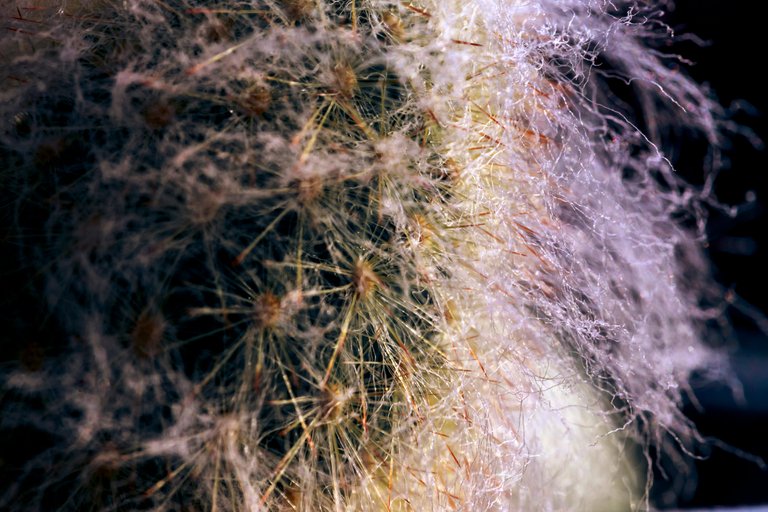 ---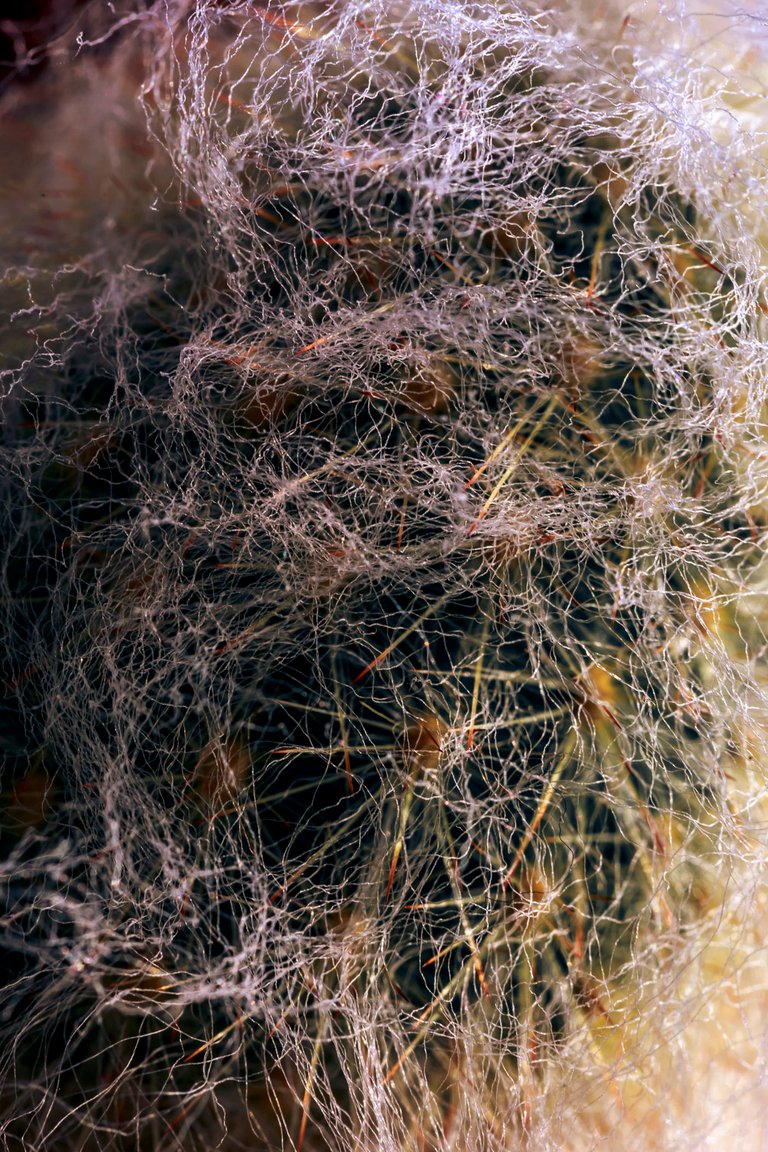 ---
Looks not bad and interesting, but... The most fun begins while changing the lens to magic 1-5x MP-E65mm. It really can reach much more close and much more deeper and you can see all those "almost molecular" connections :)
Just to mention that all shots were made just hand held
Enjoy the visuals!
---
Виглядає непогано і цікаво, але ... Найцікавіше починається під час заміни об'єктива на магічний 1-5x MP-E65mm.
Він дійсно може сягати набагато ближче і набагато глибше, і ви можете бачити всі ці "майже молекулярні" зв'язки :)
Зазначимо лише, що всі кадри були зроблені лише з рук
Насолоджуйтесь зображеннями!
---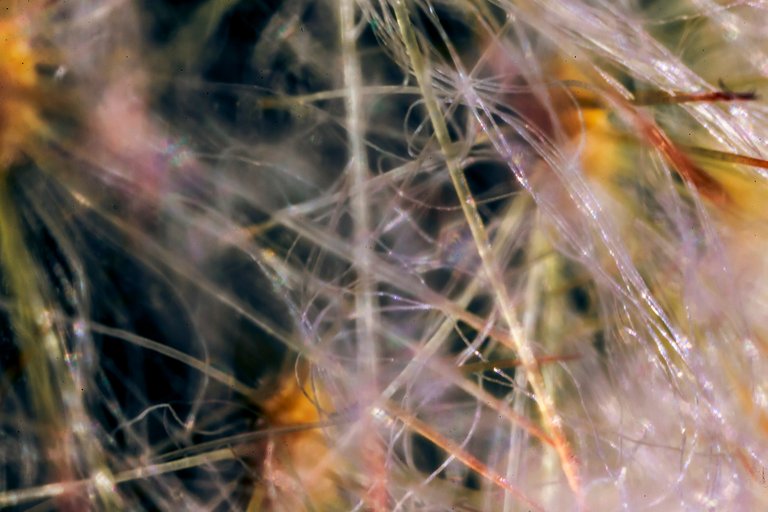 ---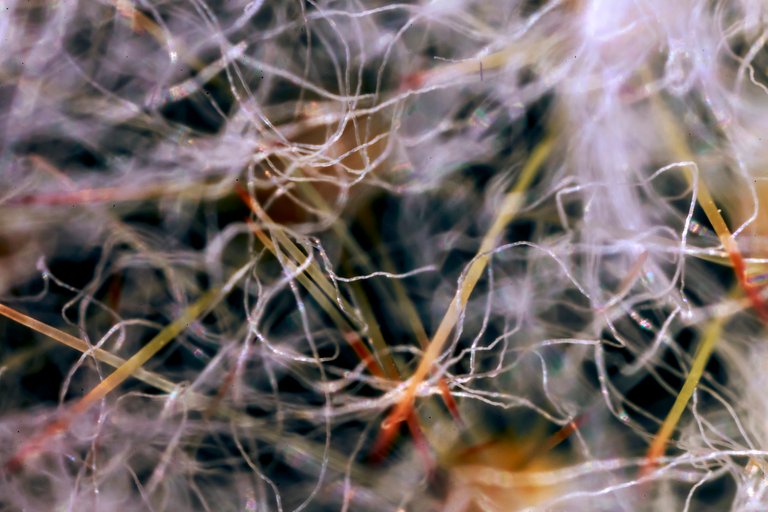 ---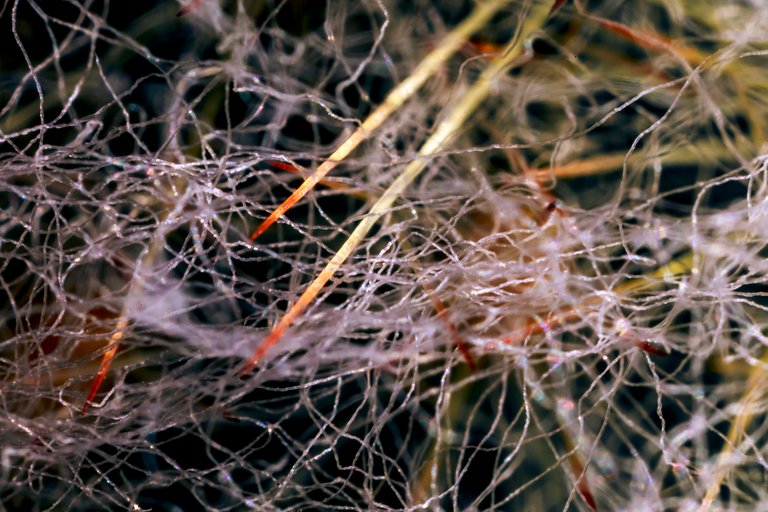 ---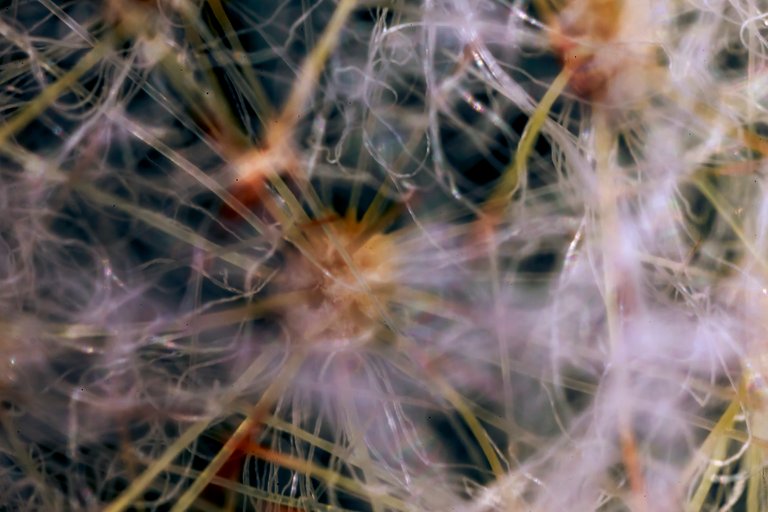 ---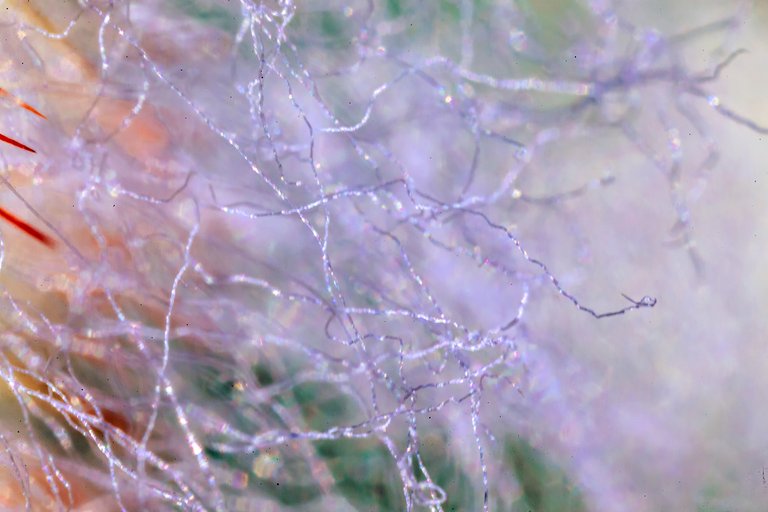 ---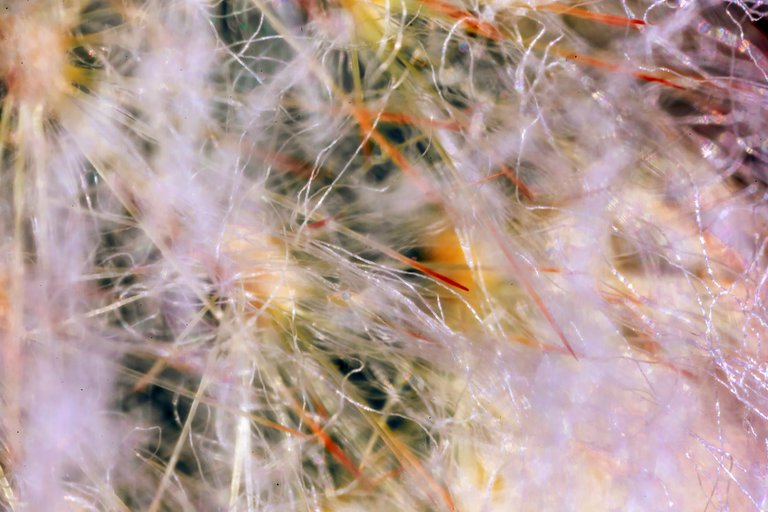 ---
---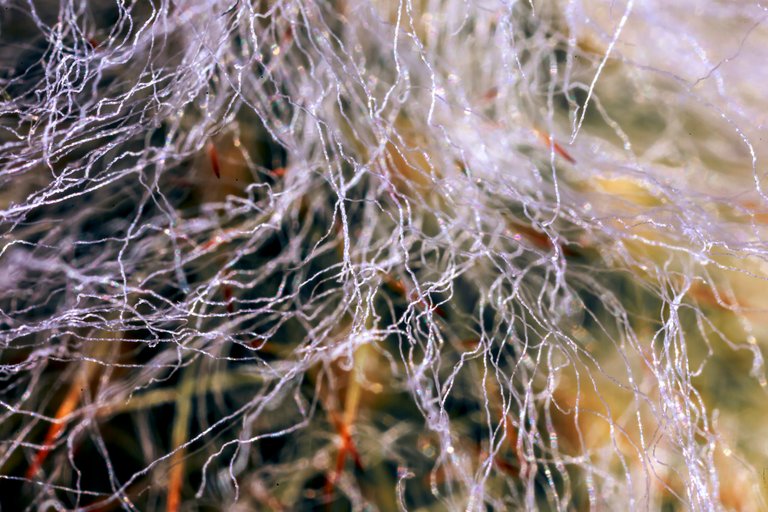 | | |
| --- | --- |
| Category | Macro Photography |
| Camera | Canon 6D / Canon 100mm f/2.8L + Canon MP-E 65 / Natural Light |

You can buy my works in hi-resolution digital format

Get your crypto VISA with REFERRAL to get 50USD bonus (certain conditions to apply)