---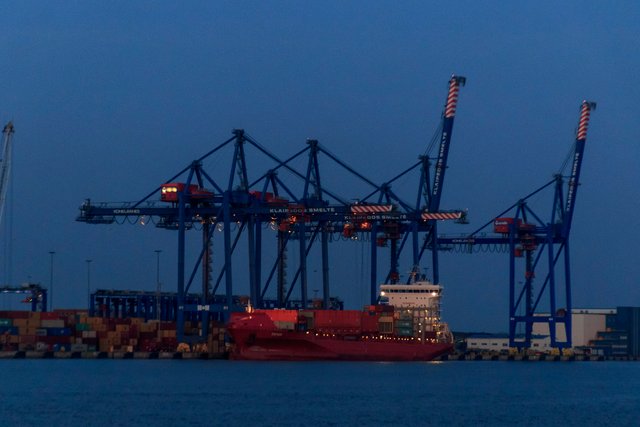 Summertime is obviously most pleasant for shooting seascapes at sunset here at Klaipeda on Baltic Sea. The Sea located exactly from the west and sunset always much more convenient time, rather than sunrise anyway. I'm kind of the person who can retouch photos half the night and then wake up a little later...
---
Літо, безумовно, найприємніше час для знімання морських пейзажів на заході тут, в Клайпеді на Балтійському морі. Море розташоване саме із заходу, а захід завжди набагато більш зручний час, ніж схід у будь-якому випадку. Я частково людина, яка може ретушувати фотографії пів ночі, а потім прокидатися трохи пізніше ...
---
There are few main locations for shooting sunsets. One of them at Curonian Spit, while you have to take ferry to other side of the gulf and then walk a couple of kilometres to perfect sandy beach. Coming back after sunset happens on a blue hour and it is another possibility to make few shots of the night port.
---
Є кілька основних місць для знімання заходів. Один з них на Куршській косі, при цьому вам потрібно сісти на пором до іншої сторони затоки, а потім пройти пару кілометрів до ідеального піщаного пляжу. Повернення після заходу відбувається в синій годину, і це ще одна можливість зробити кілька знімків нічного порту.
---
Only the problem is that can do it holding camera in hands and better to use long range lens. As result have to rise ISO quite a bit not to get unnecessary blur
---
Єдина проблема в тому, що це можна зробити, тримаючи камеру в руках, і краще використовувати дальній об'єктив. В результаті треба трохи підняти ISO, щоб не отримати непотрібного розмиття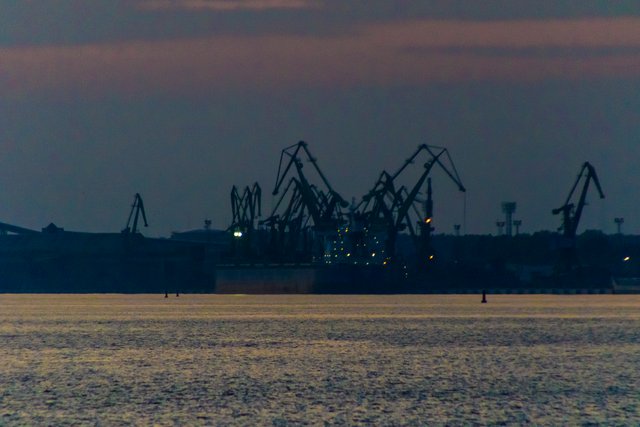 In this respect I have a simple rule - better to have some noisy photos, than not to have them at all. Also have enough experience still to hold camera pretty steady
---
В цьому відношенні у мене є просте правило — краще мати кілька гучних фотографій, ніж не мати їх взагалі. Також досить досвіду, щоб тримати камеру досить стійко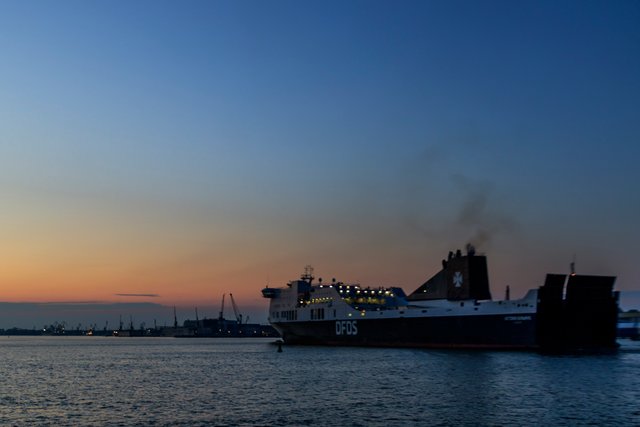 Late evening, but still some movement in the aquatory since port actually work 24 hours without any breaks. Some vessel proceeding to the gates, some are moored alongside while discharging or loading
---
Пізній вечір, але все ще деякий рух в акваторії, оскільки порт фактично працює 24 години без перерв. Якийсь судно рухається до воріт, інші швартуються разом під час вивантаження або навантаження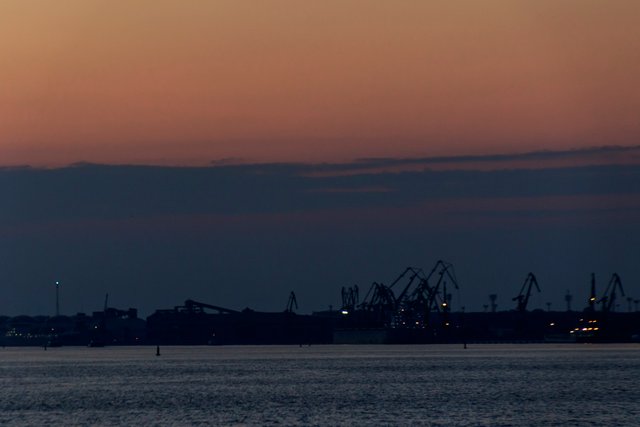 ---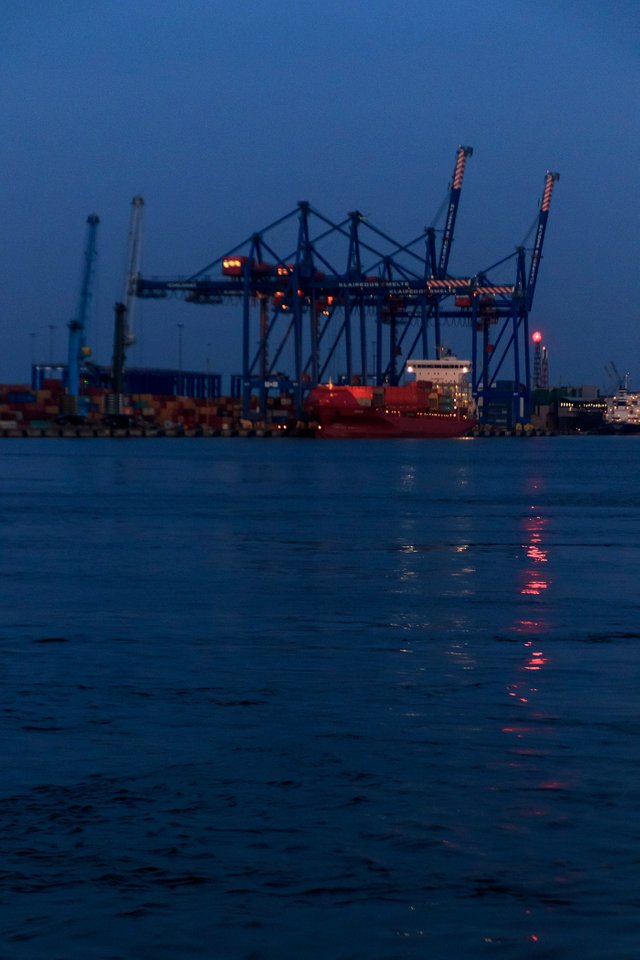 ---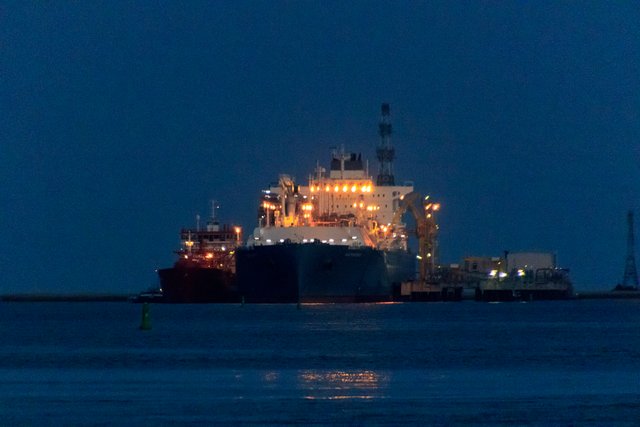 ---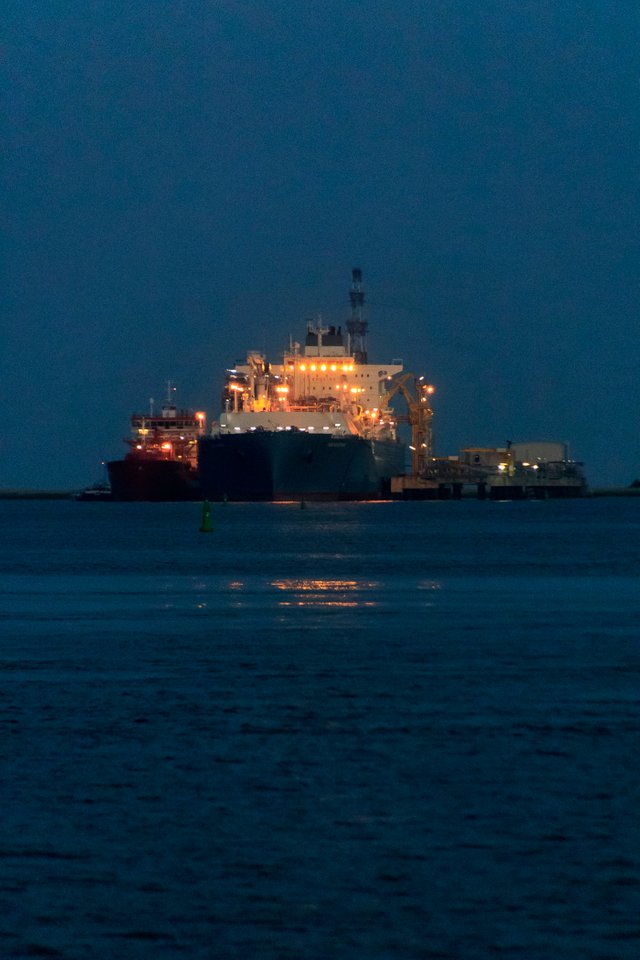 Some fun shot using manual focus on the lens getting this bubble bokeh. And as bonus goes the last minimalistic photo while leaving the beach after sunset has just ended
---
Трохи кумедний знімок з використанням ручного фокусування на об'єктиві, який отримує ця бульбашка боке. І як бонус йде остання мінімалістична фотографія, залишаючи пляж після того, як захід щойно закінчився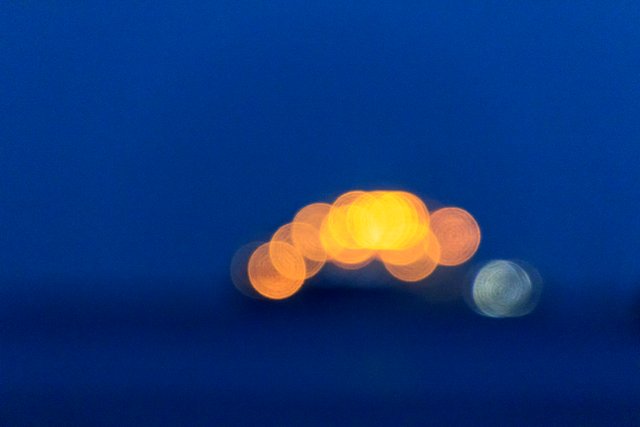 ---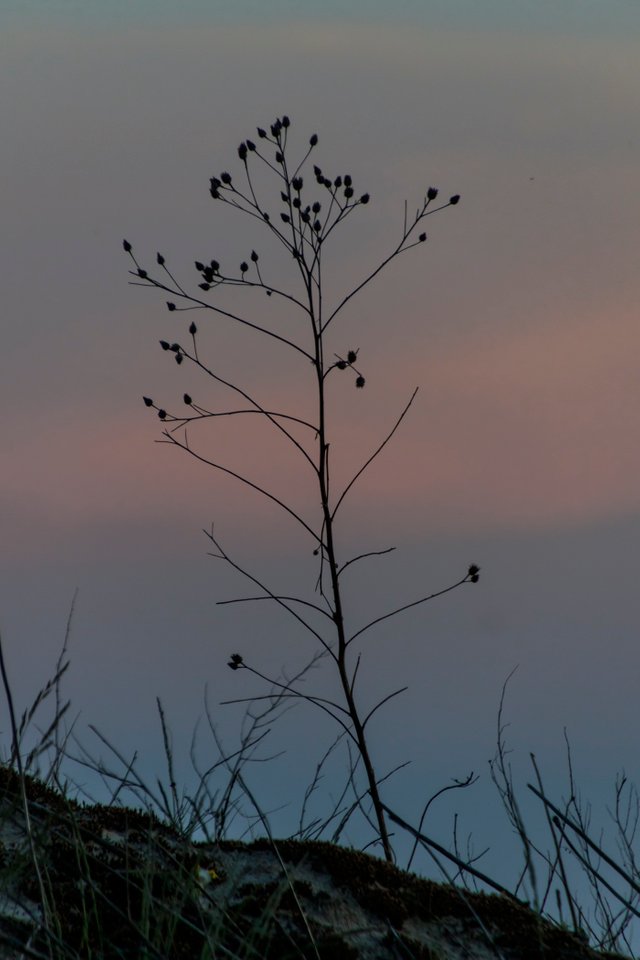 | | |
| --- | --- |
| Category | Landscape/Cityscape Photography |
| Camera | Canon 7D Mark II / Tamron 16-300mm / Mixed Light |

From now on You can buy my works in hi-resolution digital format for ETH/USD