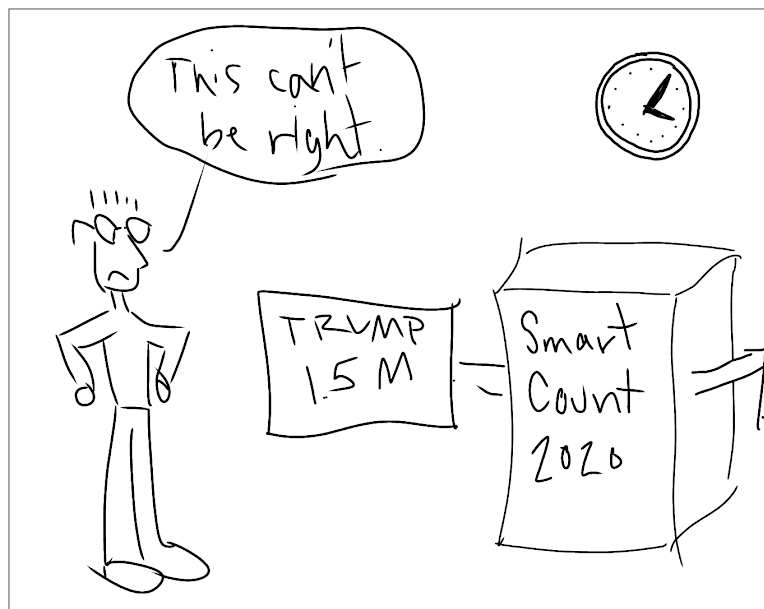 Here is a bit of comic humor.
Scratched it out really quick, just to get the joke conveyed.
The early problems with voting mistakes that occur are so rampant this year, I think it is a good idea to have a chuckle and not take things too seriously until the results are finalized.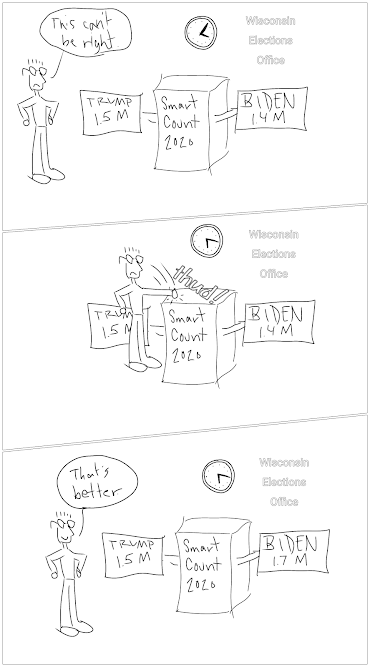 #elections #trump #biden #vote #voting #creative #sketch #comedy #funny