La vida desde los Ojos de un Niño / Life from the Eyes of a Child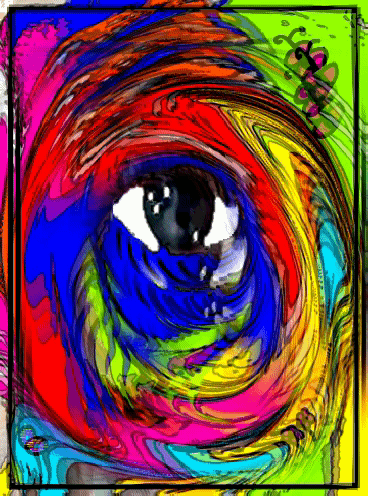 En el hoy y el ahora agradezco este momento muchas cosas que estoy aprendiendo y realmente me resultan muy interesantes en este pequeño arte, doy gracias porque me inspira y anima a aprender herramientas que jamás imaginé utilizar, es lo que buscaba y esperaba.
In the today and the now I am grateful for this moment many things that I am learning and really they are very interesting to me in this small art I give thanks because it inspires and it encourages me to learn tools that I never imagined to use, it is what I looked for and I waited for.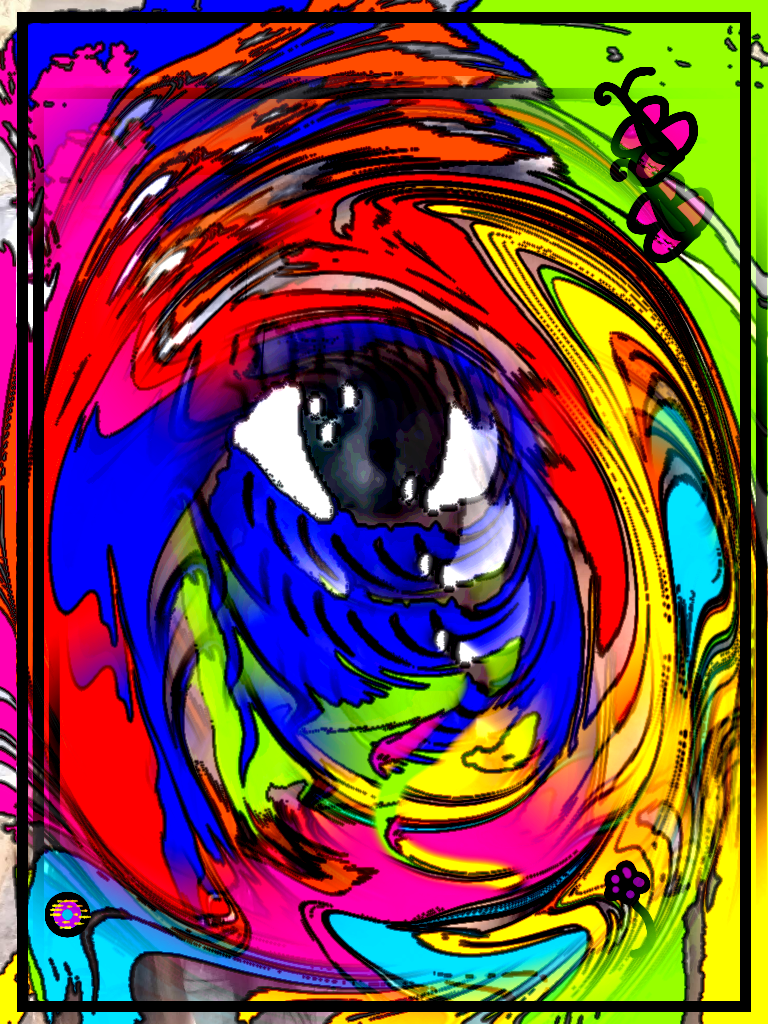 El dibujo lo realicé con Ibispanit X y la animación con Pixaloop.
I made the drawing with Ibispanit X and the animation with Pixaloop.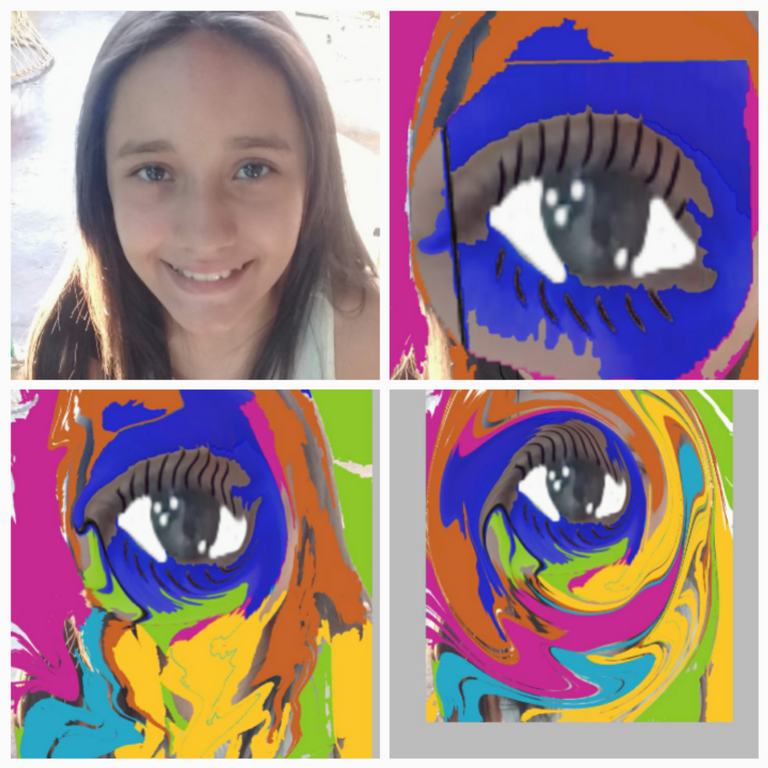 Es un dibujo sencillo donde tome una foto de mi hija, recorre su ojo y coloree la parte blanca y le di luz, a partir de allí le di colores, viendo el mundo desde la perspectiva de un niño viendo el mundo de muchos colores.
It's a simple drawing where I took a picture of my daughter, went through her eye and colored the white part and gave her light, from there I gave her colors, seeing the world from the perspective of a child seeing the world in many colors.
Gracias por visitar mi blog, bendiciones ❤
Gracias por visitar mi blog, bendiciones ❤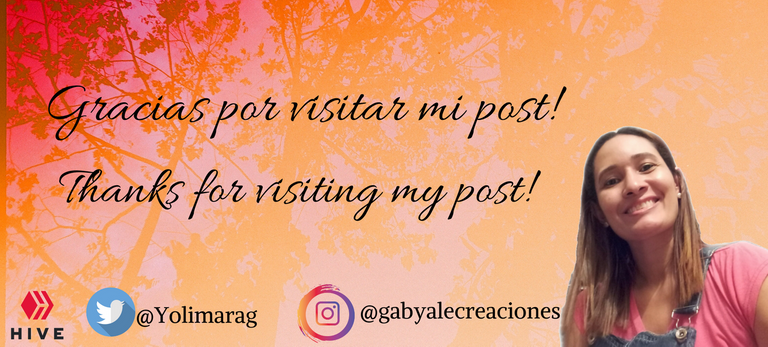 ---
---