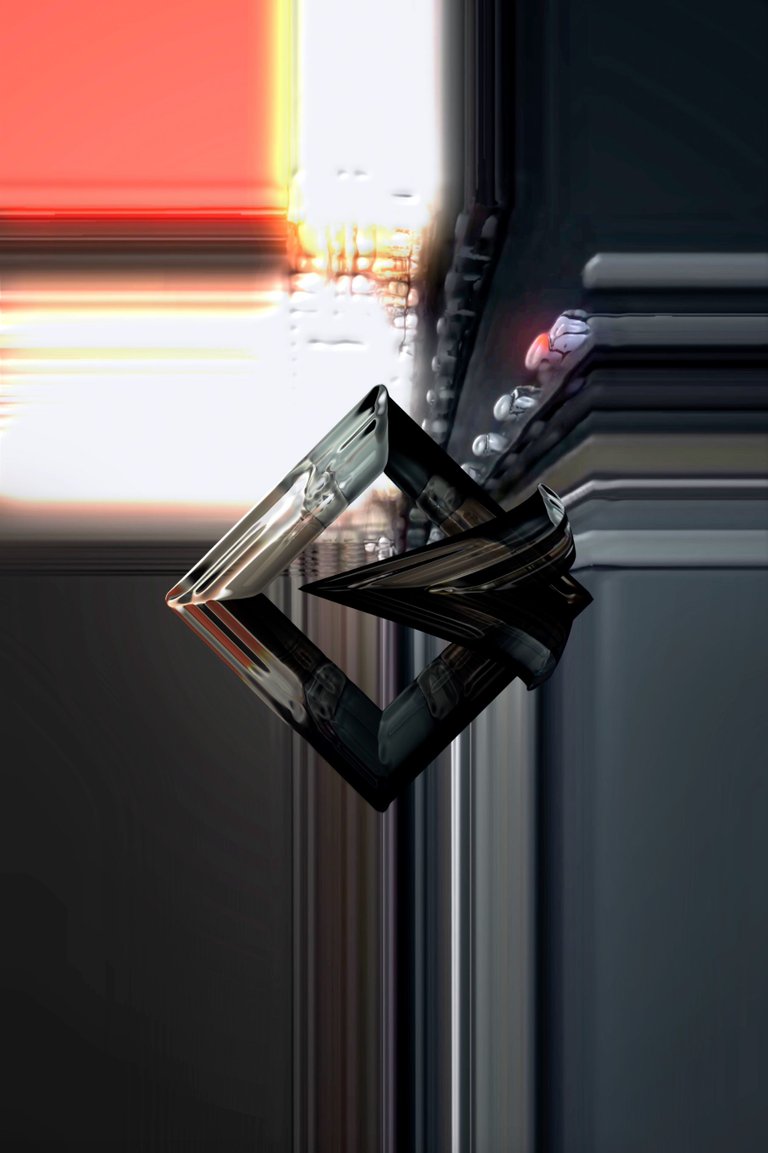 Yo! I am proud to present the second piece from my new #nft series // The Cryogenic collection // minted on #opensea.
TELEPORTATION POD
Embark on a trip that will take you to parallel worlds, thanks to the teleportation pod technology that travels through quantum corridors, so fast that you might be arriving in a timeline that is prior to your actual departure. Continuum entanglement free, guaranteed with every trip.
The music that accompanies this piece was composed and recorded by Vache Morte and will not be added to any music distribution platform in the future but will live only inside this art piece.
This is a single edition MP4 with original music, crafted with care by Vache Morte for enlightenment purposes.