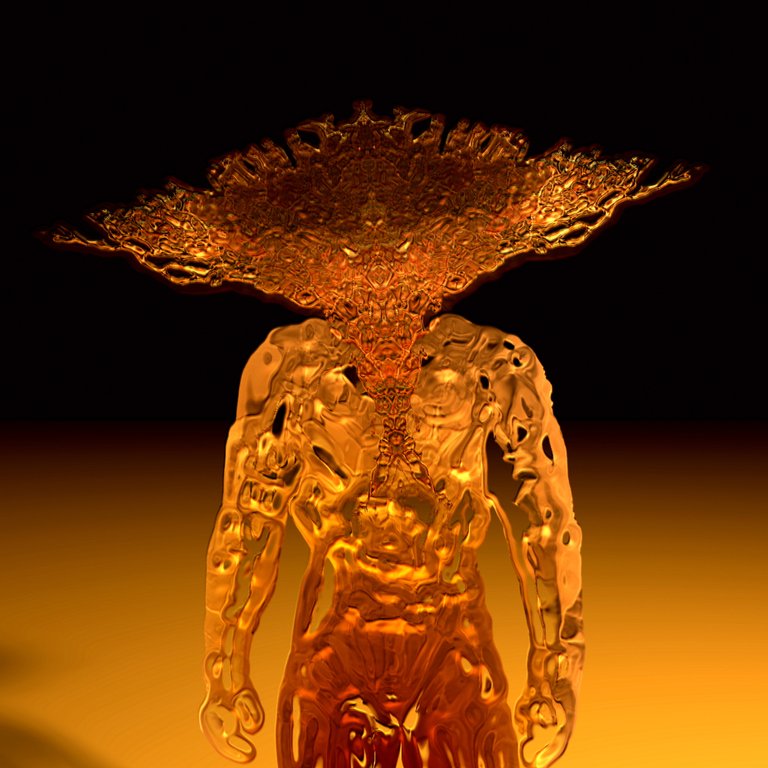 ---
Yo all! I released a new digital art piece last Friday and you can check the HQ version here:
https://makersplace.com/vachemorte/mr-stingray-1-of-1-34381/
---
Mr. STINGRAY
Mr. Stingray is part of the emergency squad of the ABSOLUTE, a ruling A.I. intelligence. He acts as a mission supervisor and he's more specifically a specialist of inter-dimensional security.
He has a bad reputation among other squad members but Mr. Stingray seems not to be bothered by it, as he's always had a perfect record so far.
This is a single edition MP4 with original music crafted with care by Vache Morte for enlightenment purposes.