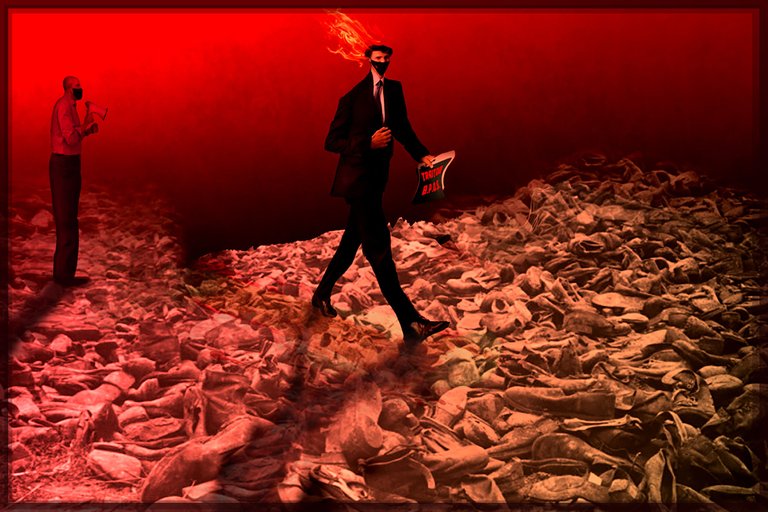 I love https://nftshowroom.com/ this is a special place where I can drop anything I do and call it art and everybody gives me a pat on the back and makes me feel good about myself.
I just added a new piece to my biggest pieces of shit series:
B.P.O.S. #4
check it out here:
https://nftshowroom.com/vachemorte/gallery/vachemorte_bpos_bpos-4
This is an edition of 1, so it's kind of a big deal.
---

---
MUSIC
► Spotify ► Itunes part 1 ► Itunes part 2 ► Bandcamp ► Audius ► Youtube
---
ART