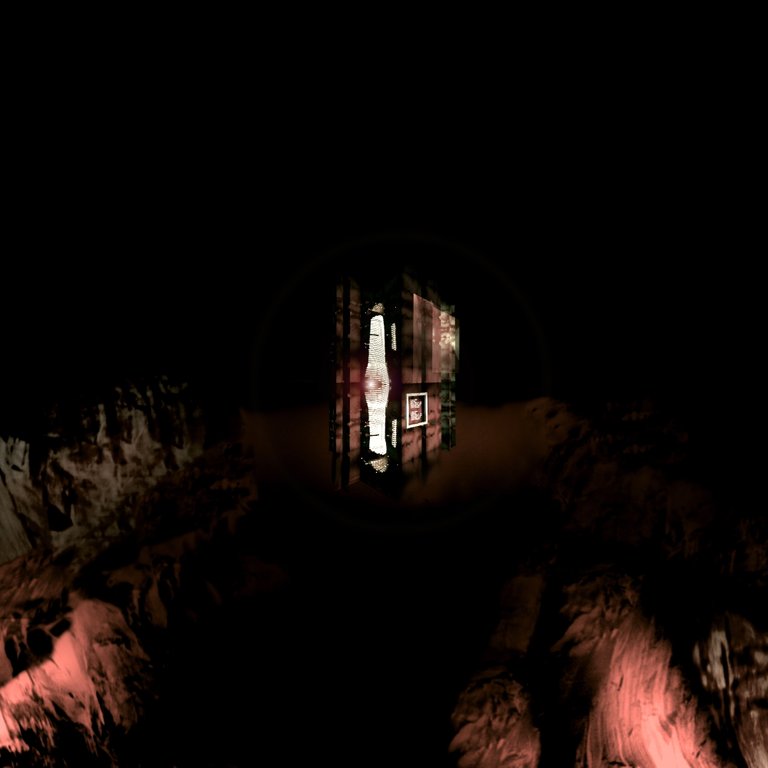 Looking for a something new and exotic for your next vacation?
Look no further. The inter-dimensional travel agency offers a vast array of destinations to other dimensions that even the thrill seekers will contemplate with skepticism.
Do not delay your booking, we have departures scheduled everyday for the intrepid at heart!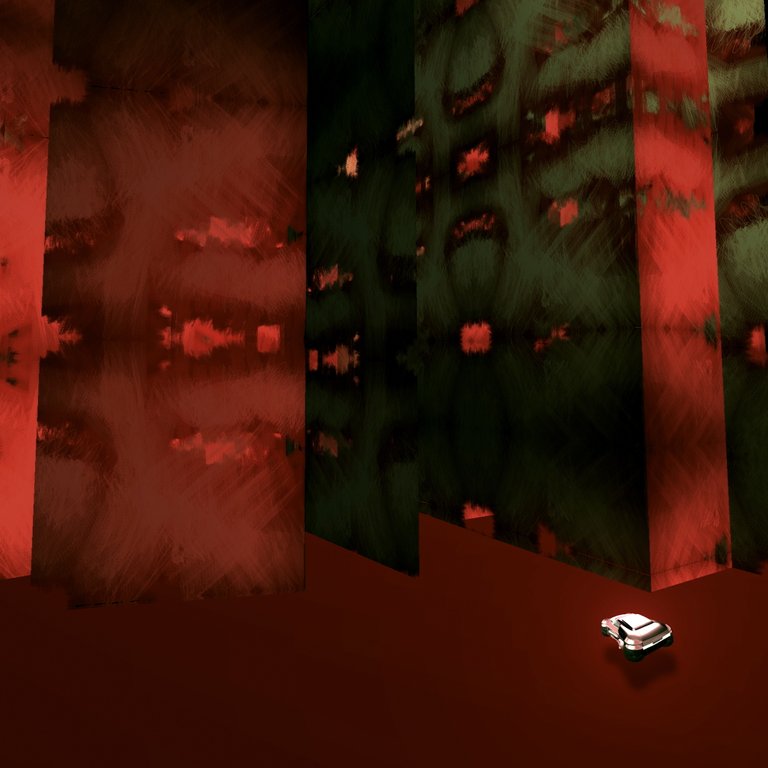 THE INTER-DIMENSIONAL TRAVEL AGENCY
New drop of Digital Art right here right now!
edition 1 of 1
https://makersplace.com/vachemorte/the-inter-dimensional-travel-agency-1-of-1-30048/
---
Update:
Happy to say that I sold one of the 3 pieces I first presented on NFT Showroom earlier this week, if you don't know what I am talking about you can read my post about it here. Or you can see my NFT Showroom gallery here or here for my gallery on Makersplace.
Much love and a big hug.
---

---
music:
► Spotify
► Itunes part 1
► Itunes part 2
► Bandcamp
► Audius