Yesterday I sprinkled some magical fairy dust all over the
NFTShowroom
Powered by the #hive #blockchain and each piece has 5 editions.
It all started when I went walking on the mountain earlier this week and I snapped a few photos which was the inspiration for this concept.
The soundscape is different for each piece but it's the same melody played in 3 different scales. I like it, and possibly I'll compose a piece using those samples at a later time...
Up your volume when you press play!!!
---
FAIRY DUST
In the center of the mystical White Forest reside many types of magical fairies. They all have their favorite part of the land and their magical powers are perfectly acclimated with their surroundings. They are pleasing to look at but do not get tricked by their flirtations, they are powerful and should be feared as their moods are always unpredictable.
This is a limited edition MP4 with original music crafted with care by Vache Morte, exclusively distributed on NFT Showroom .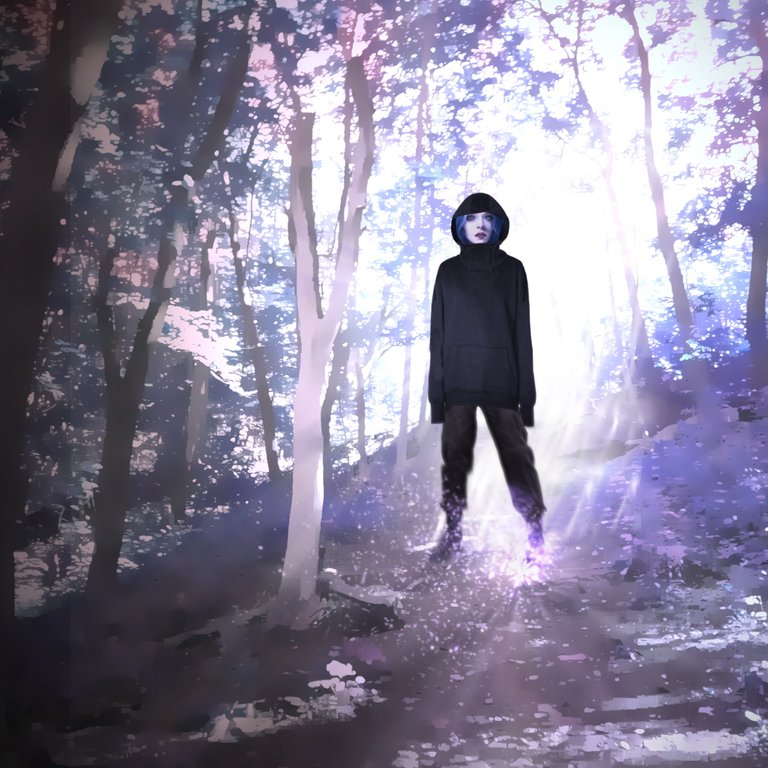 FAIRY DUST 03https://t.co/At3AoHChF0

🔊🎹

Thread 3/4 pic.twitter.com/R72fD5LOVQ

— Vachemorte (@Vachemorte) August 10, 2020