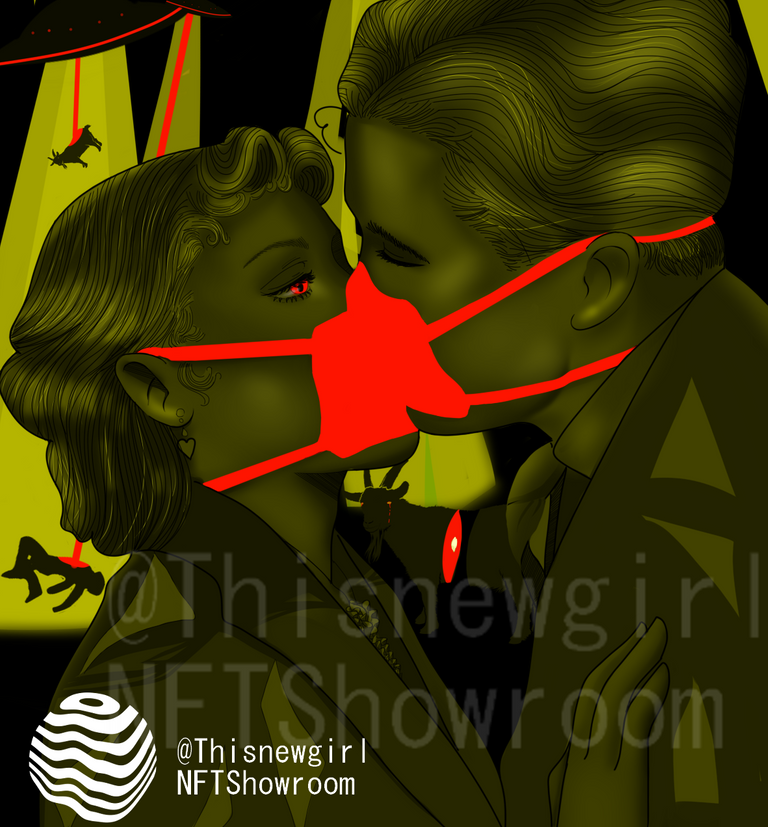 Eng
Find a cup of tea, or your favorite beer and let's sit down and talk a little about some illustrative tips
One of the illustrations that I enjoyed doing the most was this
Especially for the colors!
Hello I am @thisnewgirl I am an illustrator
and Some days a week I will upload how I make my illustrations and so more people learn little tricks ..
My first suggestion, would be to illustrate every day, with inspiration without inspiration, why? Inspiration is a whimsical muse, and if we wait for her ... maybe the days will pass us by, perseverance is what will make you improve as an illustrator ...
Since I was little I have had this ... mmm let's say "gift"
Everything I see I can dismantle in my mind and rebuild.
I can know how to do certain things simply by observing when it is ready and experimenting.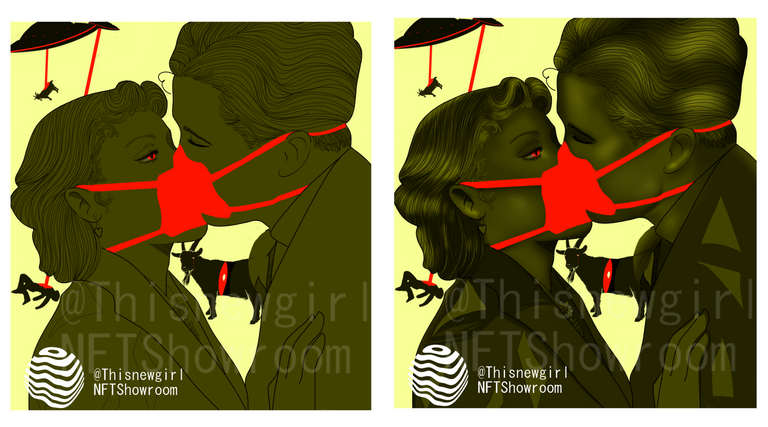 Esp
Busca una taza de té, o tu cerveza favorita y sentemonos a hablar un poco sobre algunos consejos de ilustracion
Uno de las ilustraciones que mas difruté hacer ha sido esta
Sobre todo por los colores!
Hola Soy @thisnewgirl soy una ilustradora
y Algunos dias a la semana subiré como realizo mis ilustraciones y así mas personas aprendan pequeños trucos..
Mi primera sugerencia, seria ilustren todos los dias, con inspiracion sin inspiracion, por que? La inspiracion es una musa caprichosa, y si esperamos por ella .... quizá se nos pasen los dias, la perseverancia es lo que te va a hacer mejorar como ilustrador..
Yo desde pequeña he tenido este ... mmm digamosle "don"
Todo lo que veo, lo puedo desmantelar en mi mente y reconstruirlo.
puedo saber como hacer ciertas cosas simplemente observando cuando ya a está listo y experimentando.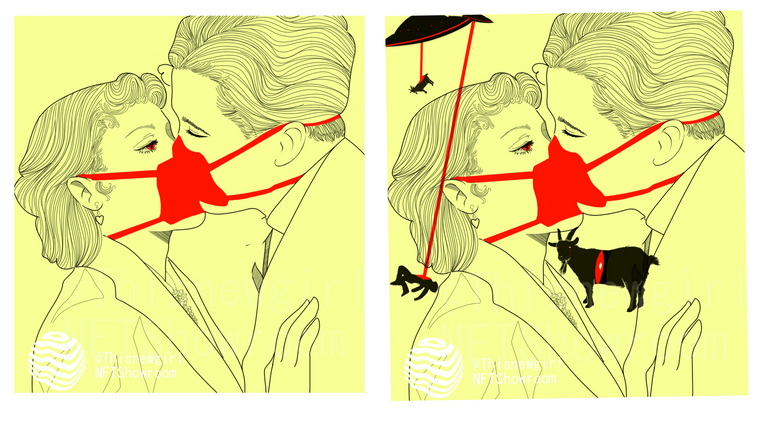 Eng
In this way, just by observing I can know what techniques have been used in a painting and how the layers work ...
It's a bit strange, I never went to a course where they "taught me how to draw"
And in a way it makes me a little happy.
But of course, I have been drawing since I can remember and my parents have always supported me to do what I like.
years of perseverance, of trying, of experimenting and of course ... of fucking it up and a lot.
Because yes!
Another way to learn is by making mistakes and acknowledging them!
So if you see that your drawing is anatomically deformed ... CHEER XDD At least you know WHAT is wrong and you know what to learn now.
References
References
AND MORE REFERENCES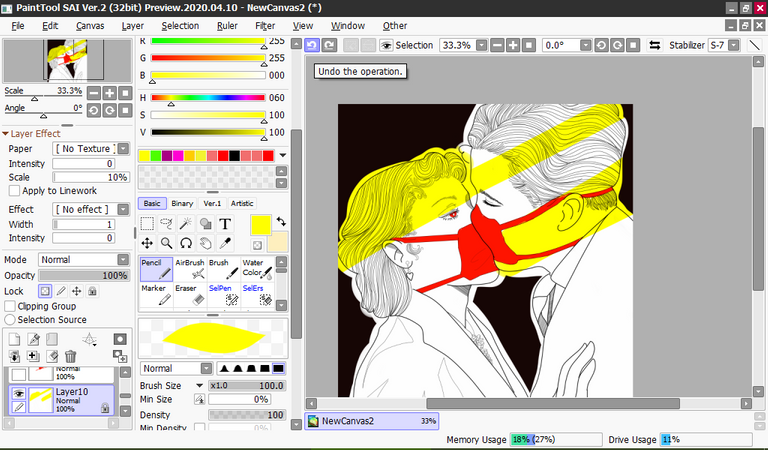 Eng
take pictures of your hand
of the body
how it works
how it moves
what muscles do
even if yours is not drawing realism, believe me that human references are not only good for that;) experiment!
work on different layers, I'll never get tired of saying
for today I think that is enough advice
Here you have images of the step by step, so that you also see how a drawing is defragmented and you can apply techniques in your own drawings
Thank you as always for your constant support and see you this Halloween ~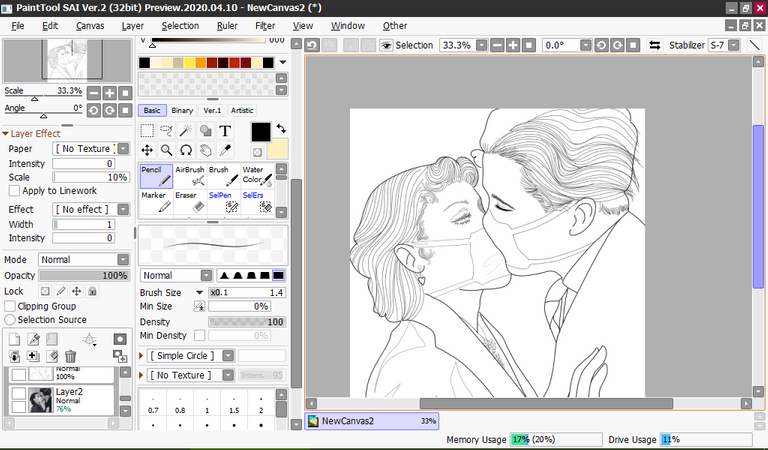 Esp
De esta manera, con solo observar puedo saber que tecnicas han sido usadas en una pintura y como funcionan las capas ....
Es un poco extraño, nunca fui a un curso donde me "enseñaran como dibujar"
y de cierto modo me hace un poco feliz.
Pero claro, dibujo desde que tengo uso de razon y mis padres siempre me han apoyado a hacer lo que me gusta.
años de perseverancia, de intentar, de experimentar y porsupuesto... de cagarla y mucho.
por que sií!
Otra manera de aprender es cometiendo errores y reconociendolos !
Así que si ves que tu dibujo está anatomicamente deforme... ALEGRATE XDD Al menos sabes QUE está mal y sabes que aprender ahora .
Referencias
Referencias
Y MAS REFERENCIAS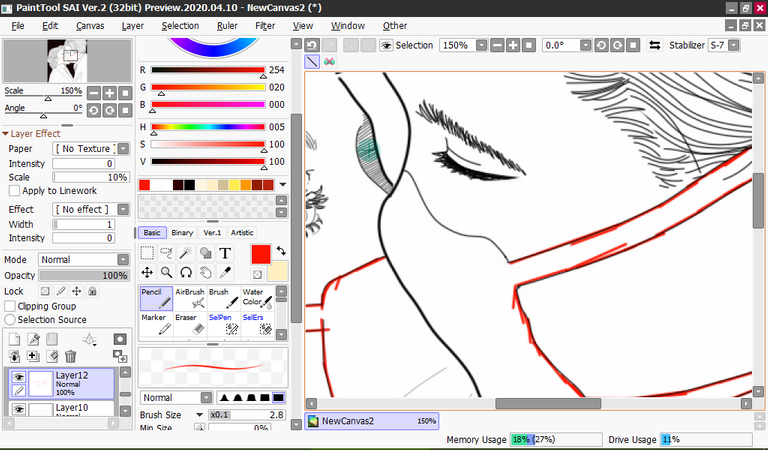 Esp
toma fotos de tu mano
del cuerpo
de como funciona
cómo se mueve
qué hacen los musculos
así lo tuyo no sea dibujar realismo, creeme que las referencias humanas no solo sirven para eso ;) experimenta!
Trabaja en diferentes capas, nunca me cansaré de decirlo
por hoy creo que son suficientes consejos
Aquí tienes imagenes del paso a paso, Para que así tu tambien veas como se desfragmenta un dibujo y puedas aplicar tecnicas en tus propios dibujos
Gracias como siempre por el constante apoyo y nos vemos Este halloween ~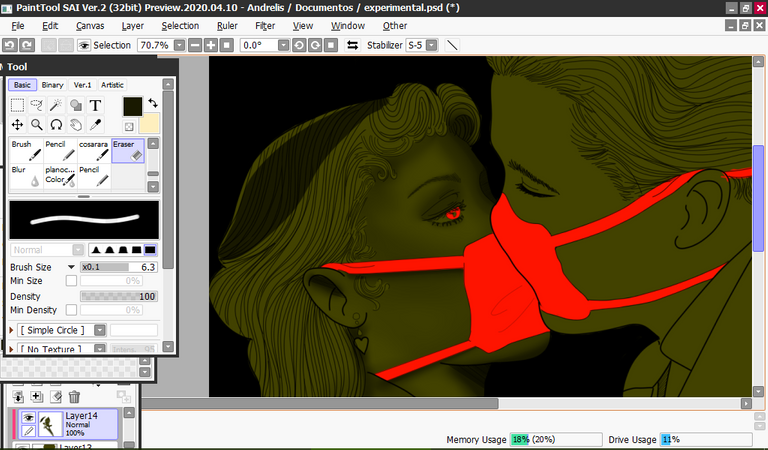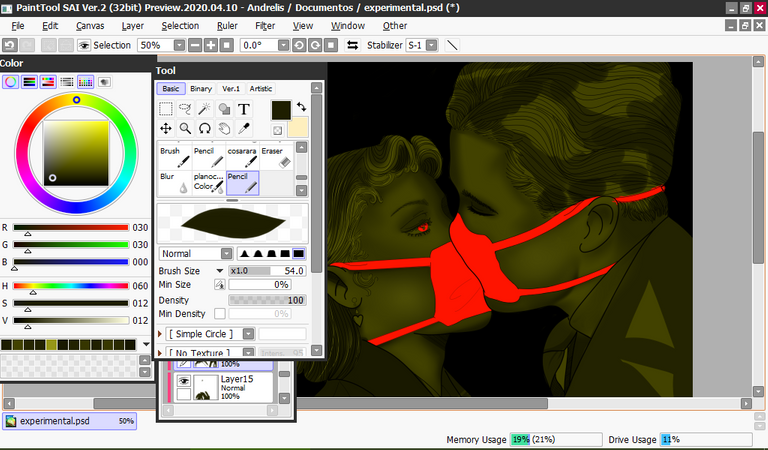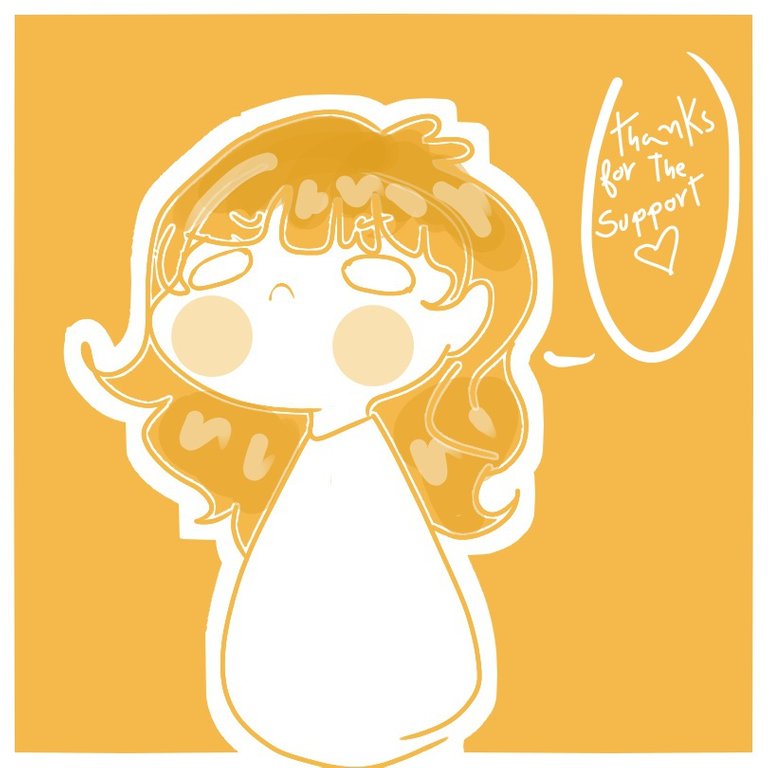 This is my gallery at @NFTShowroom, if you want to support me as an illustrator <3 this is the way, most of my works are limited reproduction, so you can take advantage of them <3