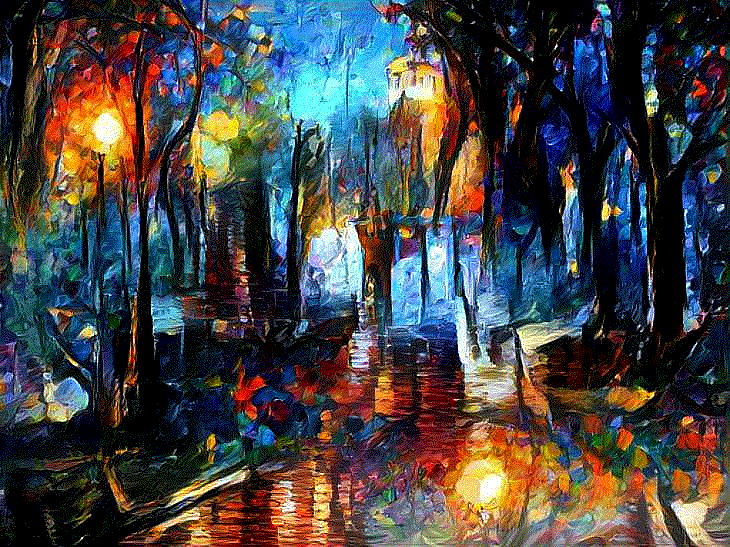 Another try out in the world of digital art
This is actually my fourth published digital artwork on Hive, and they are all super different. This has a reason though, I'm trying to understand how digital art exactly works, which is a huge journey itself. I'm always very curious about what's possible when I learn something new, and not limiting myself to explore only one direction.
This artwork is made from a picture I took during the summer
We were just out of lockdowns and enjoying the great weather in a very green area we often visit. That day, we walked further than we normally do, and discovered a small house and a lot of (so it felt) ancient remains of a tiny village. I never actually looked it up afterward, so the real story remains a mystery, which I actually like. My mind can make up this great story about what it used to be.
The original picture
This is the original picture below: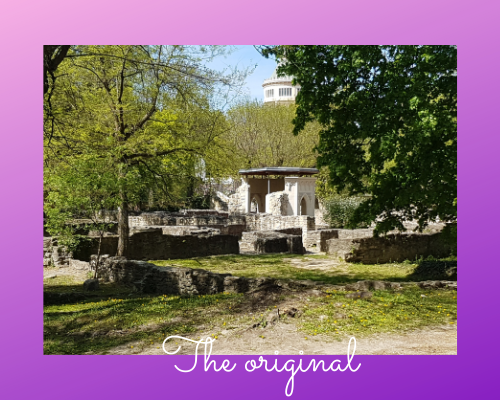 I honestly think this pretty lousy picture is now suddenly a lot more intersting. I love the colors and I think the lights from the lanterns add a nice feel to it as well. It's as if the path to the litthe house and tower in the back are illuminated for people to come explore what was once there. Almost as if you're walking into a fairy tale.
I'm thinking about doing some more digital art using some boring and non impressive pictures to see how I can turn them into something more impressive.
My previous digital artworks:
Sunkissed By Fractals
Behind The Darkness, There Will Be Light
Would You Rather Take The Blue Pill Or The Red Pill?