Already 89 publications of kaleidoscopes are out, the last one, Reborn Colors, was posted 2 weeks ago. I didn't think I was going to stick with this for so long. Obviously, I am. And very likely, I will 😎
Whether they are art or not could be discussed, especially lately when they can be generated in most graphics programs. I generate them mostly from my own photos. (Otherwise, I had, on Steemit, a couple of years ago, the habit of asking users whose pictures and photos I liked if I could generate kaleidoscopes from them and they mostly agreed and were very happy and surprised with the results).
Well, by making kaleidoscopes out of photos I took at some point, I want to say above all that this is still a reality from this world, just a look at it from a different perspective. So, if we consider this criterion, kaleidoscopes are an art ...
☀️ 👾 👹👾 ☀️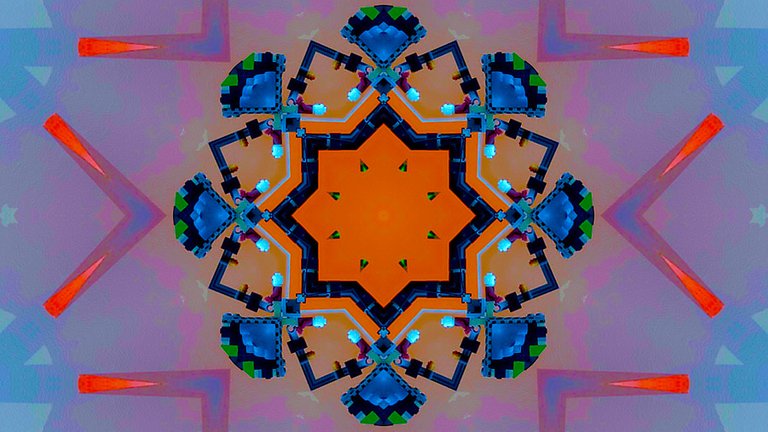 ☀️ 👾 👹👾 ☀️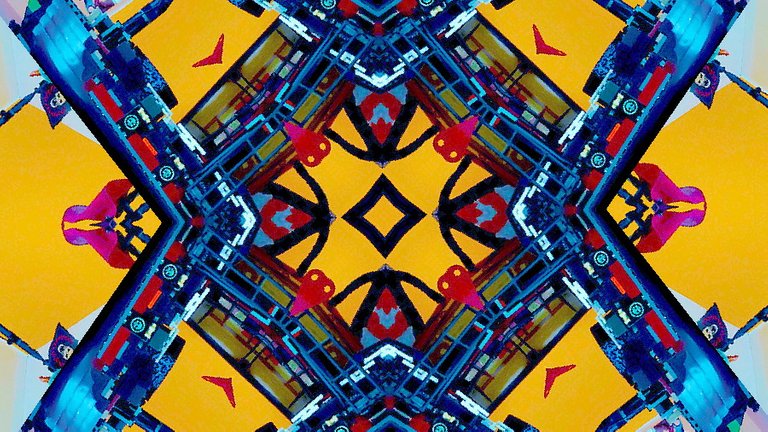 ☀️ 👾 👹👾 ☀️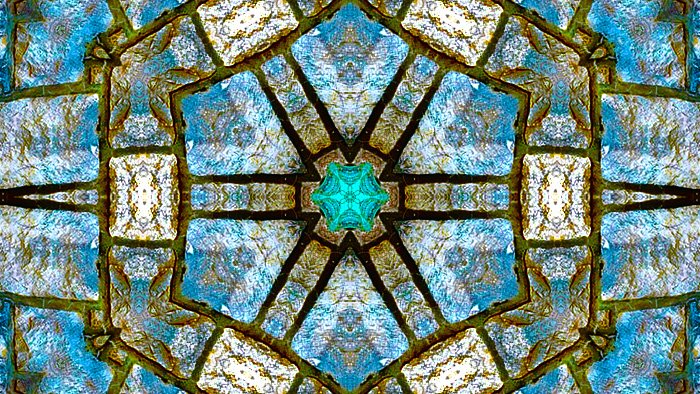 ☀️ 👾 👹👾 ☀️
To generate kaleidoscopes, I used Mehdi Kaleidoscope Filter in Photoshop and Distort DPL Kaleidoscopes Effect in Paint.net.
☀️ 👾 👹👾 ☀️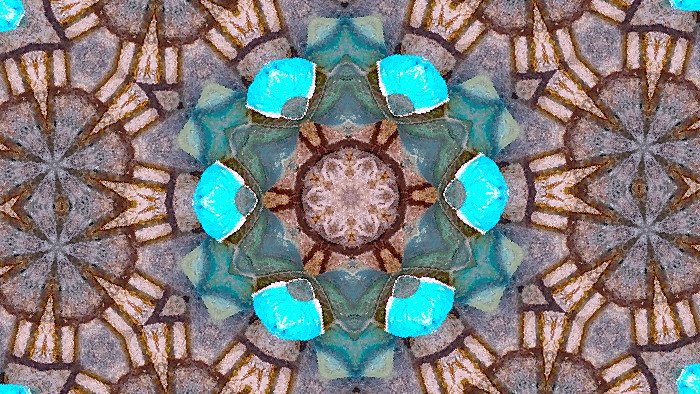 ☀️ 👾 👹👾 ☀️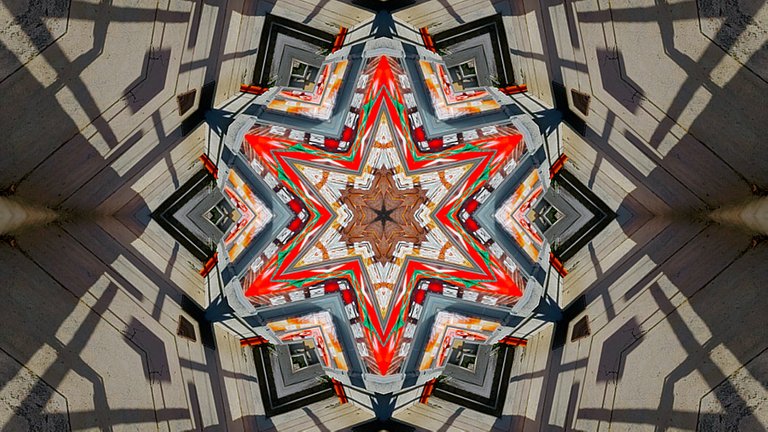 ☀️ 👾 👹👾 ☀️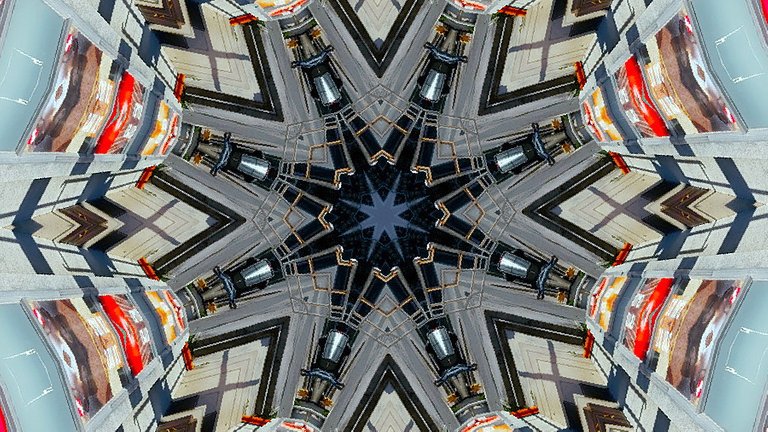 ☀️ 👾 👹👾 ☀️
Below are my three photos from which I generated kaleidoscopes. Also from some of my previous posts here.

☀️ 👾 👹👾 ☀️
And a kaleidoscope from these three photos, this one from Photoshop.

☀️ 👾 👹👾 ☀️
This one from Paint.net and wave effect from Lunapic, an online effect generator.


☀️ 👾 👹👾 ☀️
More kaleidoscopes:
Reborn Colors, Decentrized, Erratic, New Reality,
The Warmest Time, Pretty Vacant, Sumarism, Colored Circles,
Optimism, Globisolation, Psycho Fork, Mess Talk,
Into The Woods, Terminus, Nevermore, Hopebringer,
Wet Voices, Pending, Active Decembrist, Saturated Servant,
Mandis Jam, Hybrid Stake, Aural Wax, Thinking Machines,
Rambling Ico, Vanishing Point, Forkissimus Zoid, Gemini Warning,
Cibola Fire, Nemesis Expanse, Wizard Lizzard, Scrambled nature,
Busy mantra, Grateful Straw, Stoned mechanic, Wet Dreams,
Coldness, Timing Illusion, Predictables, Mixed Reality.

☀️ 👾 👹👾 ☀️
Stay Healthy!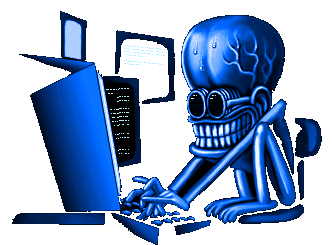 @seckorama
My crypto tokenized (NFT Showroom) Gallery
Take a look at my DTube Channel
Check out my DSound Channel
Live Music playlist
VJing playlist