Another grandpa day with Baby Felicity. We like to draw and play music and eat fruit snacks. We came up with these pieces today...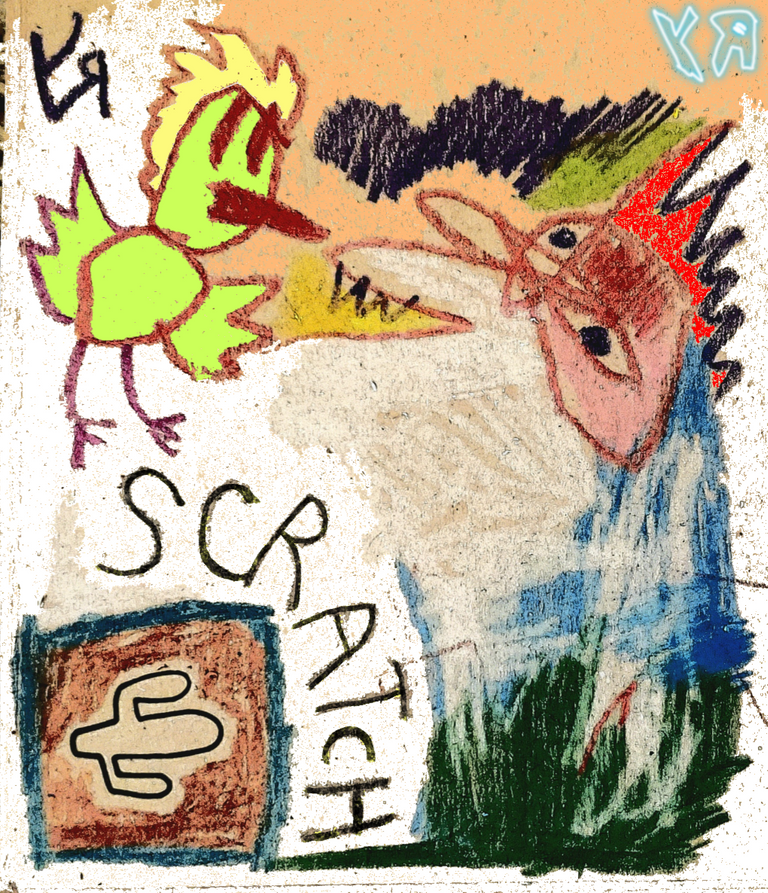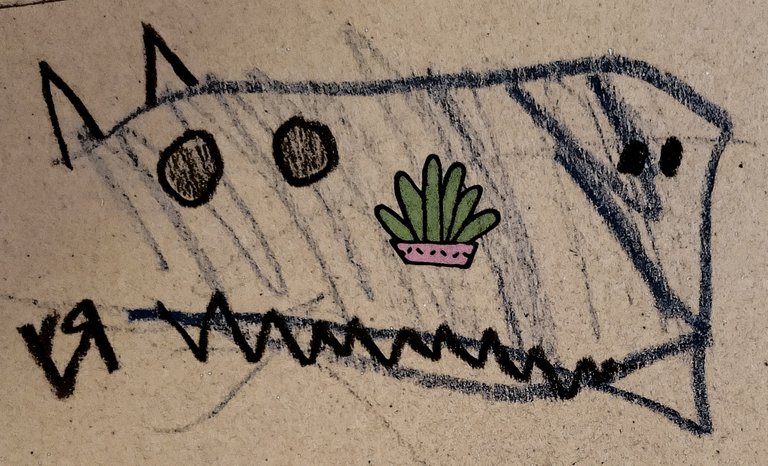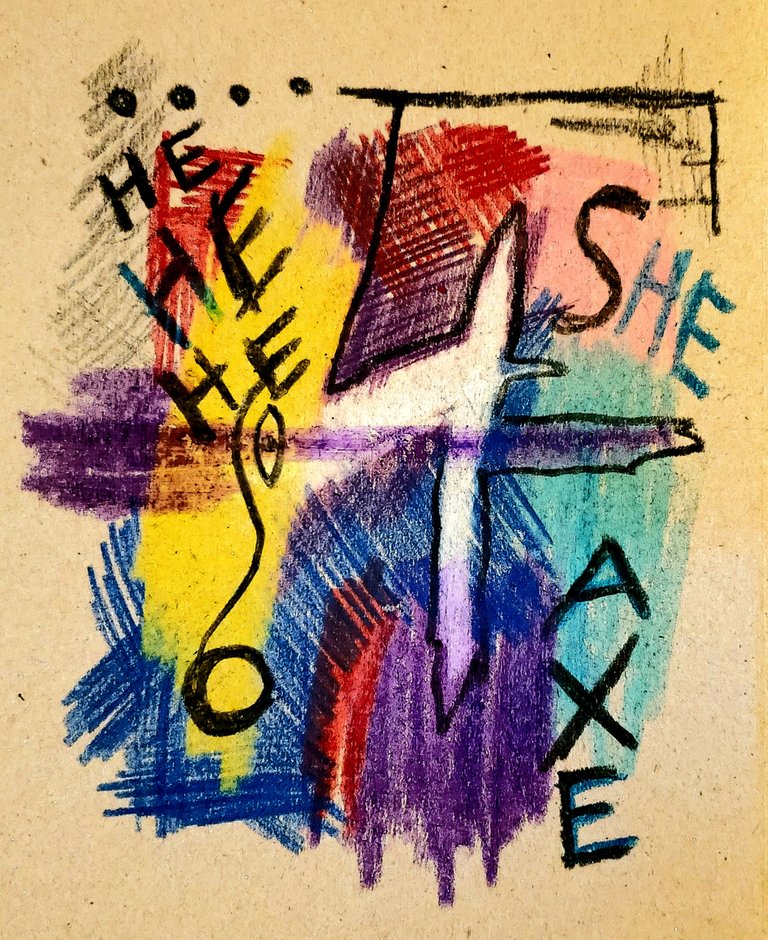 Fun in the sun! (Well, technically, this is the Pacific Northwest, so it was actually raining about half the day, but close enough!)
Just because, here's an instant Low-ku....
Hamburger no meat
No bun and no condiments
This still a burger?
Later!!!
---Richard F. Yates (Holy Fool)