Low-ku time! (For those who are uncertain, "Low-ku" is low-brow haiku. It keeps the mind nimble!)
Crunchy chewy hot
Lipped soda pop lost in the
Hurricane of fudge
And I don't know why...anymore...oh no no!
(Oops... Slipped from "Low-ku" into a song by Slade! That happens some times...)
Now is the time on the show when I reveal a new piece of art that I'm planning to tokenize as an NFT... Here's today's new one!
"Skippy"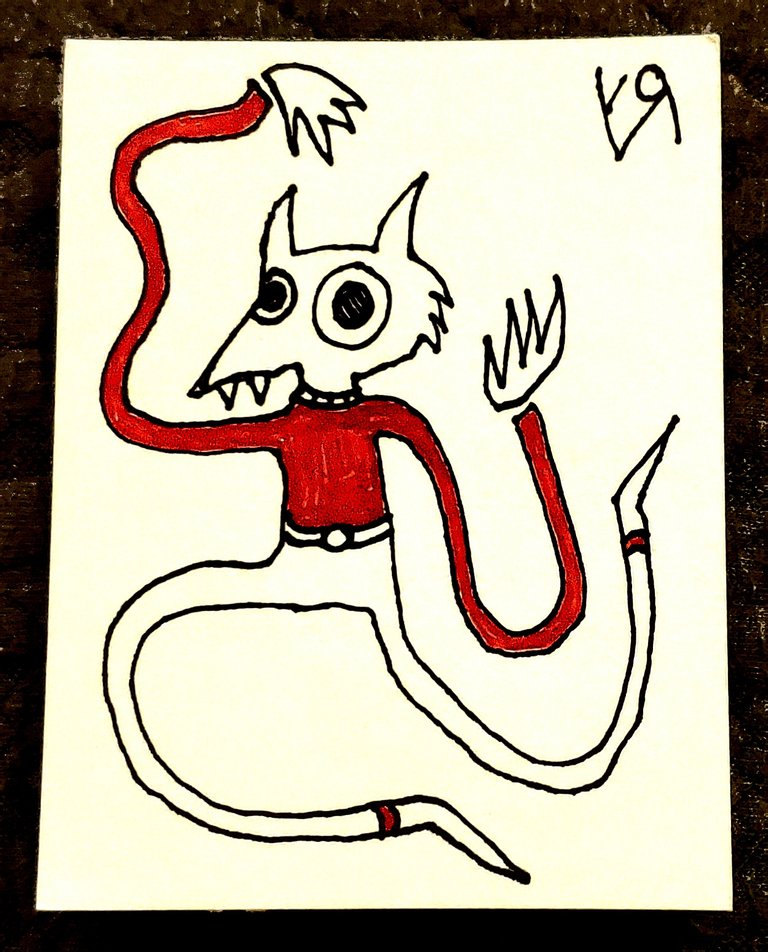 [Sharpie and red gel pen on bamboo paper with digital embellishments.]
I did a full color rendition, as well, but I think I like this black / white / red version better.
Moving on...
Today, I released a new NFT:
"Home Sweet House"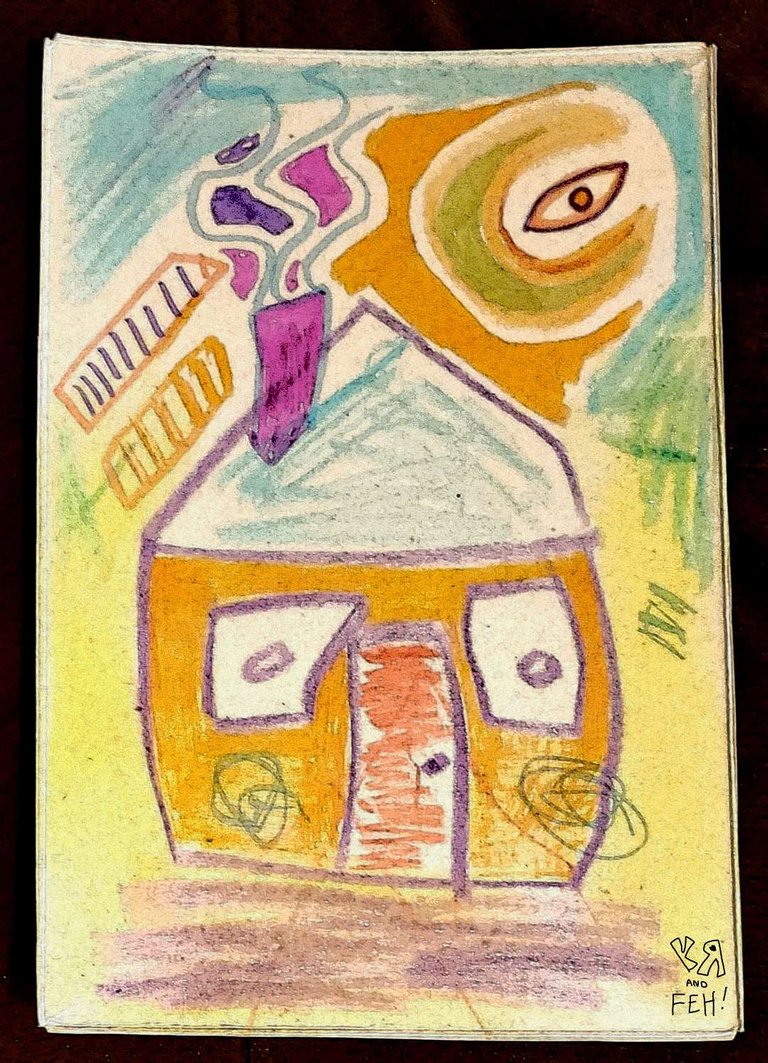 [Crayon and felt pen on reclaimed cardboard with digital embellishments.]
I minted 7 of these, keeping 1 for myself, and 1 has already sold, leaving 5 still available---for only 13 swap.hive each! (Unbelievable!!!) Check them out here:
https://nftshowroom.com/gallery/richardfyates_trash-for-life-in-the-haunted-honeycomb_home-sweet-house-by-rfy-feh
But WAIT!!! There's MORE! If you purchase an edition of "Home Sweet House," you'll ALSO get a free, unlockable E-ZINE, 3 pages of my rambling words and collaged.ART images! So exciting!!! I'm HOPING (if all goes well) to include MORE pdf E-ZINES with my future NFTs. Cool, fun stuff!!! Watch the skies for more!!!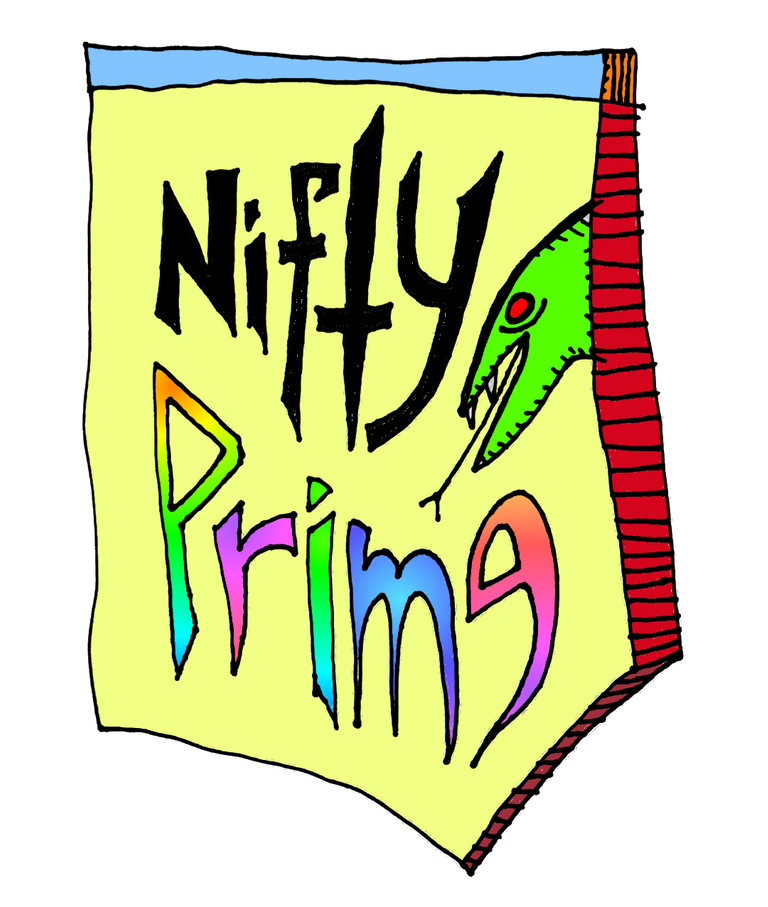 ---Richard F. Yates (Holy Fool)
Posted using Dapplr