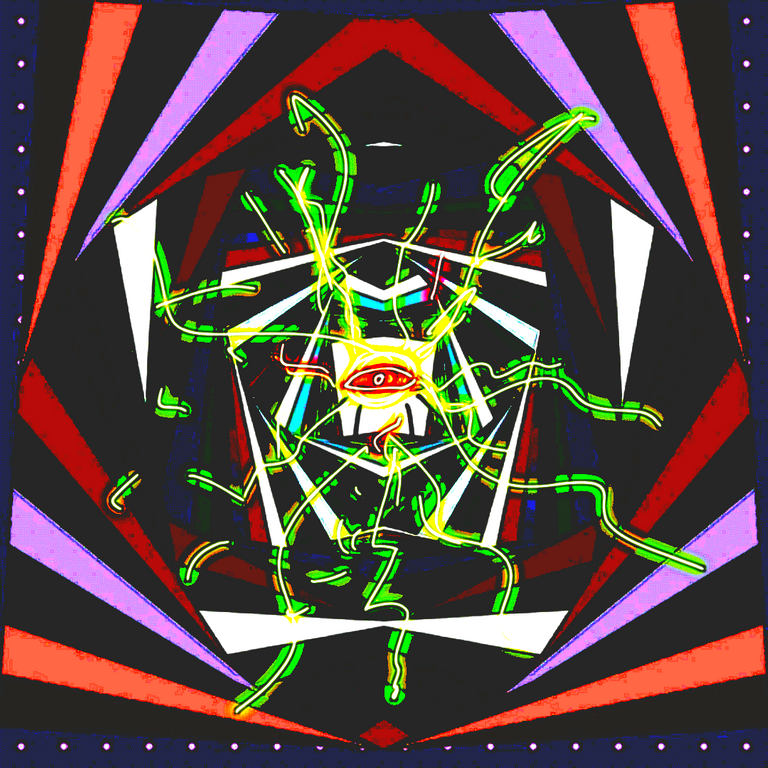 I've read the signs, I've consulted the spirits, I've even dug my old Continuum Flux Ionization Reader out of the garage (I got it for a steal when the Radio Shack was closing)---and all the omens say the same thing!
The FINAL INGREDIENT needed to complete the summoning spell and call forth the BRAIN MACHINE will phase in to our reality TOMORROW! (Friday, Sept. 4th, 2020.) I don't know exactly WHEN, but a small rift in the fabric of reality has appeared in my dining room (again), and it's begun to give off flashes of crude cosmic energy. (I put the cats in the bathroom for tonight. We don't want a repeat of LAST time... Poor Fluffy...)
So keep checking my blog, Twitter, and (of course) NFT Showroom to see if the FINAL INGREDIENT is available! Remember, the first FIVE brave, lucky, slightly mad individuals who collect all three ingredients and contact me (I'm going with the edition #'s in the case of a "photo finish," will receive a VERY limited, never made available for sale, BRAIN MACHINE NFT!!! (Only ONE BRAIN MACHINE per collector. Having more than one in a collection could cause a quantum-implosion event and collapse reality into an infinitesimal singularity...which hurts a lot. At BEST, you'd go completely mad.....)
In other news, I posted four new NFTs to my gallery today. One is animated, the rest are still images, and I think one of them already sold... (Sorry. That wasn't the one you wanted, anyway...)
Check out the gallery by following the link (just in case you aren't sure how hyperlinks work, just press the address and you'll be teleported away...)
https://nftshowroom.com/richardfyates/gallery
Here are some images of today's new works: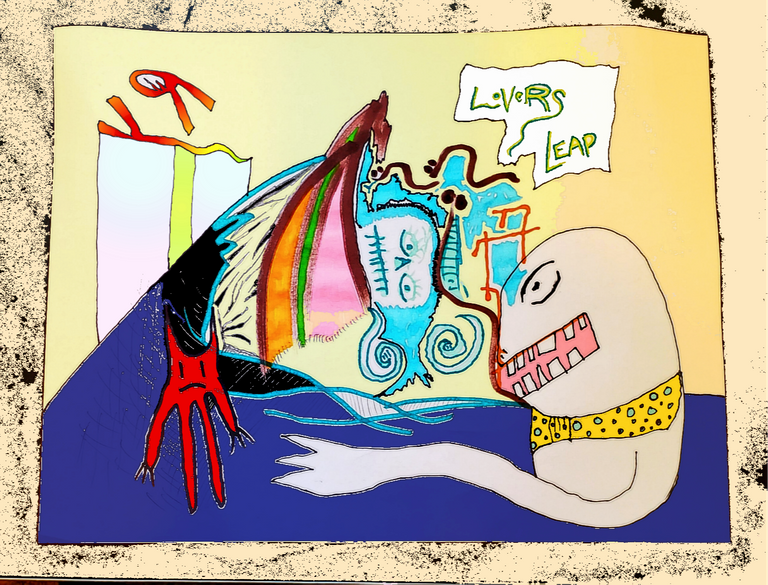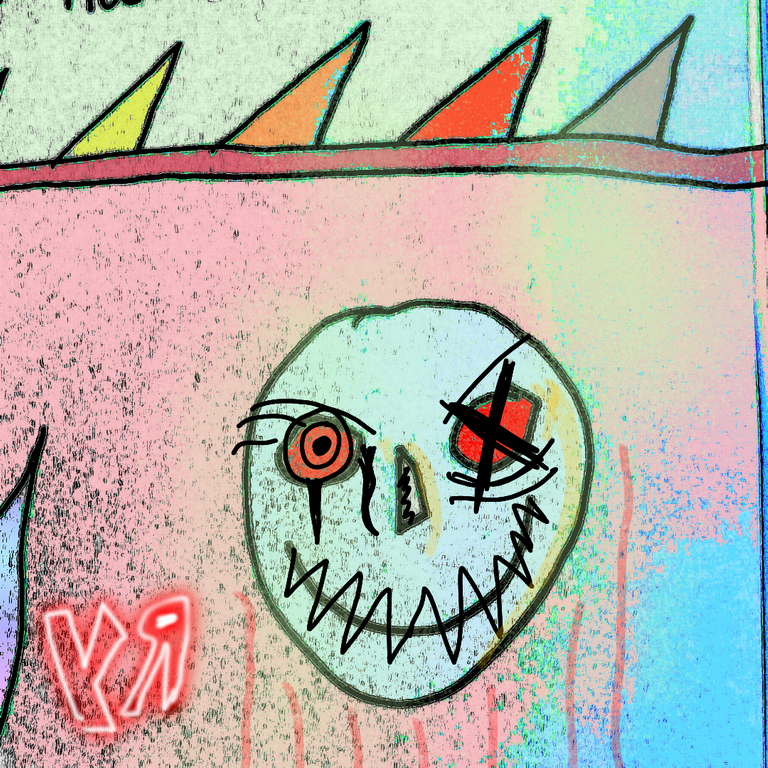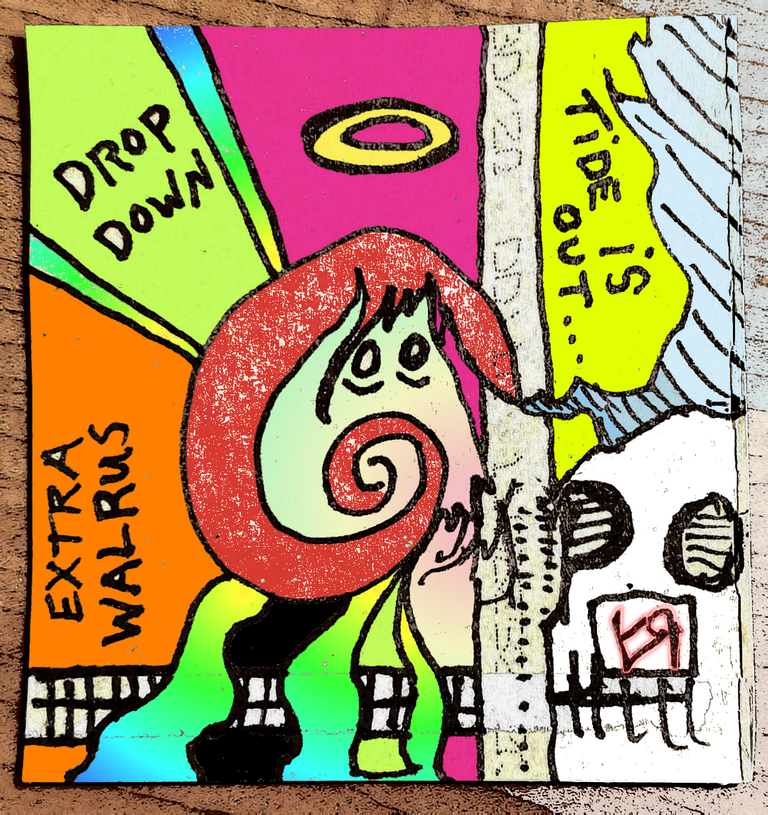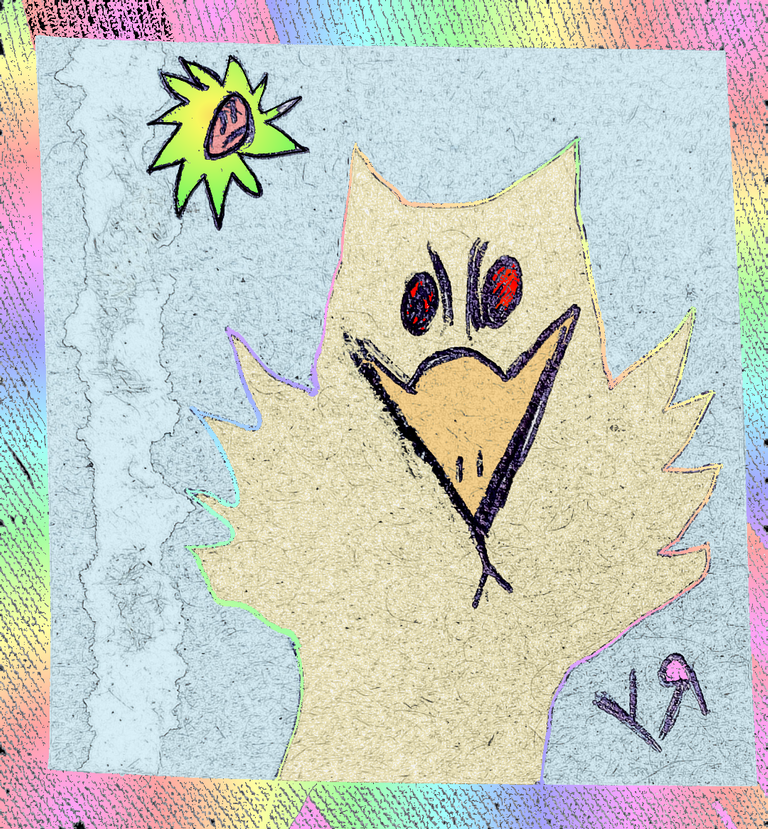 You probably wouldn't guess which one sold!!! Ha!
That's it for me... Good night!
---Richard F. Yates (Holy Fool)
Posted using Dapplr