Game Djinni, Created From a Circuit Bent Sega Genesis and MPC

---
Video created from a circuit bent Sega Genesis playing three different games- sonic and knuckles, shining force and lethal enforcers.
audio created from my MPC Live-various 8 bit samples along with some other drum and drum machine sounds.
circuit bending is the act of hard-wiring new connections on old electronics, creating new effects that are unintended from the original item. This can be done with switches, potentiometers, or just a bare wire. Often done with 80s casio and yamaha keyboards, in this case it is a vintage Sega Genesis video game system from the 90s.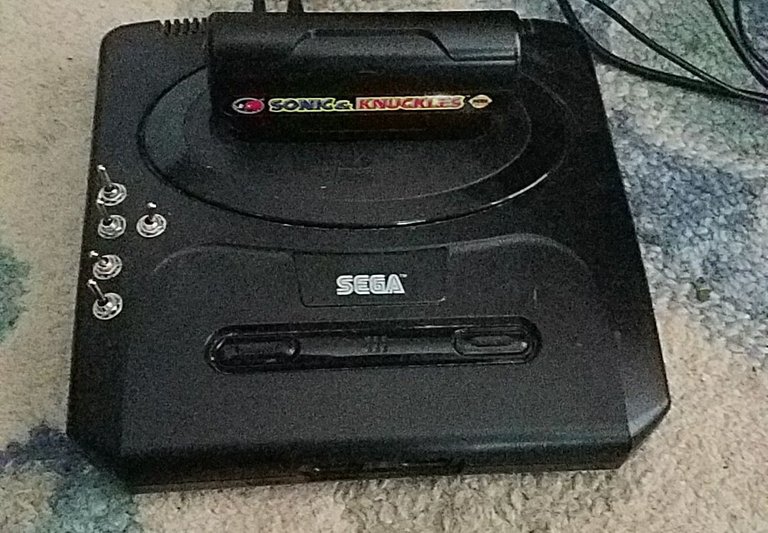 There several switches on the front that can totally change the "glitch" type effects. although certain combinations can mute the sound or just freeze, it does not have any audio bends, which is unfortunate because the sound chip on the Genesis is the same used in the legendary Yamaha DX7, the 80s digital keyboard that effectively destroyed the analog subtractive synthesizer market.
---
▶️ 3Speak
---
---