A little experimentation in Adobe Lightroom led me to this creation. I have noticed that some of my photos avail themselves nicely to turning into digital art.

Click images for larger view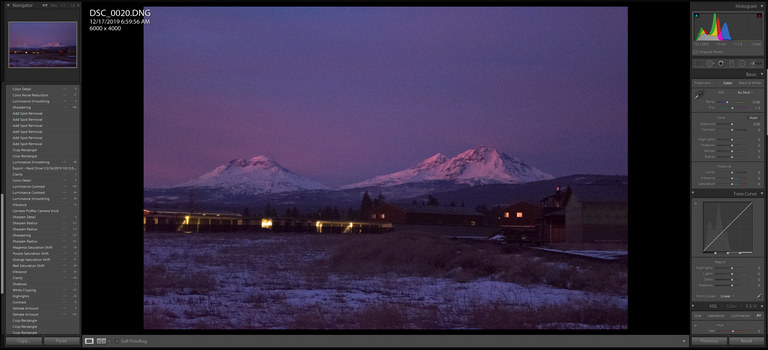 Here is screen grab of the original raw photo in Lightroom. On the left is a small portion of some of the adjustments. It was pretty much trial and error as I worked myself toward the finished product. I thought I was able to enhance the underlying colors in the raw photo quite nicely. I tried as best I could to blur and soften the subjects to give a more painted like feel.
Please feel free to make comments or ask me any questions about this post.
Photo taken by me, @oldmans, with a Nikon D3300 and some Lightroom post processing.
Thanks for looking and enjoy your day!