Rorschach Dreams
Some time ago, I had posted about the diary of a madman and the weird notes found therein. Now, these blasphemous scribblings have been fed to machinery of the latest technology and have been processed by dreaming algorithms.
What do you see in these patterns? Are they triggers to some altered state of mind? Or just random lines thrown together?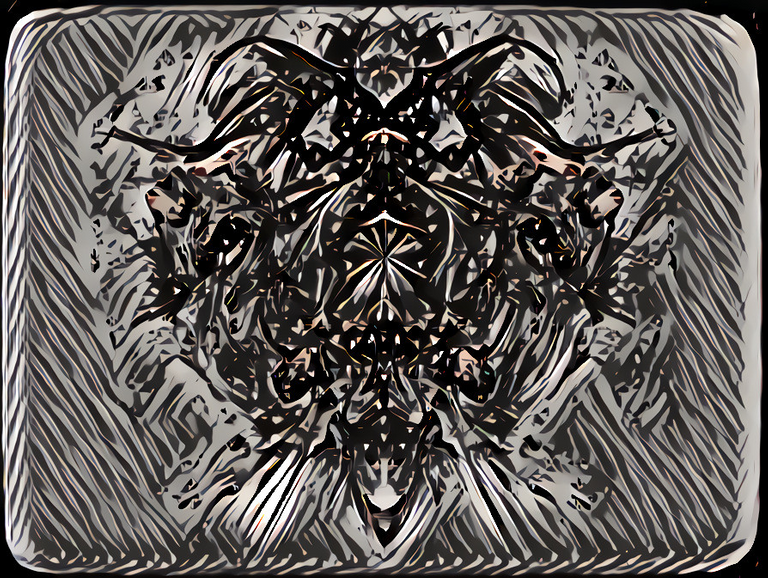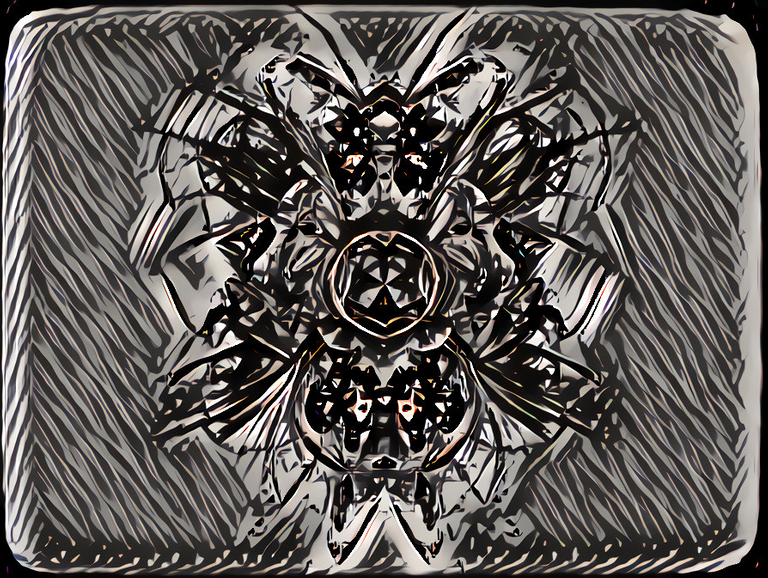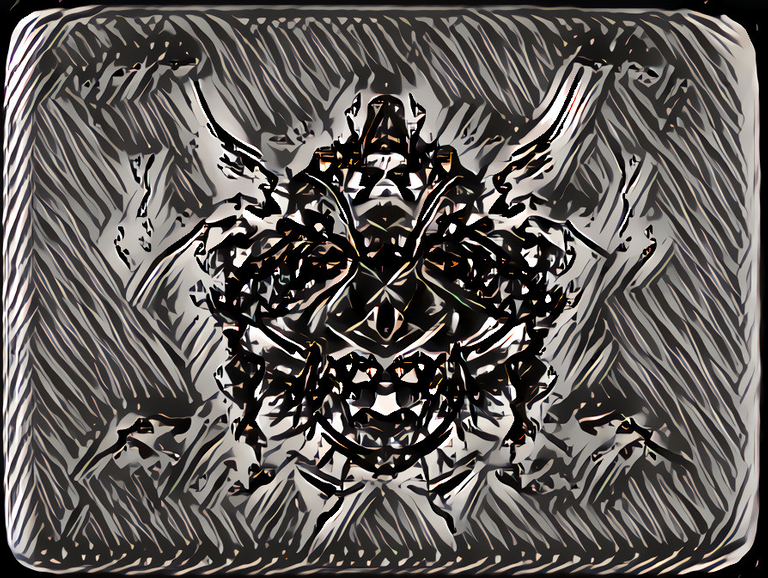 All the pictures are fractals created by @nyarlathotep, and processed by the Deep Dream Generator (using a Thin Style).
The Stars are -almost- Right!
---
---