* * *
Hello friends of the collage.

In these days I have made several digital artworks but I have not been satisfied with the results. Today I returned to a work already started, based on a photograph of my authorship and property, and I have completed a collage that I like.
I also used a public domain image, which I provide below.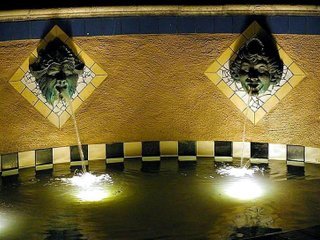 Source: Pixnio.
* * *
With the use of some stickers I consider that the balance of the image was reached. The finished collage looks like this.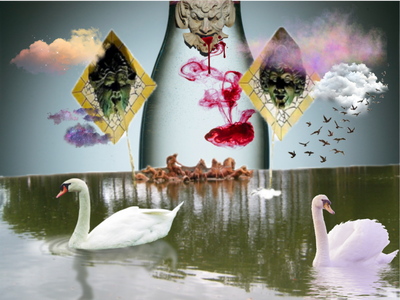 *
Then, to get to the gif I preferred to first pass the collage through a photographic filter because that way I got the changes I wanted to make the image more interesting.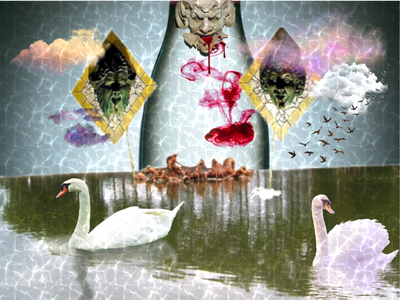 *
The idea was to contrast the beauty and delicacy of the ducks in the water with the artistic gargoyles in the sky, allowing me to incorporate a bleeding gargoyle in the background. Going from the subtle to the unexpected.
* * *
---
---
Thanks for your appreciation and support for this artwork.

Welcome your comments
Infinite greetings!
---
Collage @marcybetancourt
© Sep 2020, Marcy Betancourt. All rights reserved