IF YOU WISH TO SEIZE CONTROL OF YOUR OWN DESTINY PURCHASE YOUR FRACTAL RUNES ONLY ON THE NFT SHOWROOM; EA, NG, J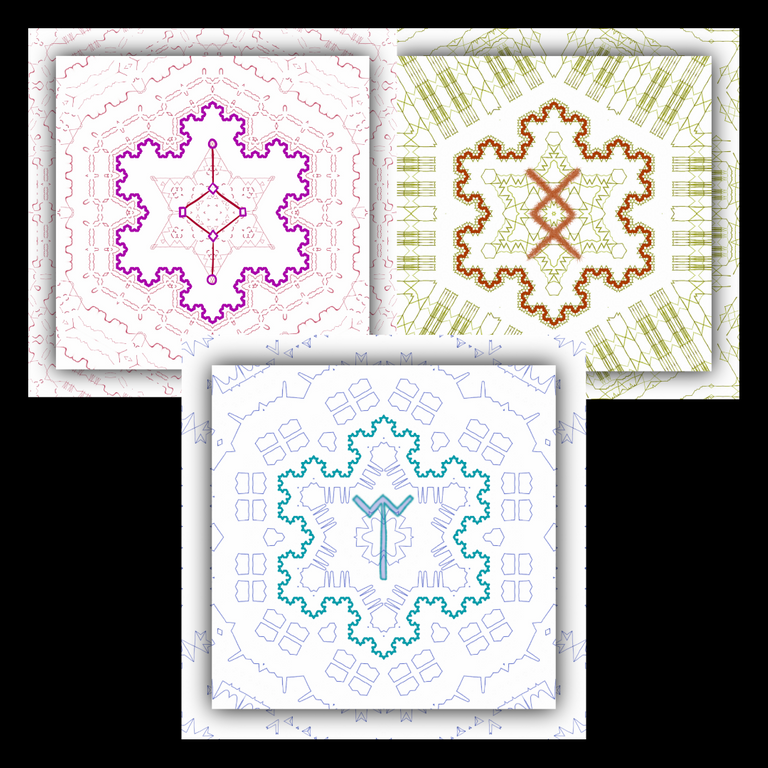 Alternative Title; Grave, Year, Hero. The Perfect Runes To Describe 2020
Three runes are often read as Past, Present, and Future. Sometimes as Present, Problem, and Solution. How fitting a hand it be then that my cousin drew for me three runes as such. First he sent me the rune for Grave. EA. It is the bottom rune in the picture above. Corona deaths are approaching 1 million people. There was another Ebola outbreak and the explosion in Lebanon. 2020 has been one hell of a year.
Which was the next rune he sent me. Year. Also known as J. Man, 2020 has been one grave year so far, hasn't it. I'm sure everyone could agree we are in dire need of a hero. So my cousin, @oblivioncubed sent me the rune NG. The hero rune. Who our hero is? That is unclear. And at the end of the day they will probably be more like a Batman hero than a traditional Knight in shining armor, the hero we deserve. Whatever that may be.
Fractal-Saxon Runes is a collaboration series with @oblivioncubed and @lacking, which aims to bring a full set of Anglo-Saxon Runes to NFTShowroom. Our hope is one day creating a bot for the blockchain that can interact with the NFT's in order to "read your runes" by seeing which ones you own and taking a reading for you.
---
The runes my cousin sent me combined into one image.
---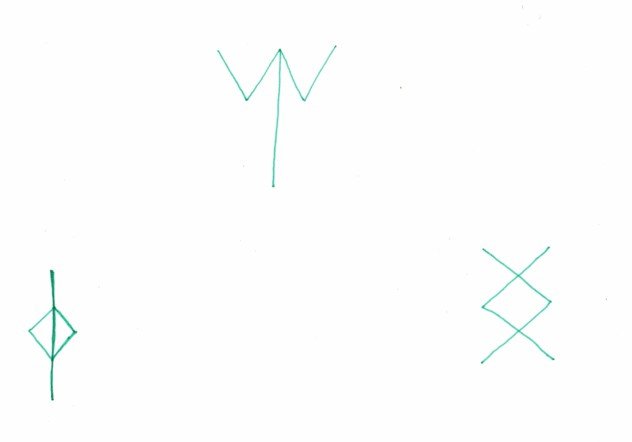 I have a secret to let you guys in on. I messed up. @juliakponsford, our resident Alien Art Queen and all around groovy gal helped me solve a problem where I minted the wrong amount of NFT's. I then made another error which she had to remedy for me as well. Now you may have noticed this collection is three photos. The descriptions even say as such, 1 of 3, 1 of 3 and 3 of 3. Er wait. Two one of threes!? MOTH FLUFFER! I also messed up the description further on the J symbol. as it is the symbol for Year and not Hero. That means if there's any symbol you want that will be more rare than the others it's J. Because of the errors in the description, the errors during minting. So many errors. It's to the point where I am just chuckling to myself about it.
---
IF YOU WISH TO SEIZE CONTROL OF YOUR OWN DESTINY PURCHASE YOUR FRACTAL RUNES HERE; EA, NG, J
---
imagine some frilly bits here
---
Follow me on twitter here: Hive Related Account / Photography and Art Account
I am also on Instagram: But only Photography and Art
More art on DeviantArt at: Ice-O-Lated