Lost and found - My new SoulDoodle and thoughts
What we let lose seems insignificant to us, but it can be interesting to others. It can be the object or an elusive feeling, thought, impression, small detail. Sometimes the essence and knowledge are hidden in small details, to which vigilance gives proper access.
From another perspective, we lose completeness in immersion in detail.
Graphite pencil on A/4 paper. The photos were taken with smartphone, enhanced with RawTherapee.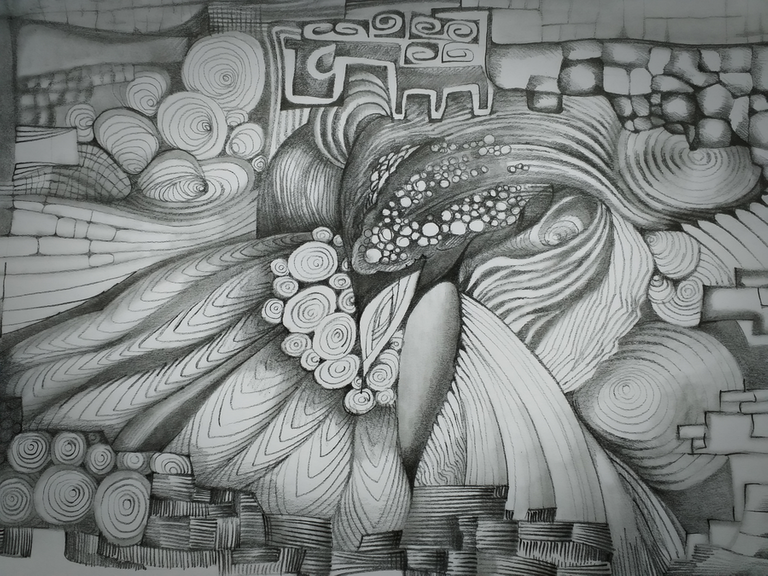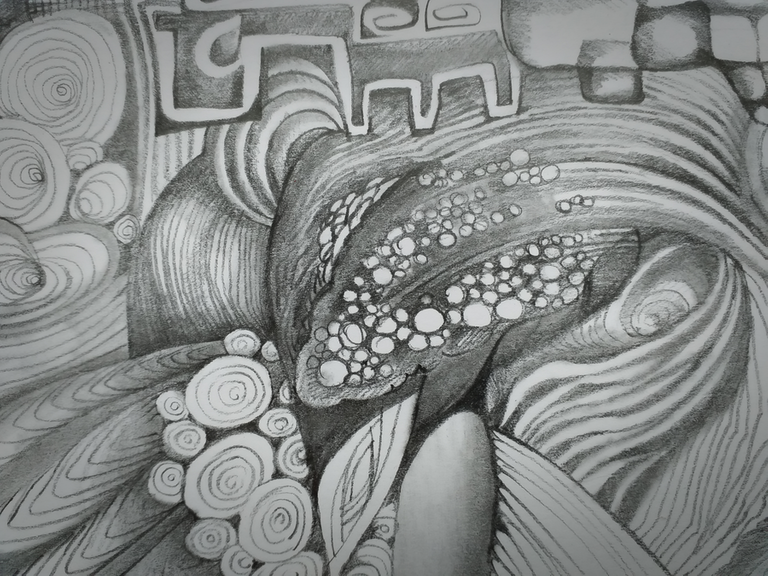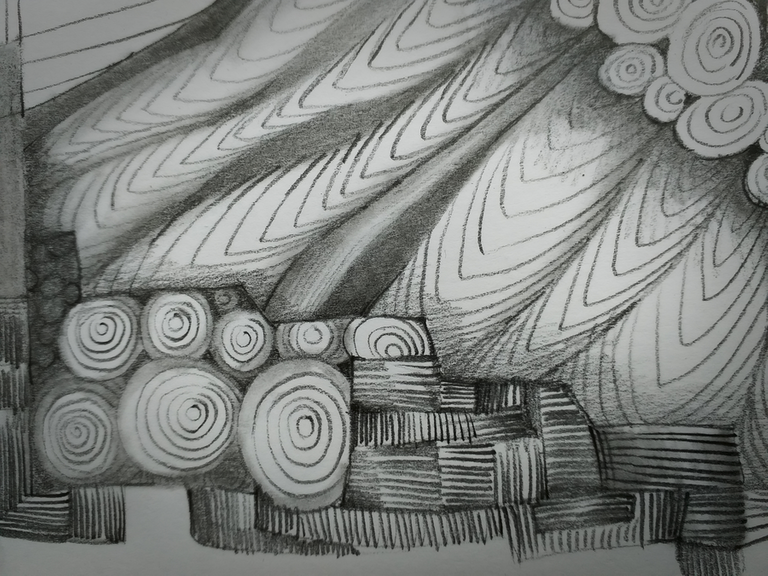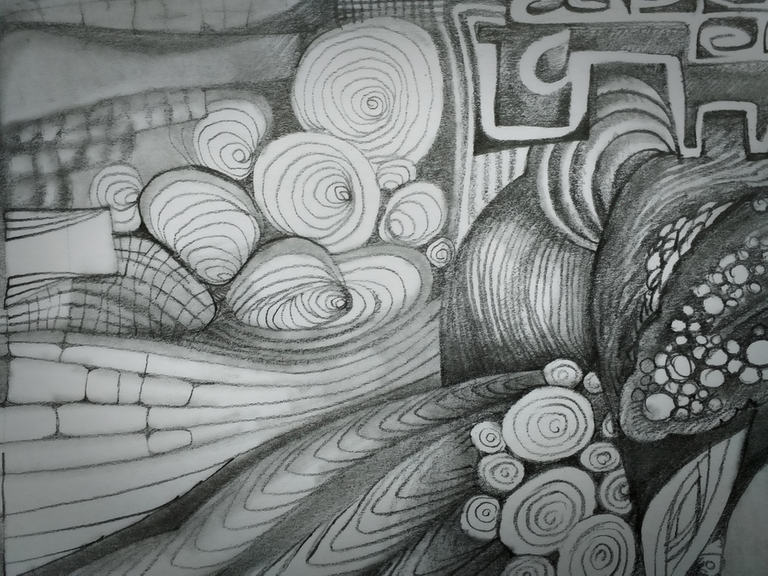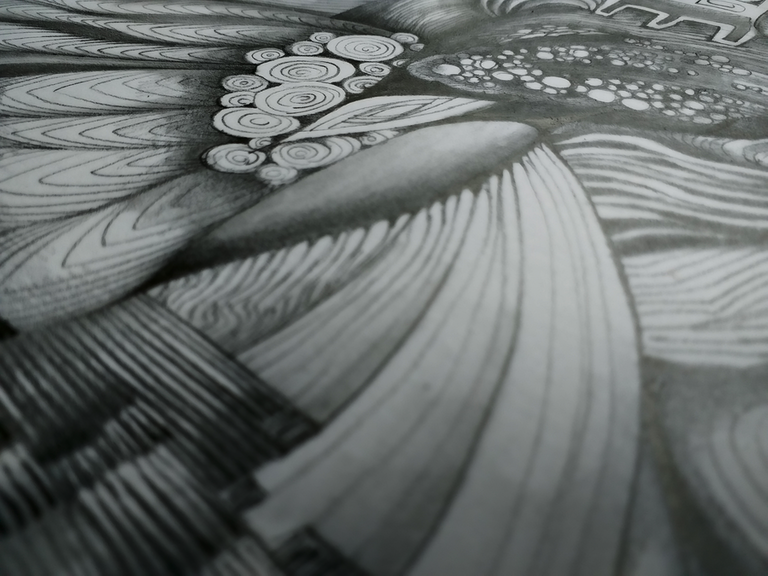 ---
---
---
I'm not normal! I'm a Humanoid!
With lots of love from Kalemandra
---
---
---