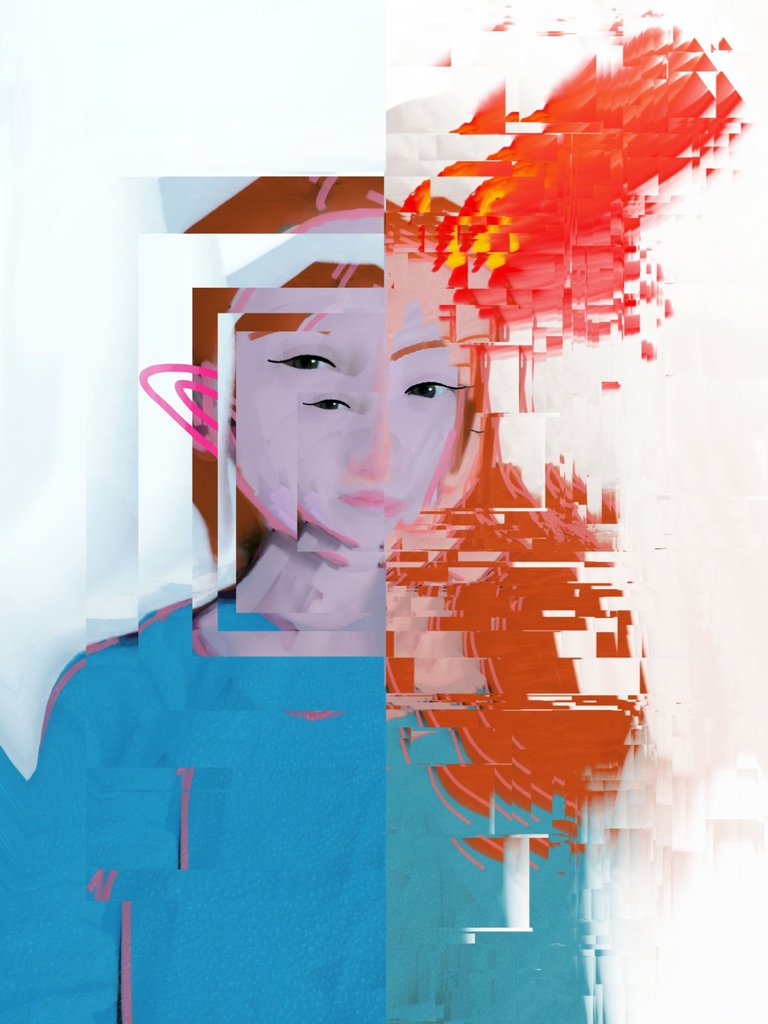 Just released this week!
This is originally made from a photographic selfie, I painted over it and left my real eyes peeking out so I think it has a bit of a creepy vibe!
I then made some various layers and painted and collaged on top of those to result in this multi-media art!
it's available at NFT Showroom, 1/1 edition: Recursive Selfie
Also if you didn't see my other post I made a new account just to display my ever growing NFT collection!
Visit here: https://nftshowroom.com/alienmuseum
I currently have about 140 pieces in both my gallery and collection tabs!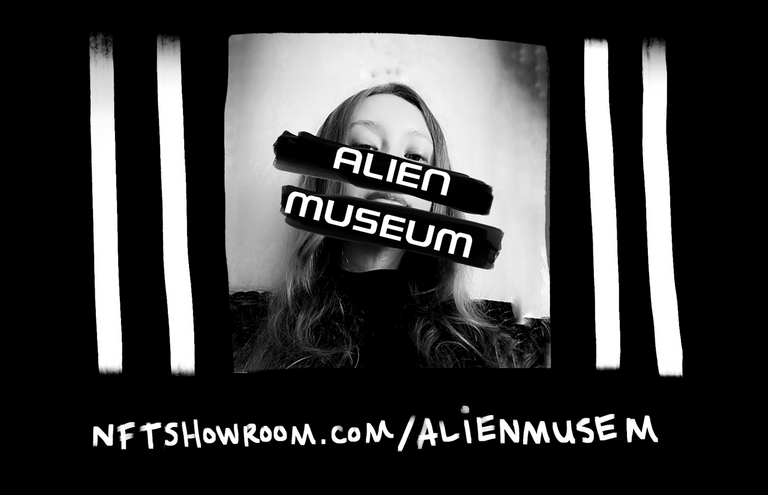 >>>>>>>>>>>>>₳ⱠłɆ₦ ⱧØ₦ɆɎ<<<<<<<<<<<<<
Visit my gallery on NFT Showroom
Join the Alien Art Hive community and come get some Alien Honey!

To follow on twitter, personal account, Alien Community account <3