New art series coming soon... AHHHHHHHH / 1 of them will be free!

My birthday is coming very soon, I have been working on this new glitchy, colorful series that is obviously called AHHHHHHHHH! Here is a sneak peek: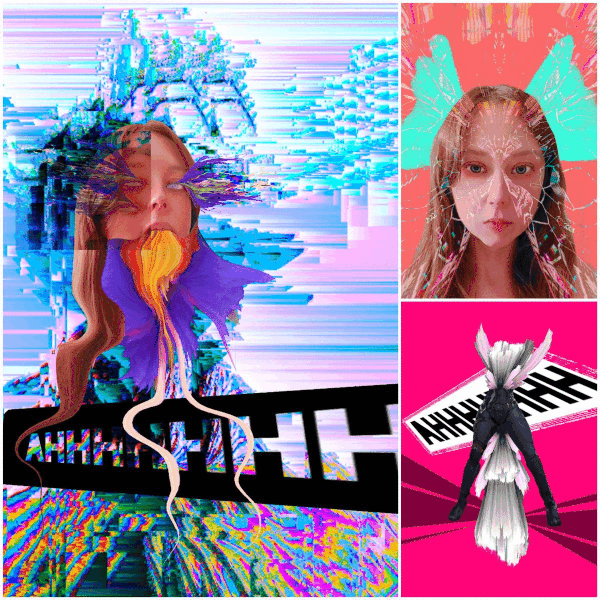 I will be dropping these on NFT Showroom on Thursday at 3PM EST, 1 piece will be free to pick up as a gift to the community (well not exactly free but 0.001 HIVE as there is no way to offer art for free on showroom without direct transferring).
I will make 50 editions and it will be first come first serve!
The rest will be 1/1s listed on the same day!
---
If you don't have a HIVE account install the keychain extension and make an account at https://hiveonboard.com/create-account! I will even send you the 0.001 if you don't have any hive, just ask :)
--
Most of them will be MP4s since the quality is better than GIF and smaller too, maybe all? I am finalizing the details!
Here's where you'll be able to grab one: https://nftshowroom.com/juliakponsford/gallery
Stay tuned for more info!
>>>>>>>>>>>>>₳ⱠłɆ₦ ⱧØ₦ɆɎ<<<<<<<<<<<<<
Visit my gallery on NFT Showroom
Join the Alien Art Hive community and come get some Alien Honey!

To follow on twitter, personal account, Alien Community account <3

---
---