This piece is a collab I just completed and tokenized with @vachemorte!
I was browsing the British Library's archival collection (which are all royalty free images that were scanned, preserved and released to the public domain)! They have around 1 million images that can be browsed by category.
I found this really cool image of a castle and ran it through a few different programs, cleaned it up, mirrored it, then animated a bit: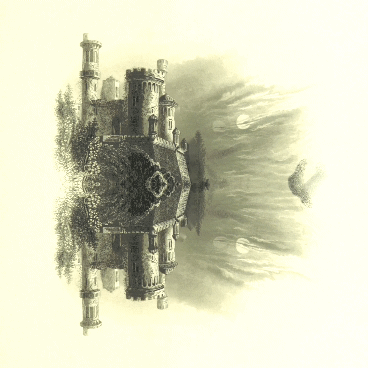 After that Vachemorte did some of his magic and added some color, lighting and additional animation!
The end result looks very dreamy and I love it!
It has been tokenized and there is 1 edition available to purchase on SuperRare: Le Château des rêves