It's 202 Woot so I decided to not waste any time and tokenize my first piece of art this year! Theres an animated gif at the bottom which is the final result, I'll go backwards in the process...
The final still result before animation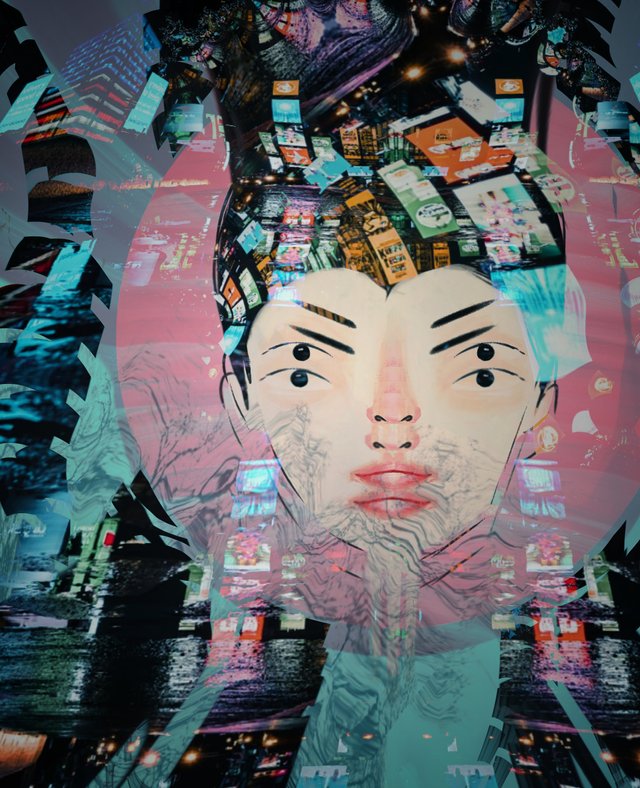 In these last 2 images I was adding in layers of double exposure using some of my old artwork on top: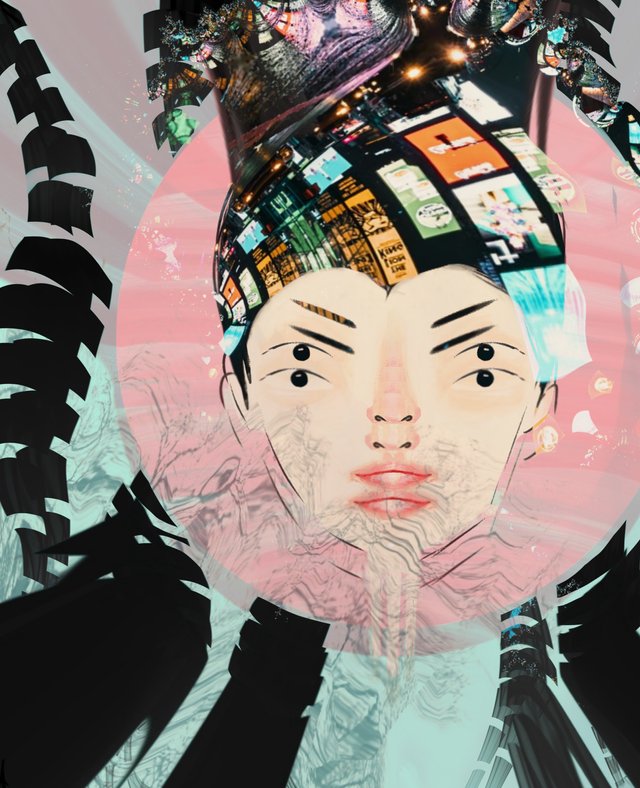 This was a double exposure of the painting over itself and shifted: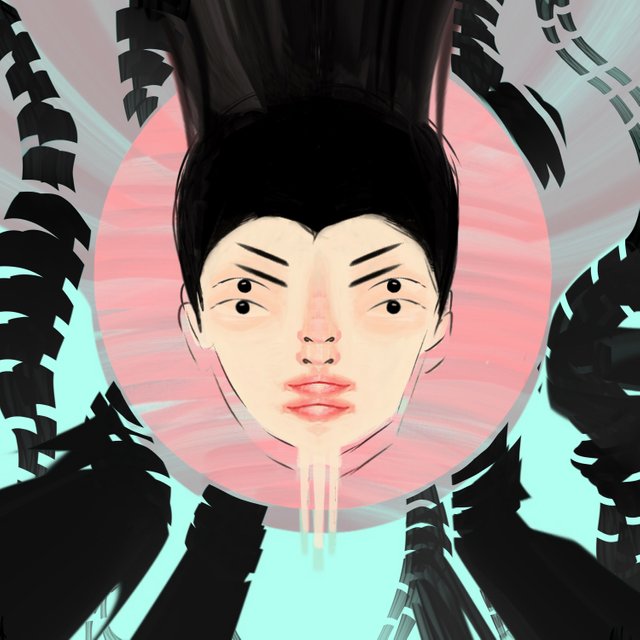 Digital painting I did, this is where it all began: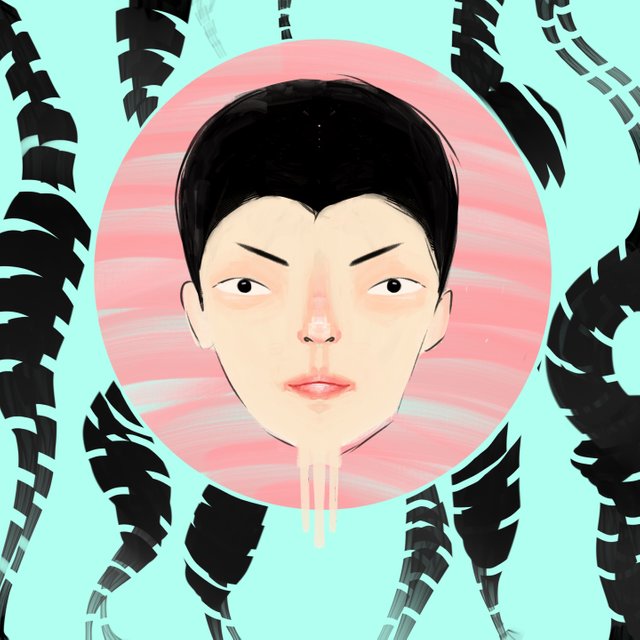 I am really enjoying exploring this new process of trying to combine various mediums, this one overall is made from a digital painting and multiple overlayed images (which are infinitely distorted in and of themselves, I basically have a stock library of weird images!). The last step that I can't resist is adding some simple animation:
The piece is available to purchase on Superrare!