We got some nice site updates today on NFT Showroom! The images are loading much quicker and the wallet has been simplified for ease of use! I tokenized this a few days ago and didn't have time to post about it!
Duchess of Destruction
This is part of my Alien Collage collection, if you are prone to seizures beware, it's pretty flashy!
I made this a run of three editions that are available here:
https://nftshowroom.com/juliakponsford/gallery/juliakponsford_alien-collage_duchess-of-destruction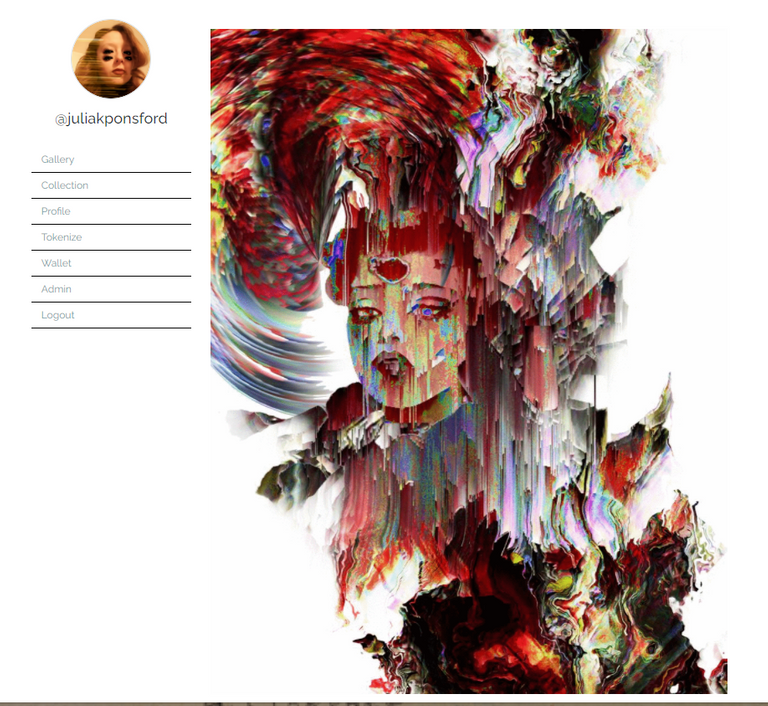 >>>>>>>>>>>>>₳ⱠłɆ₦ ⱧØ₦ɆɎ<<<<<<<<<<<<<
Join the Alien Art Hive community and come get some Alien Honey!

To follow on twitter, personal account, Alien Community account <3