For my slightly late showcase sunday post I decided to show this piece that I made almost exactly a year ago! The original post is here
Inspired by my art explosion theme which was unconventional nudes, I titled the resulting art Disembodied Aliens.
Here is the newer alt edit which is a double exposure: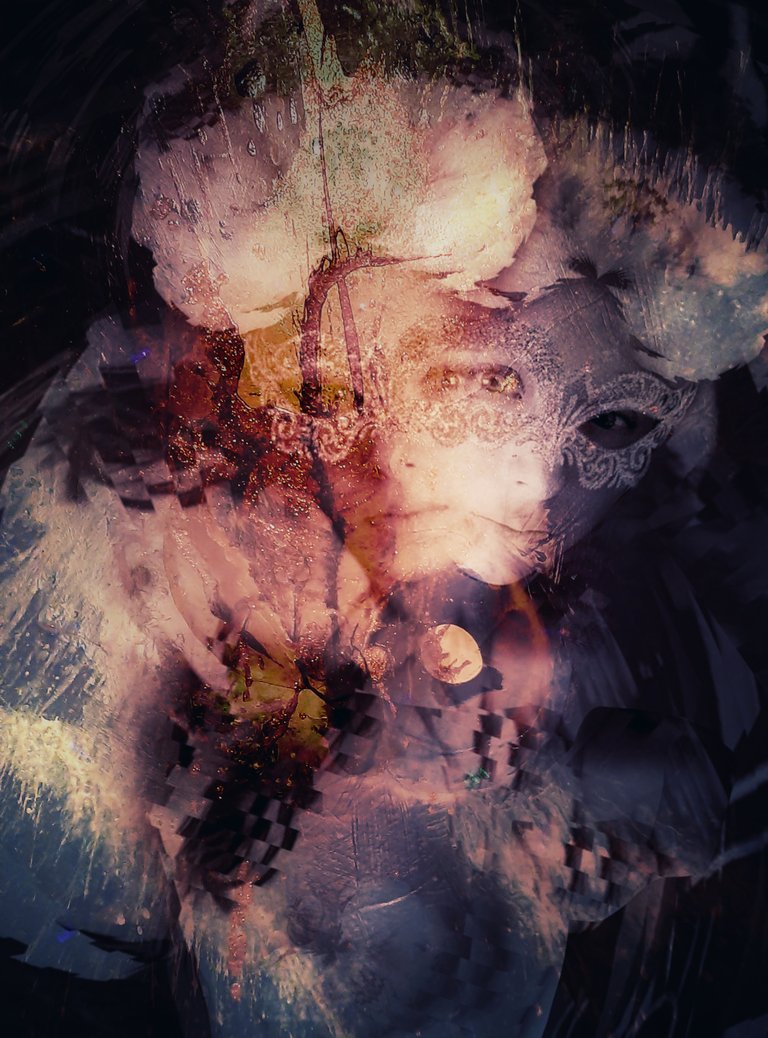 The original: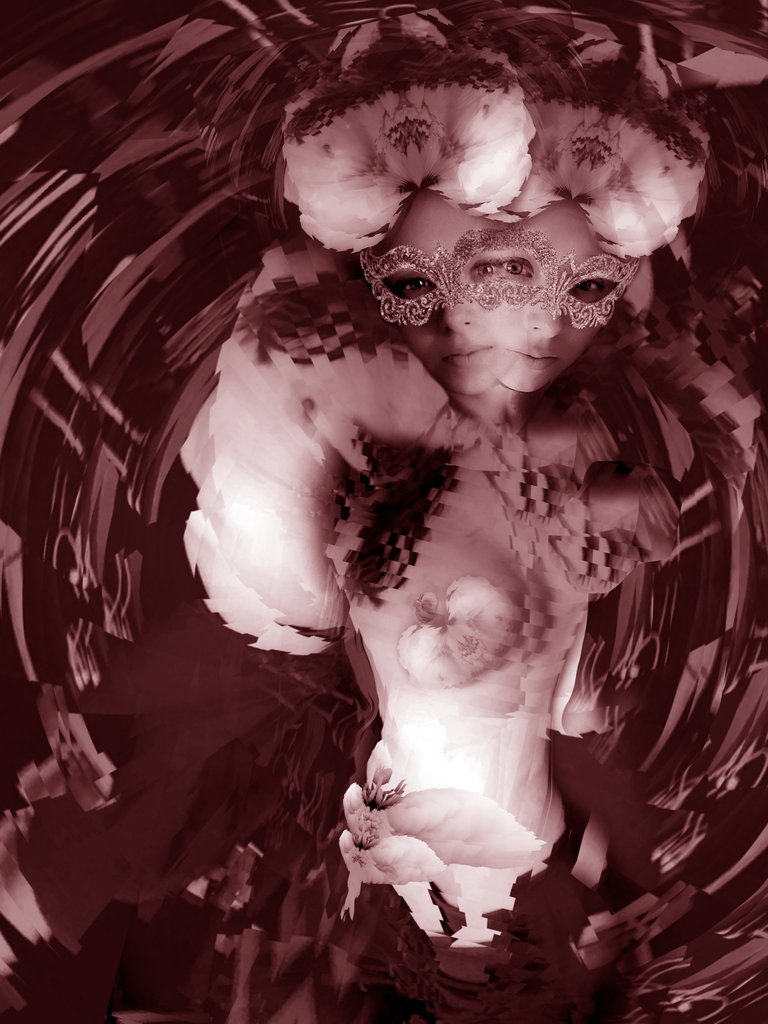 I recently downloaded a fun and very simple animation app called pixaloop and played around with the image again to make a few gifs: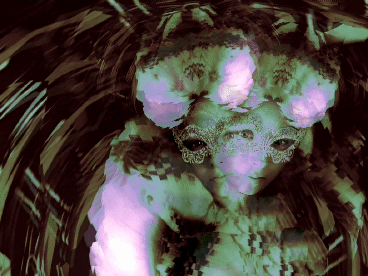 This one is using both pixaloop to animate and mirrorlab to create a 3D height map: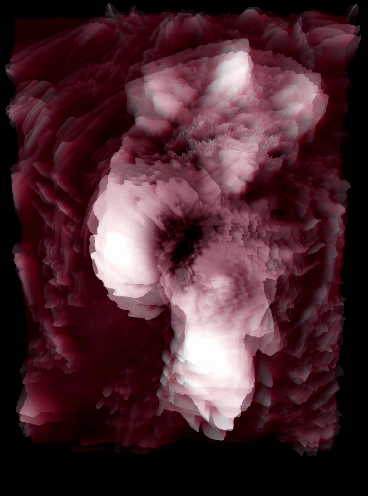 This has been posted in the Alien art of Steem community, if you would like to join the beta and post your unusual art click here!