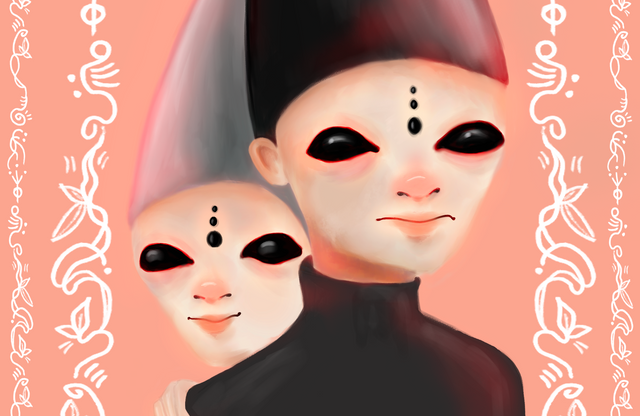 I made this digital painting last year, it was inspired by one of the Splinterlands art contests! I quite liked these cheeky little mischievous looking elves/faeries with their glowing eyes 0_0
Full Image: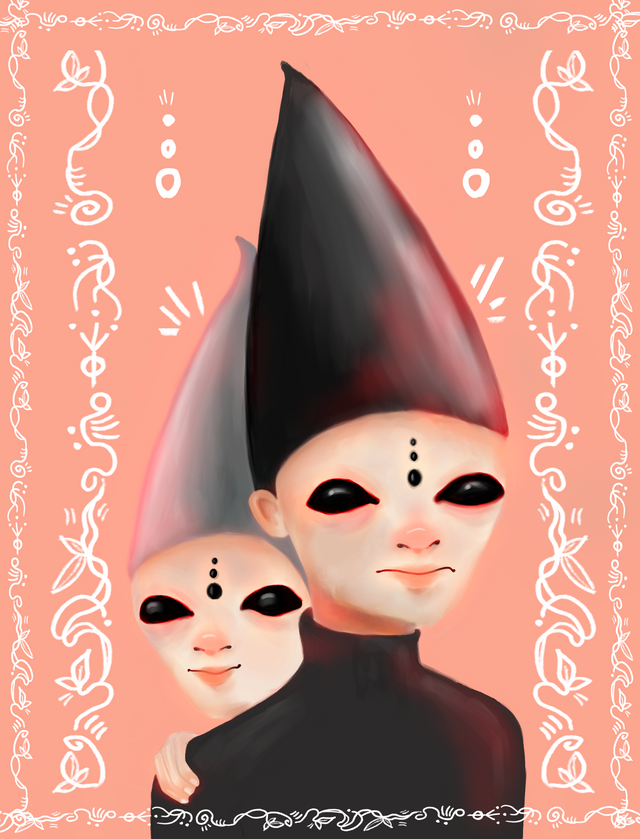 You can see the original post with the process here.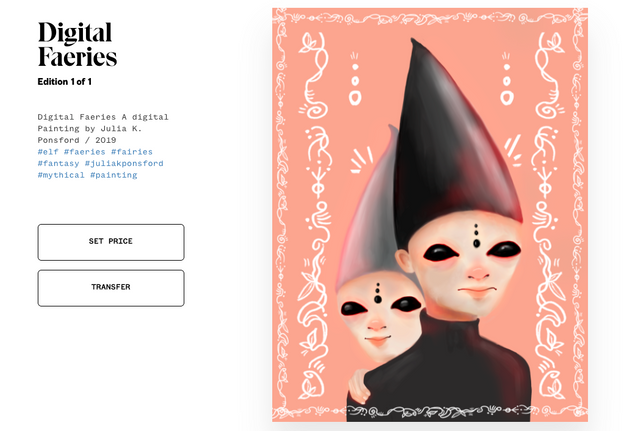 I just tokenized this art on Superrare, it is edition 1/1 :)
It can be viewed and purchased here: https://superrare.co/artwork-v2/digital-faeries-7094
--
It looks like NFTs were just released on steem-engine and I am eagerly awaiting the moment when we have our own galleries right here on steem!