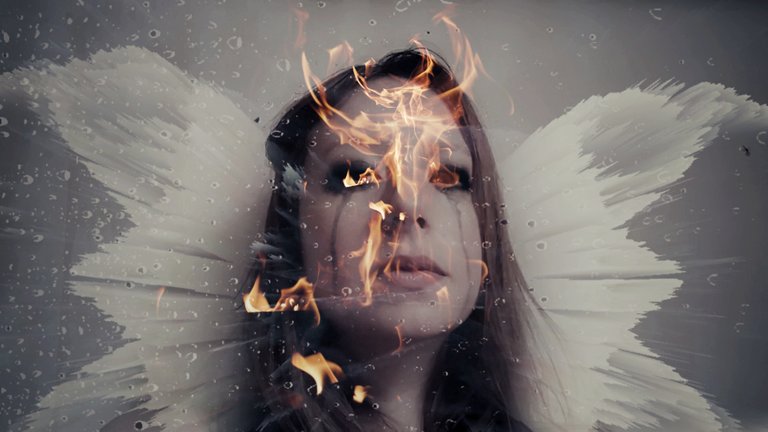 I decided to do another overview of what my community is about!
I created this community as a contrast to the more fine/traditional art communities so I can see and curate weird and fun art and music!
Genres that fit:
alien stuff (of course)
psychedelic style art
surrealism
experimental
visionary art
spiritual or occult/esoteric
space themed
outsider art
strange and bizarre themes or styles
music/writing/poetry are also welcome
Basically anything that falls outside of the traditional categories would qualify!
Nothing makes me happier than feasting my eyeballs on strange and unusual art :D
I will not be heavily moderating unless someone posts something totally unrelated so please don't be shy and hop in!
To subscribe to the community log into https://beta.steemit.com/ , with your posting key or keychain (preferred method always!).
Navigate to this url: https://beta.steemit.com/trending/hive-158694 and hit subscribe. There is a button to post in the community, or you can just make the tag : hive-158694 your first and it will automatically be posted there!
There have already been some great posts coming in and I hope to see many more ALIENS OF STEEM join up!