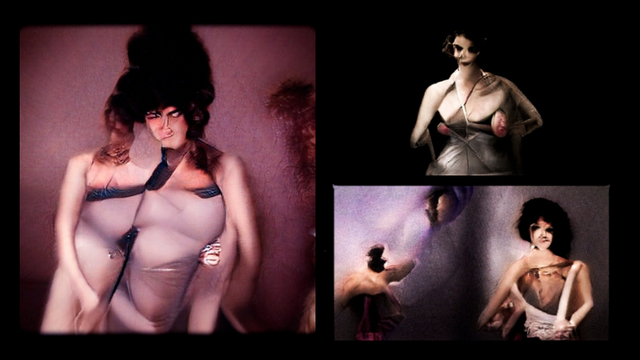 These lovely ladies from the planet Zoltar are on their way to a very elite, invitation-only tea party where only the most wealthy and influential will be in attendance.
Sorry ...
Zoltarians only ... Earthlings not allowed.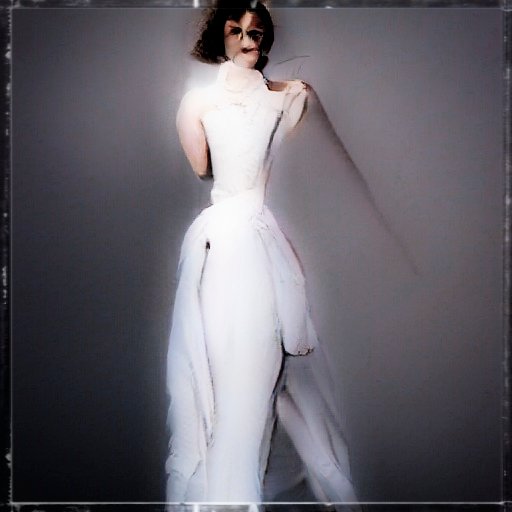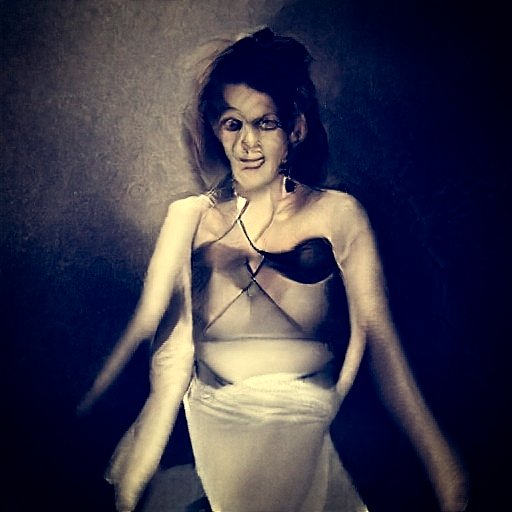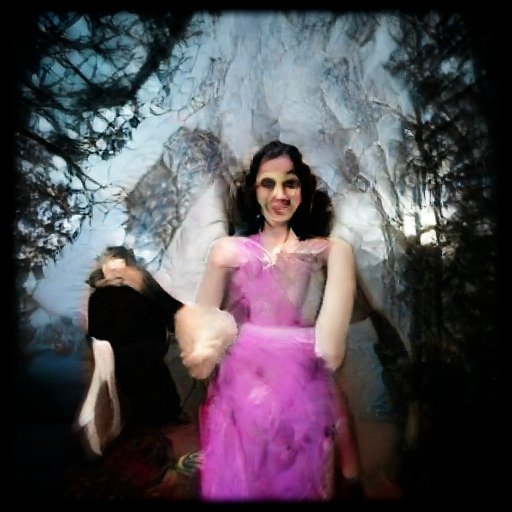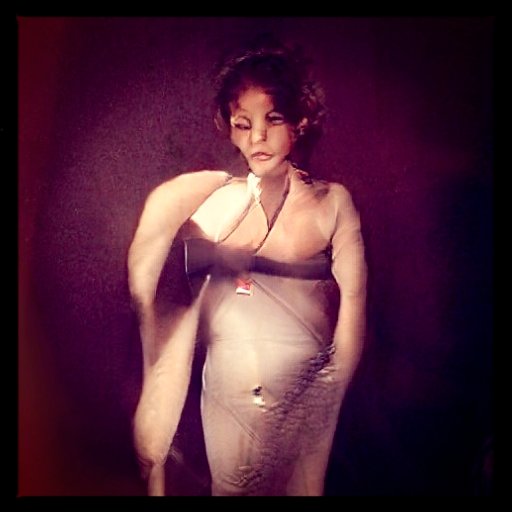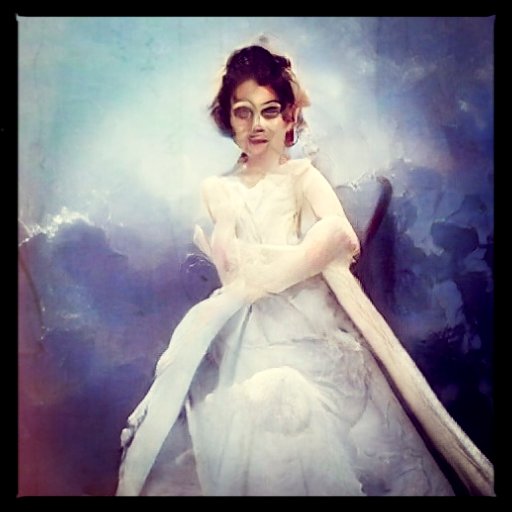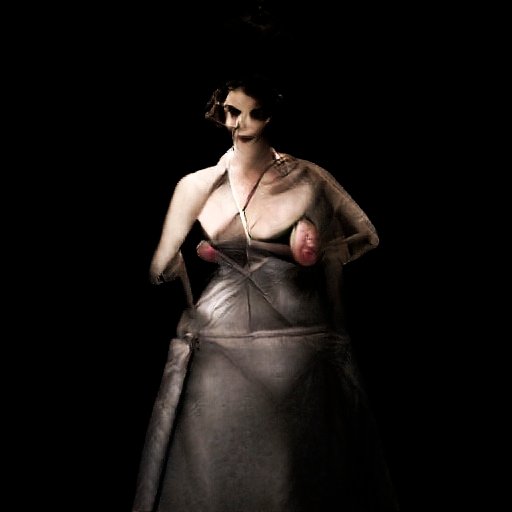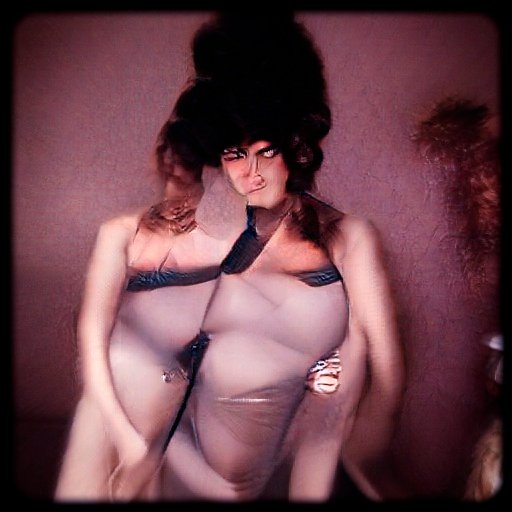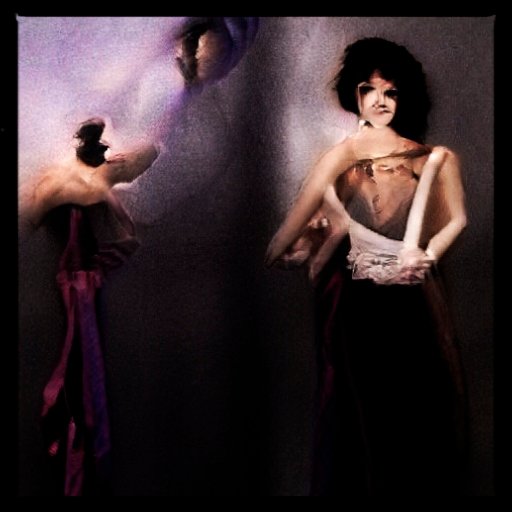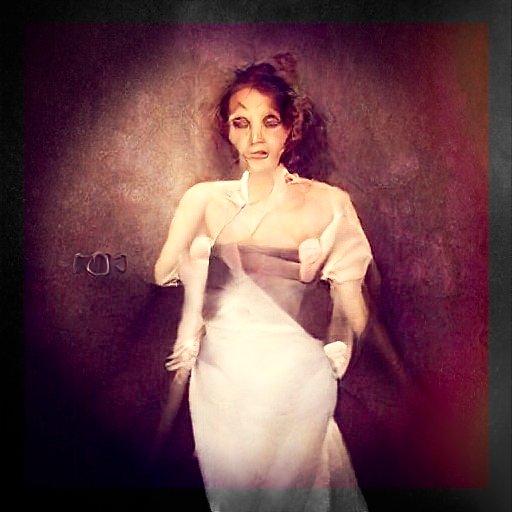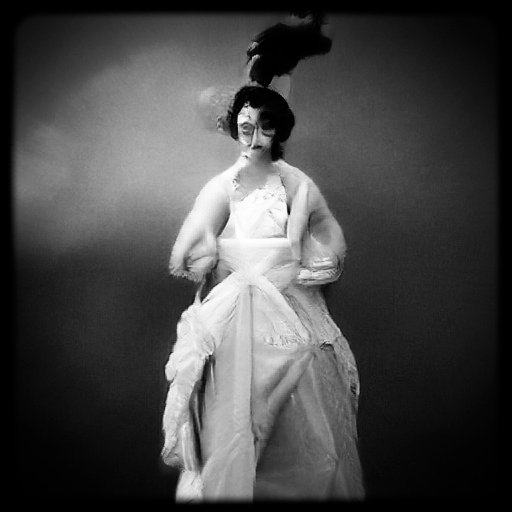 Breaking News!
An important announcement from our sponsor, talk to transformer regarding the Gateway to Zoltar:
Please be advised....
Zoltar.......
A giant network of open-air structures created by an array of drone-run, fractalized systems that look a lot like the nine-colored cubes on Earth.
We are told these exist in the darkest regions of space, where no signal can penetrate.
But right here on Earth ... they've been around for centuries...
Danger!
Once the blue glyph is around you (not your ally), there will be a snail coming from the adjacent field. The slug can be in the same location as the Gripple, but at the end of the field.
If you want to double-check and see whether it's really there, find a new side-pannel, don't be shy if the ice-punch spray sprays outwards. You will need to wait 5 seconds for the attack to land before you see it - don't touch the target!
Consider yourself warned...

Digital Art created using Artbreeder, Photoshop, and On1FX.